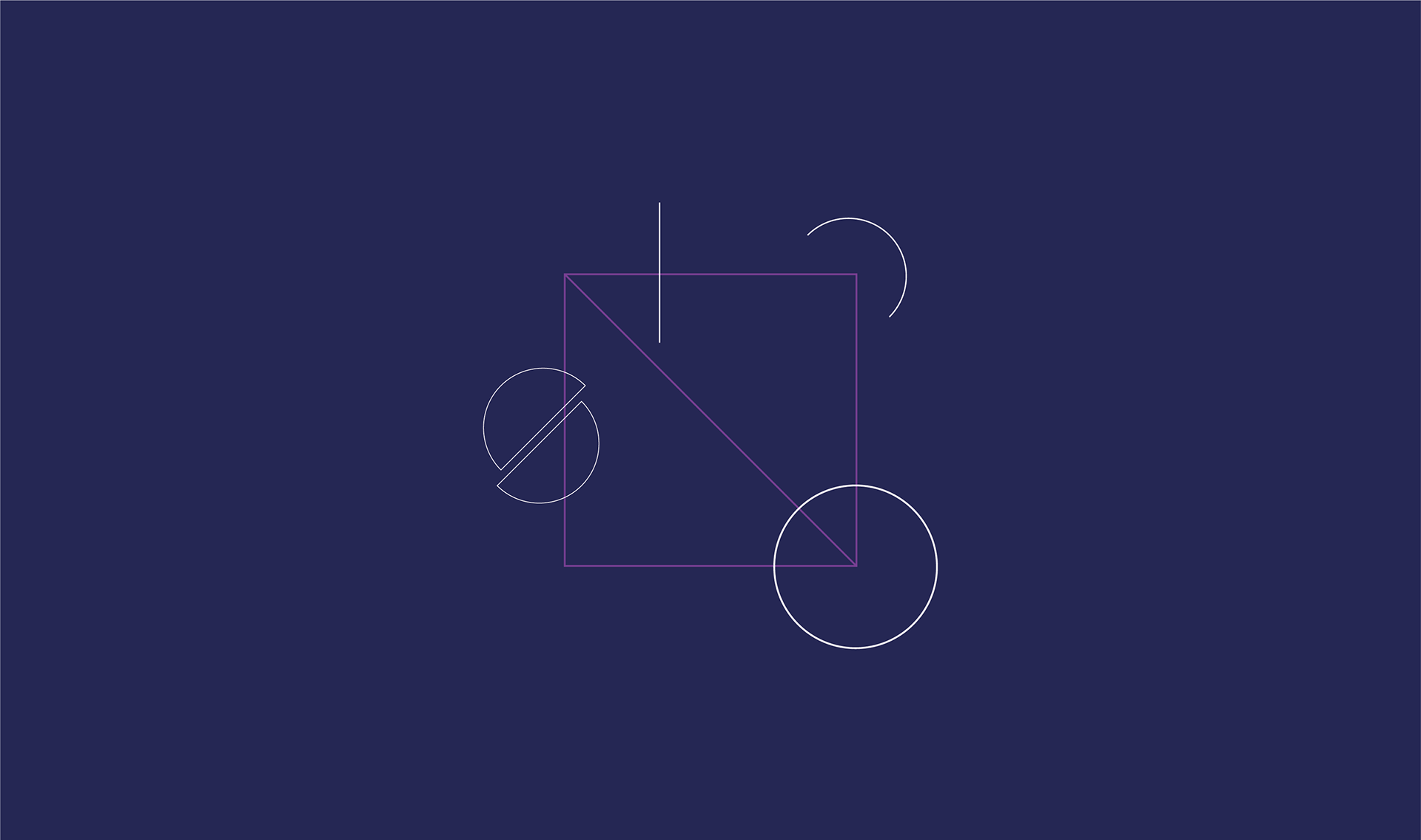 "With this course I've been able to gain industry experience which has not only created industry contacts for the future but has given me the confidence to showcase my skills and knowledge as a designer to a wider audience outside the comfort of the college studio.  This course allows you to explore new career paths with a variety of transferable skills thanks to the support and knowledge of the lecturers as well as your fellow designers."
HND Display Design Student - 
Coreen Gallagher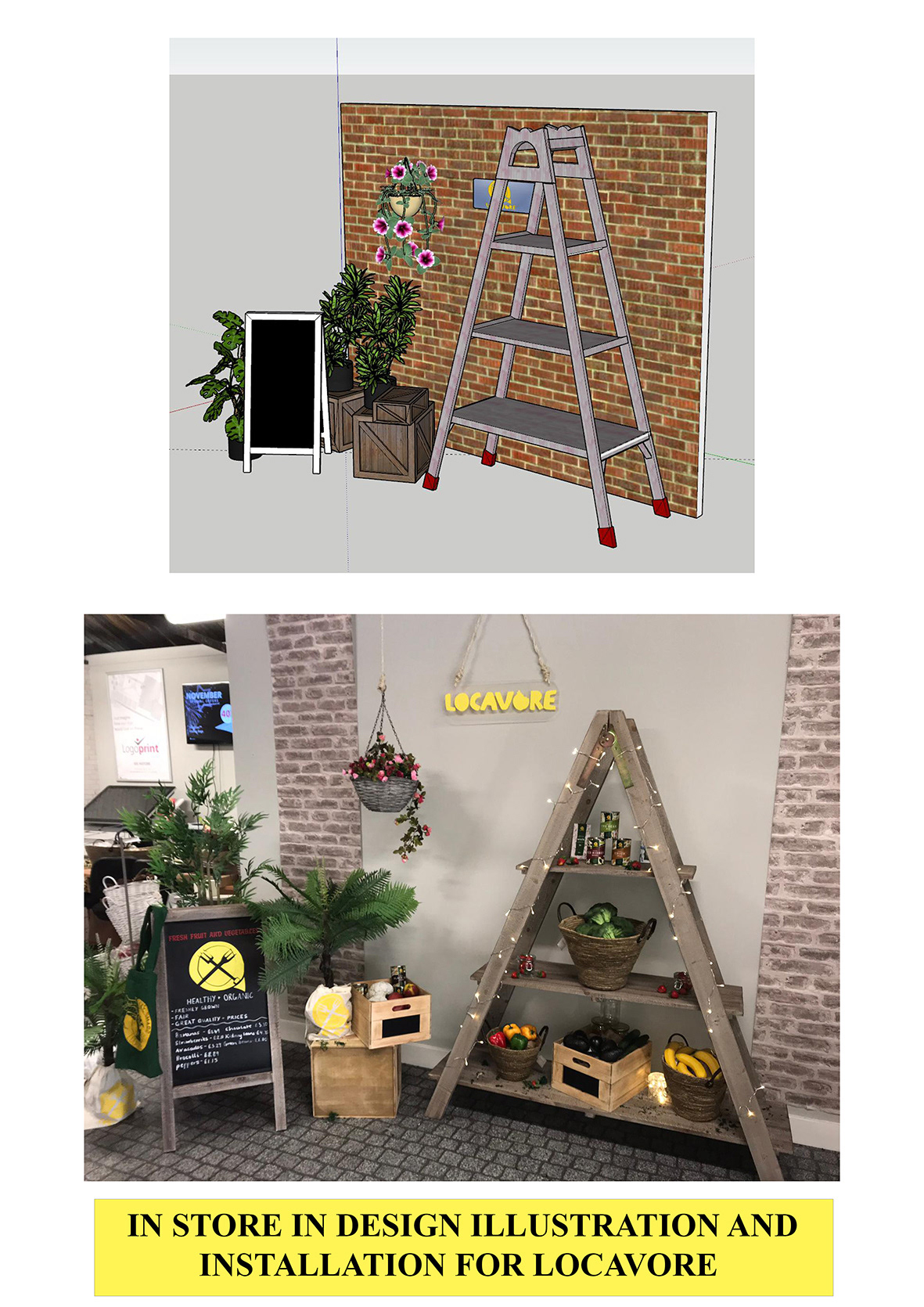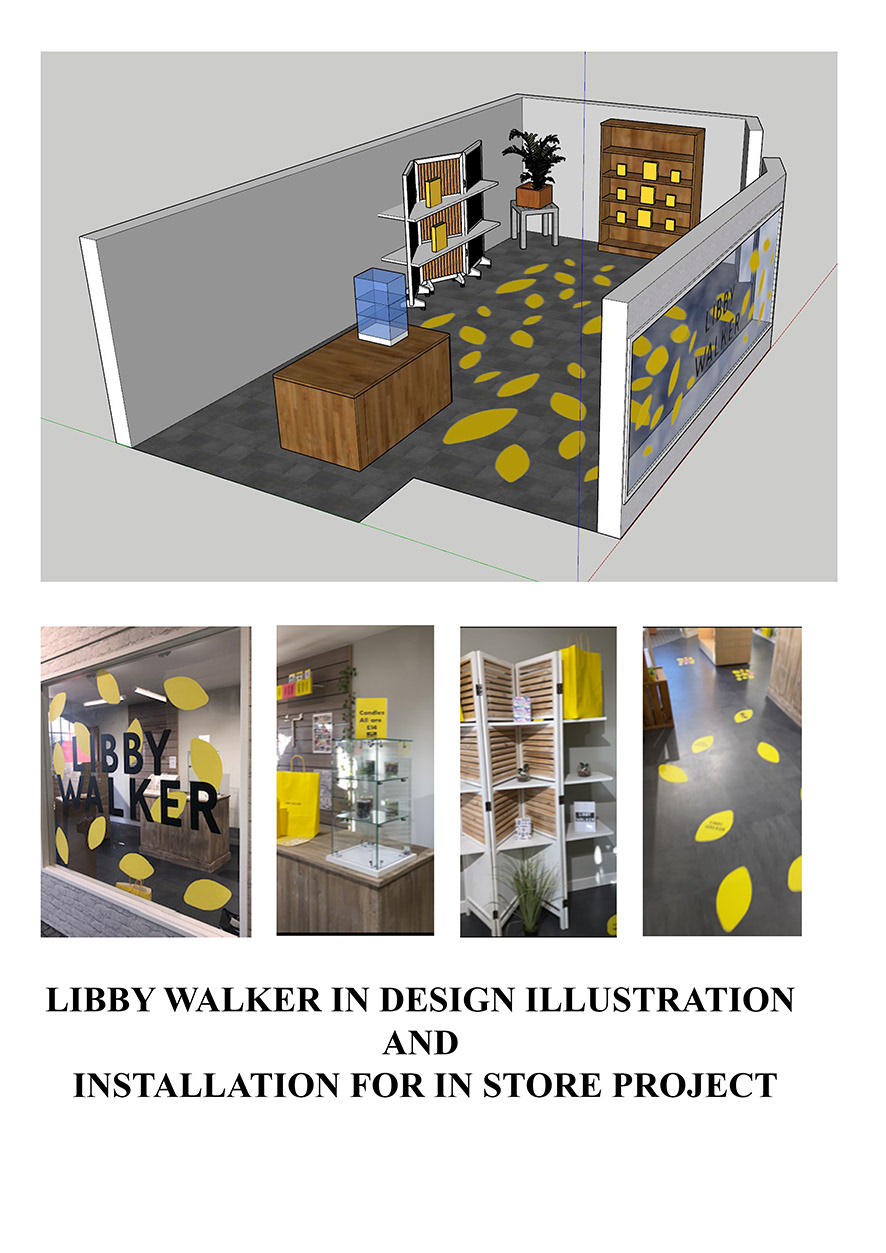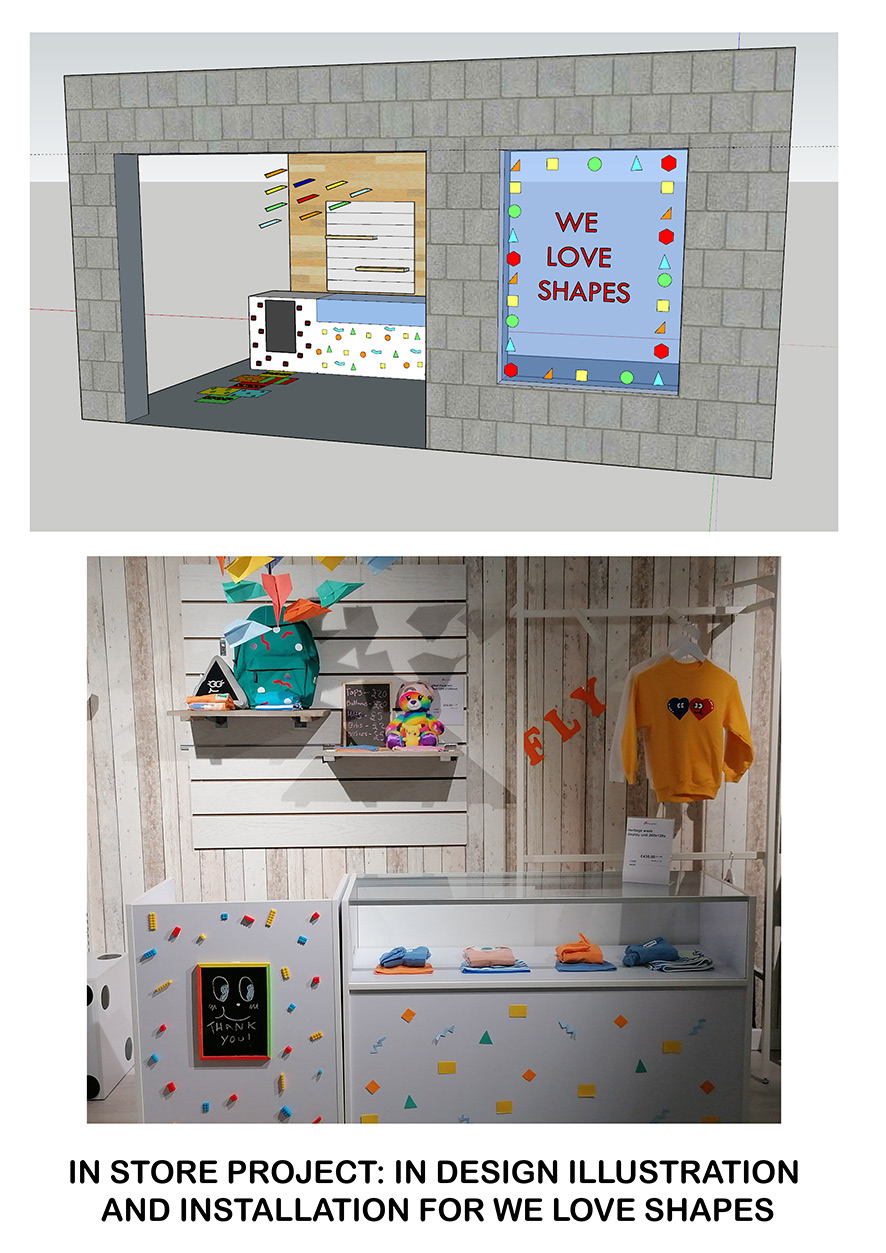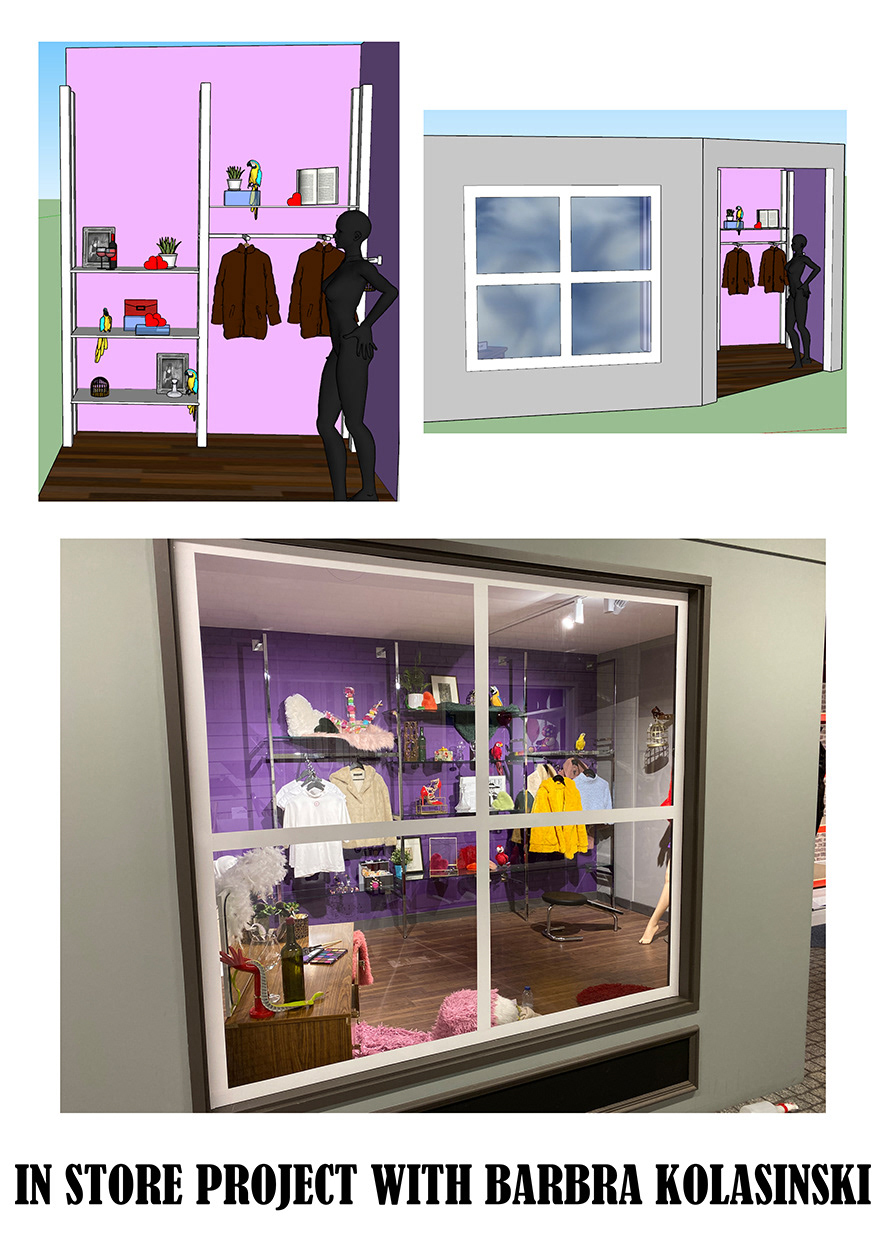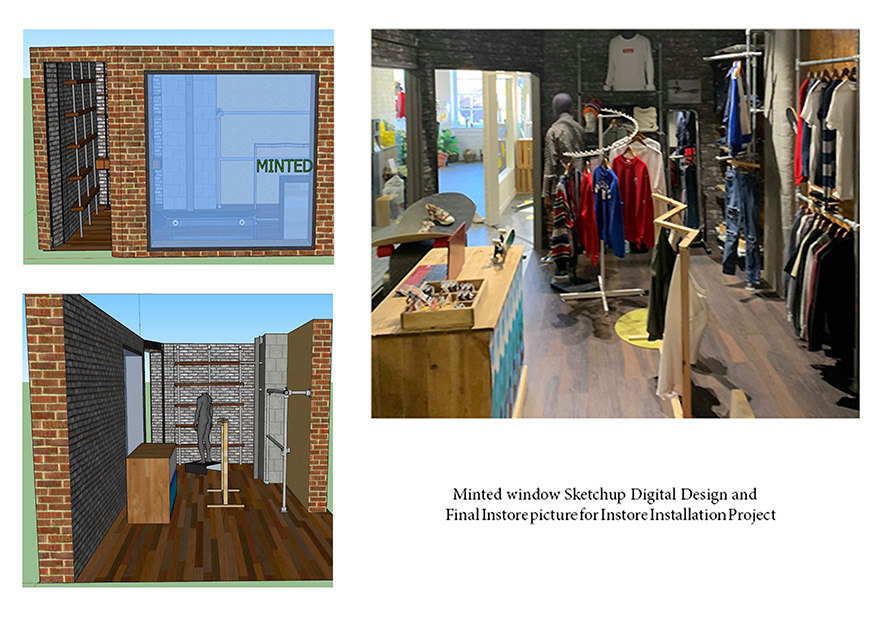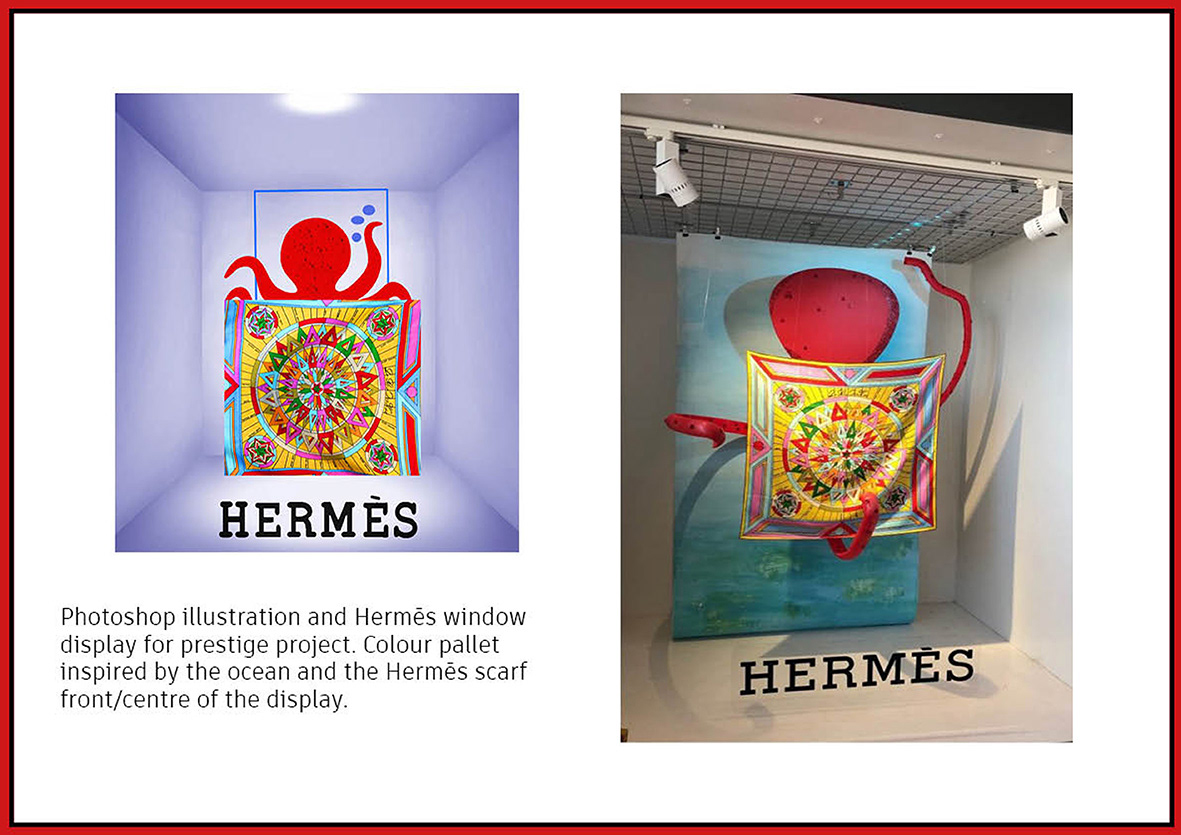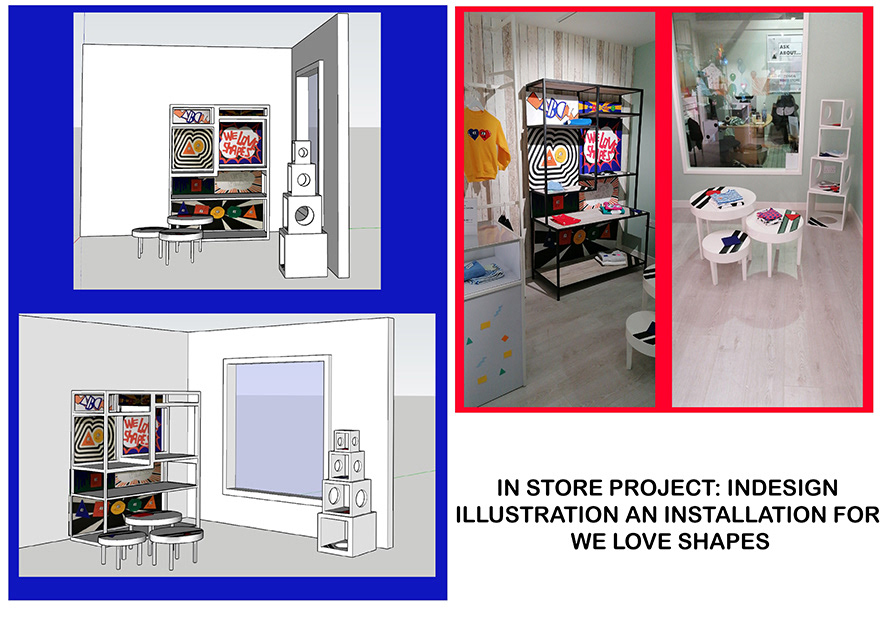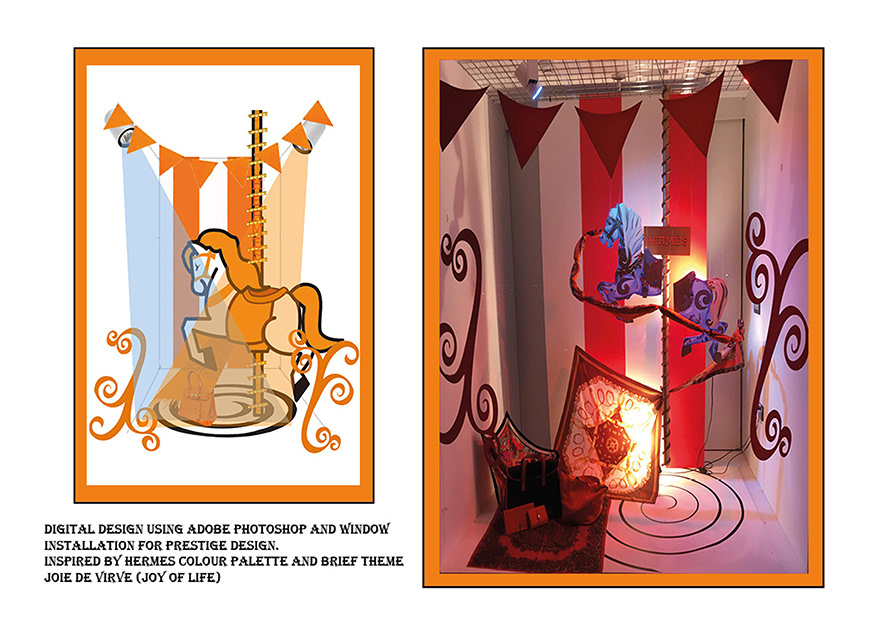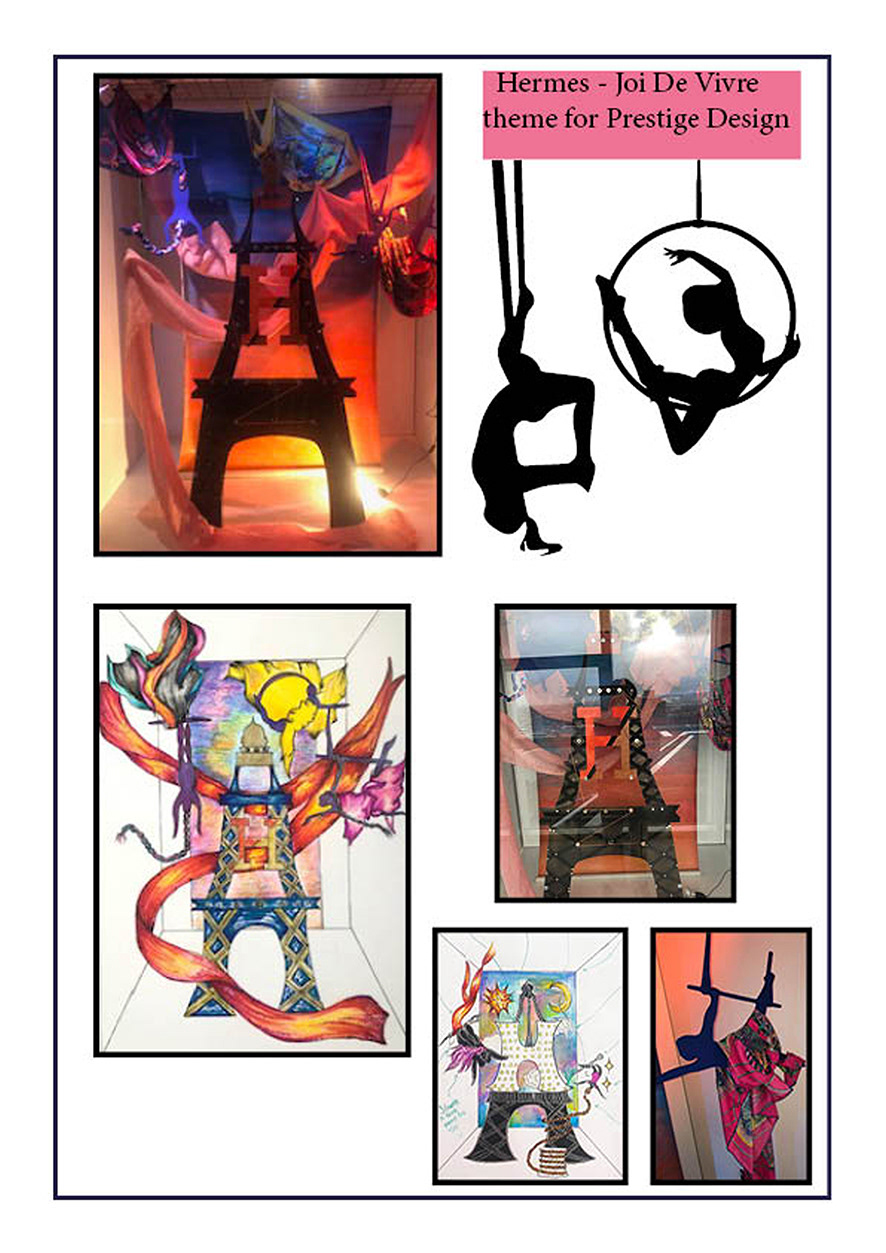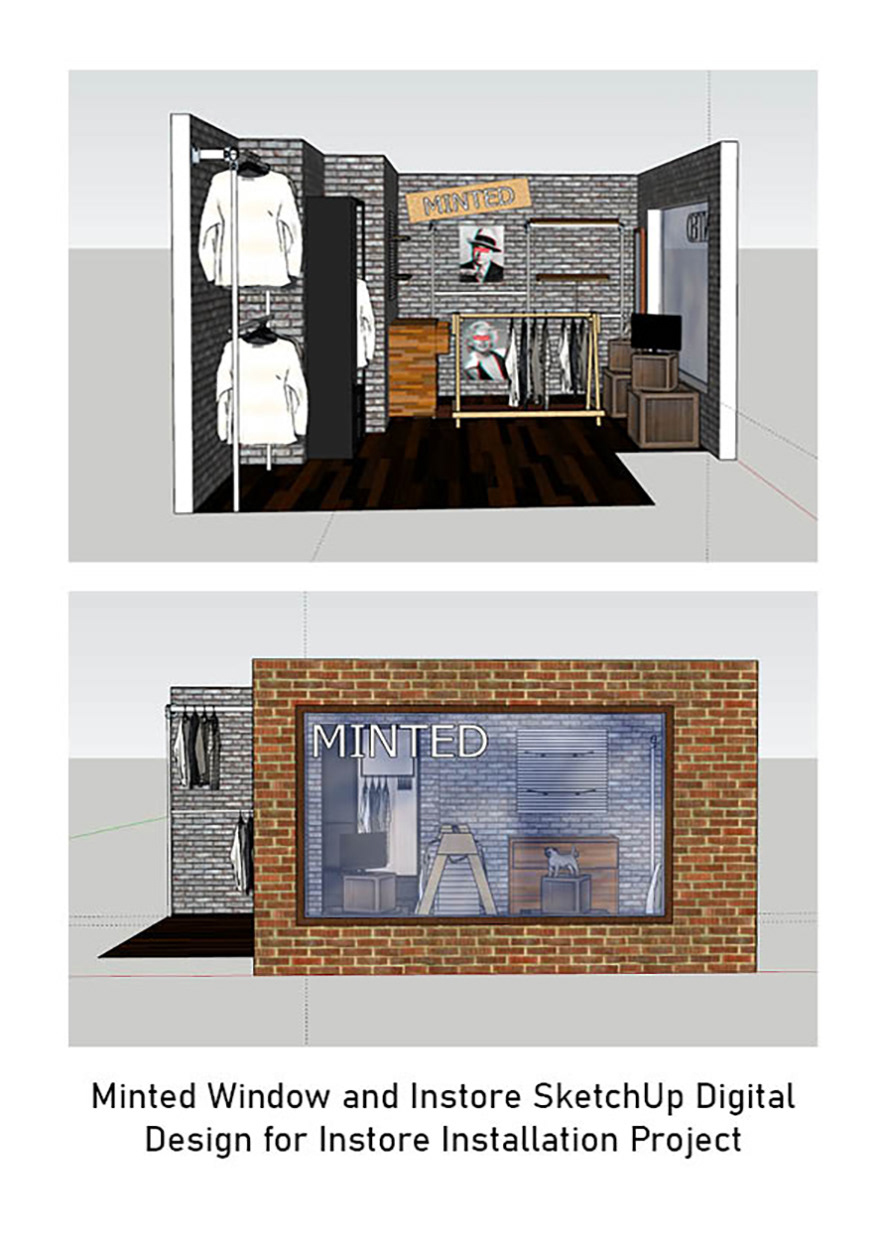 "During my time on the HND Display Design course I have done so many things I never thought I'd be able to do. Creating displays, meeting people from industry, going to London for a Dior exhibition and work experience at places like The Herald Newspaper and Harvey Nichols. I even got the chance to take part in a World Skills UK competition and won a bronze medal at nationals. Finishing this course in lockdown has been different and at times challenging. However, the support from my lecturers has been incredible, they have put their all into helping us through this unprecedented time. In the future I hope to finish my studies in the college and head into a creative role in the industry. My time at City of Glasgow College will always be memorable and I have loved every part of it."
HND Display Design Student - 
Donna Blainey