"From the start the course tutors opened my eyes to the artistic creative process involved in the world of glass. As the course went on I was given the space and tools to increase my skill level in modern fused glass techniques and also the more traditional Stained glass.  All the modules within the HNC will be so useful in my future career within the glass community and the art community."  
HNC Art and Design / Art Glass​​​​​​​ Student - Shonah Escombe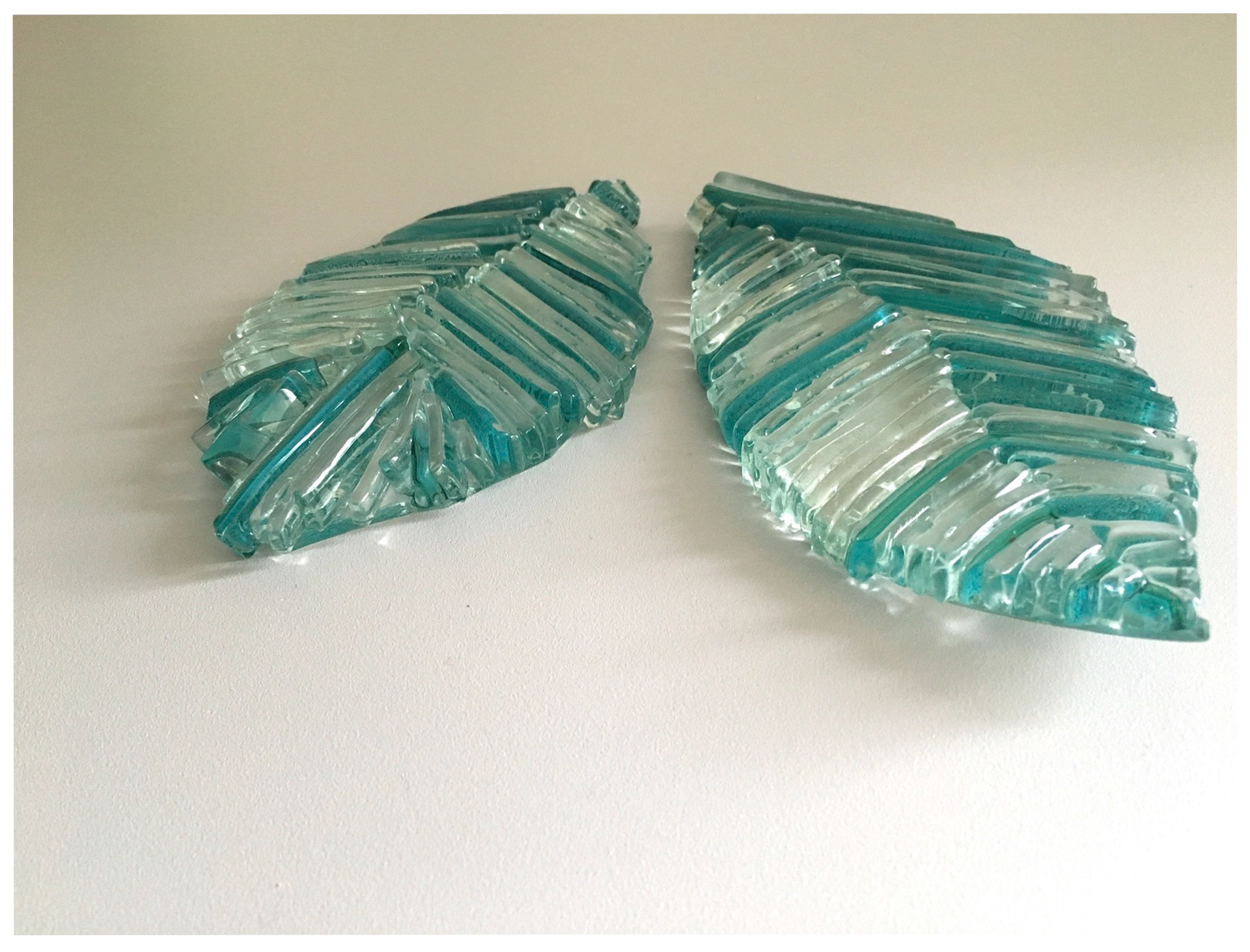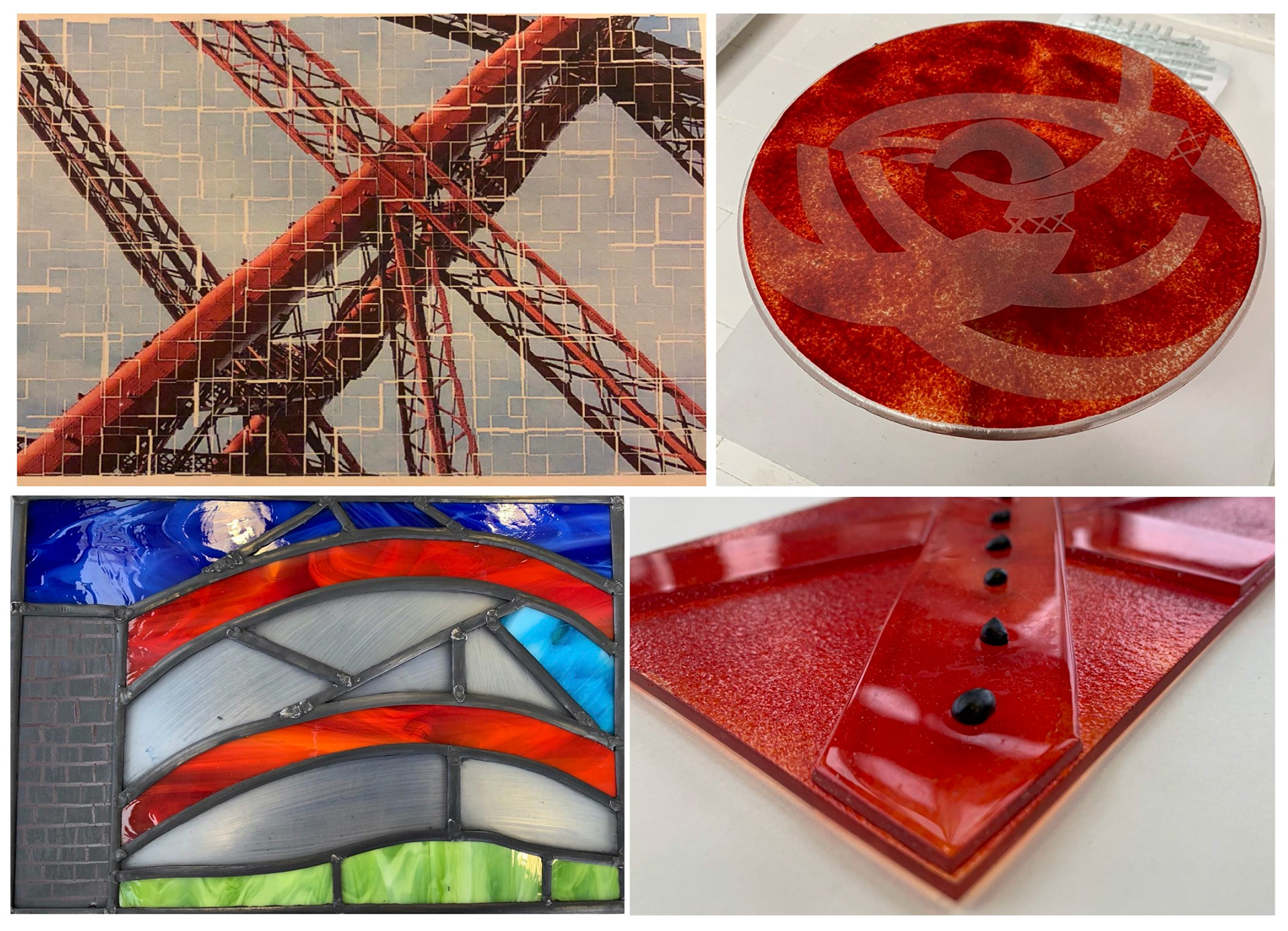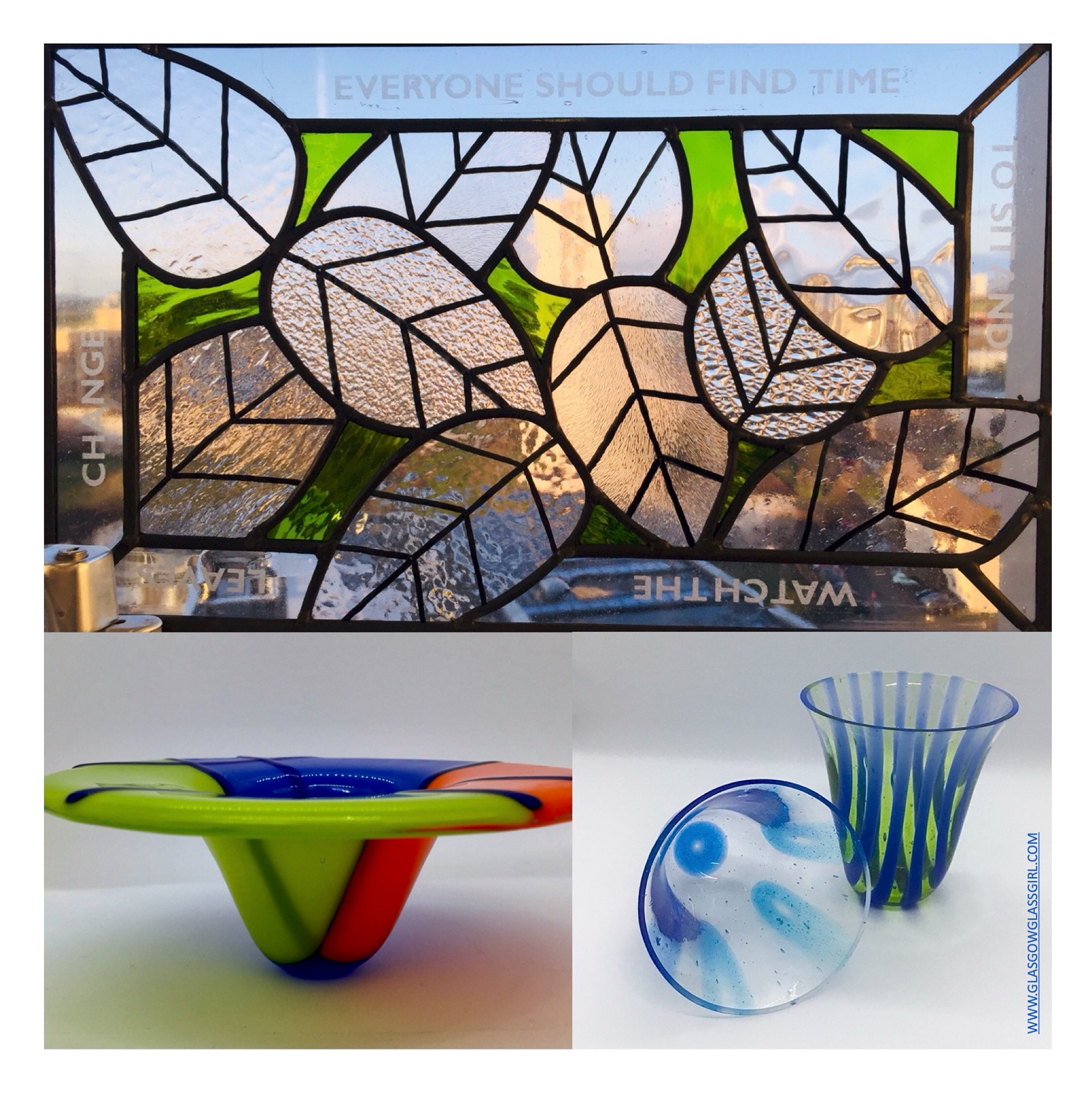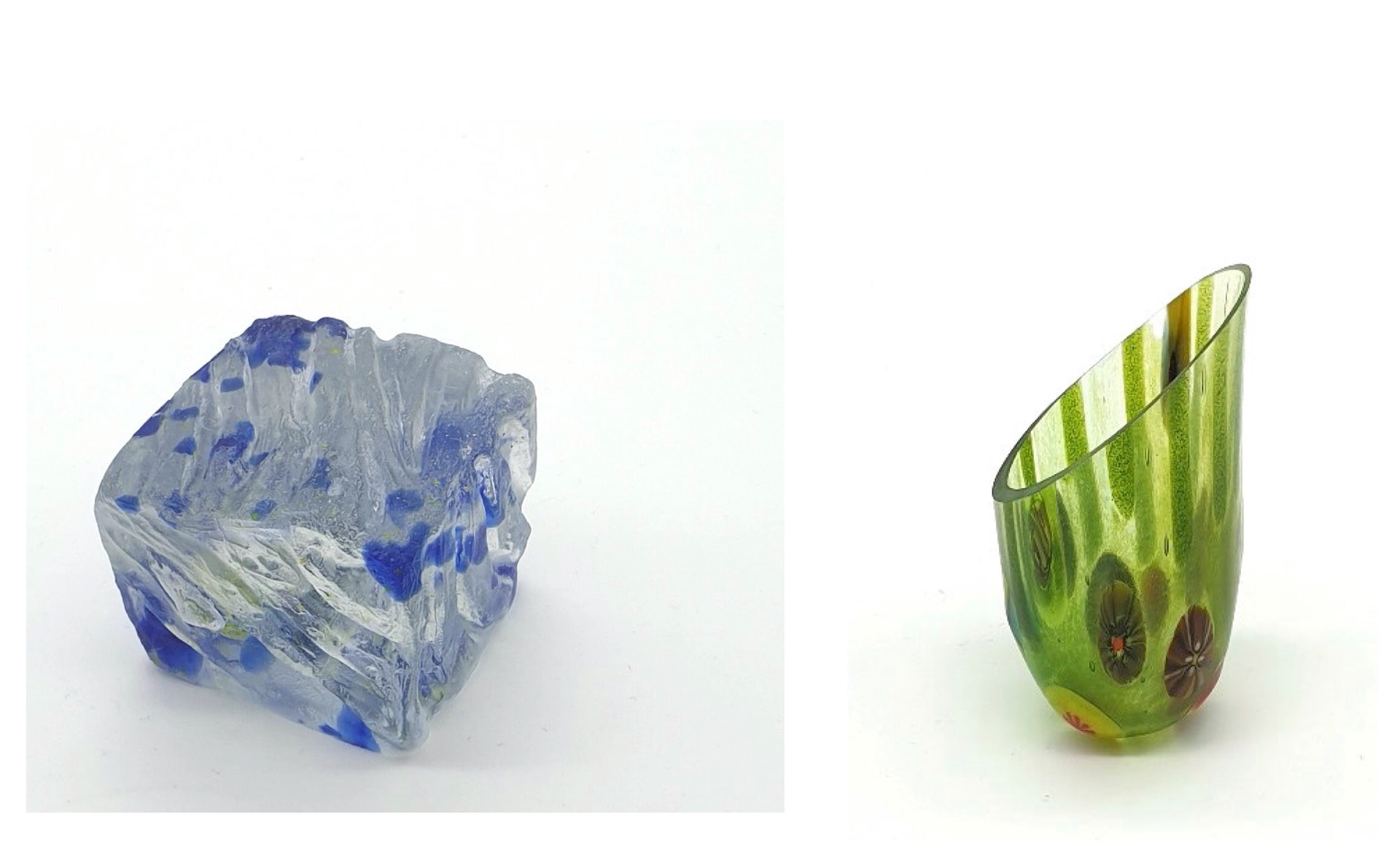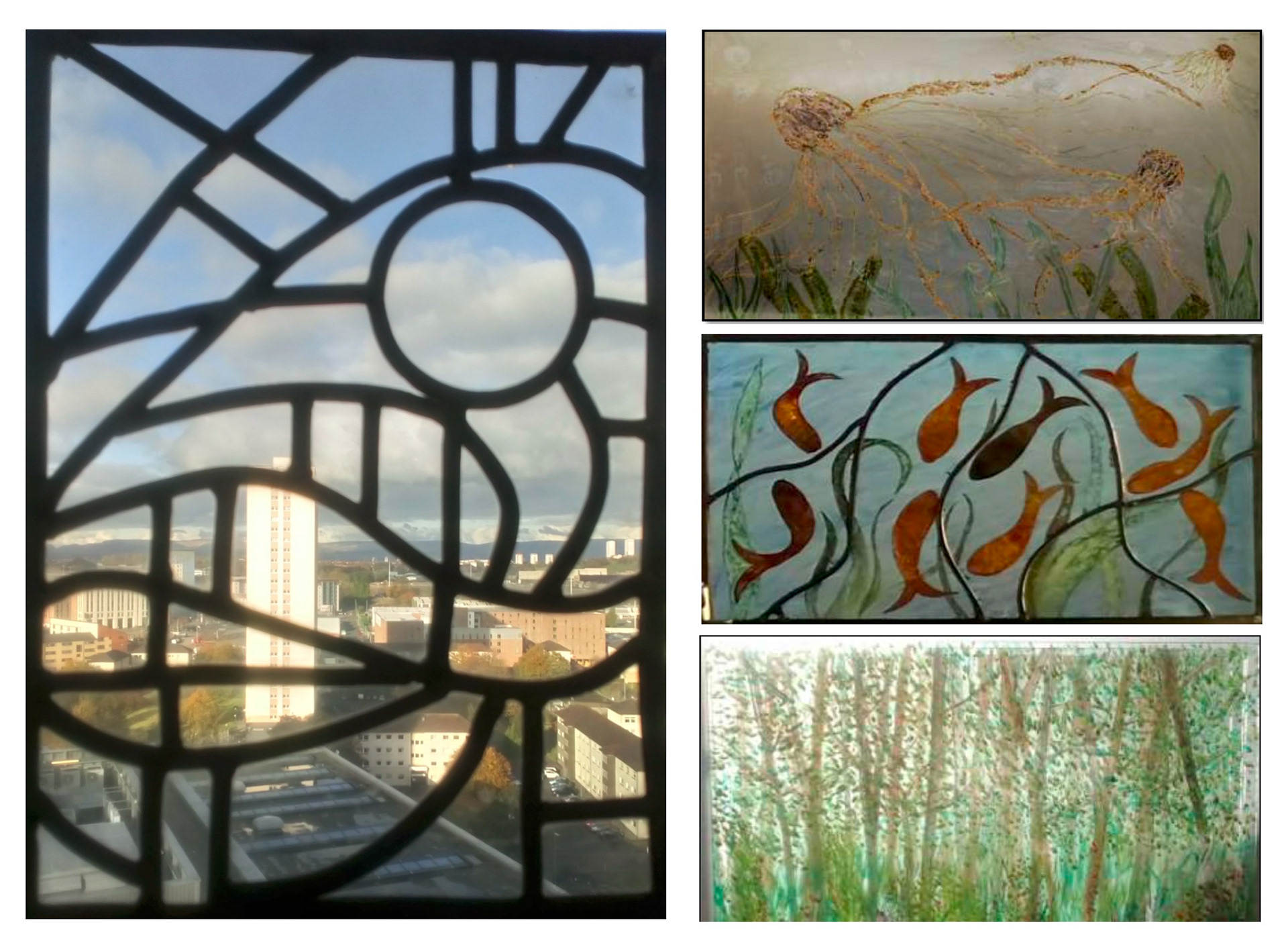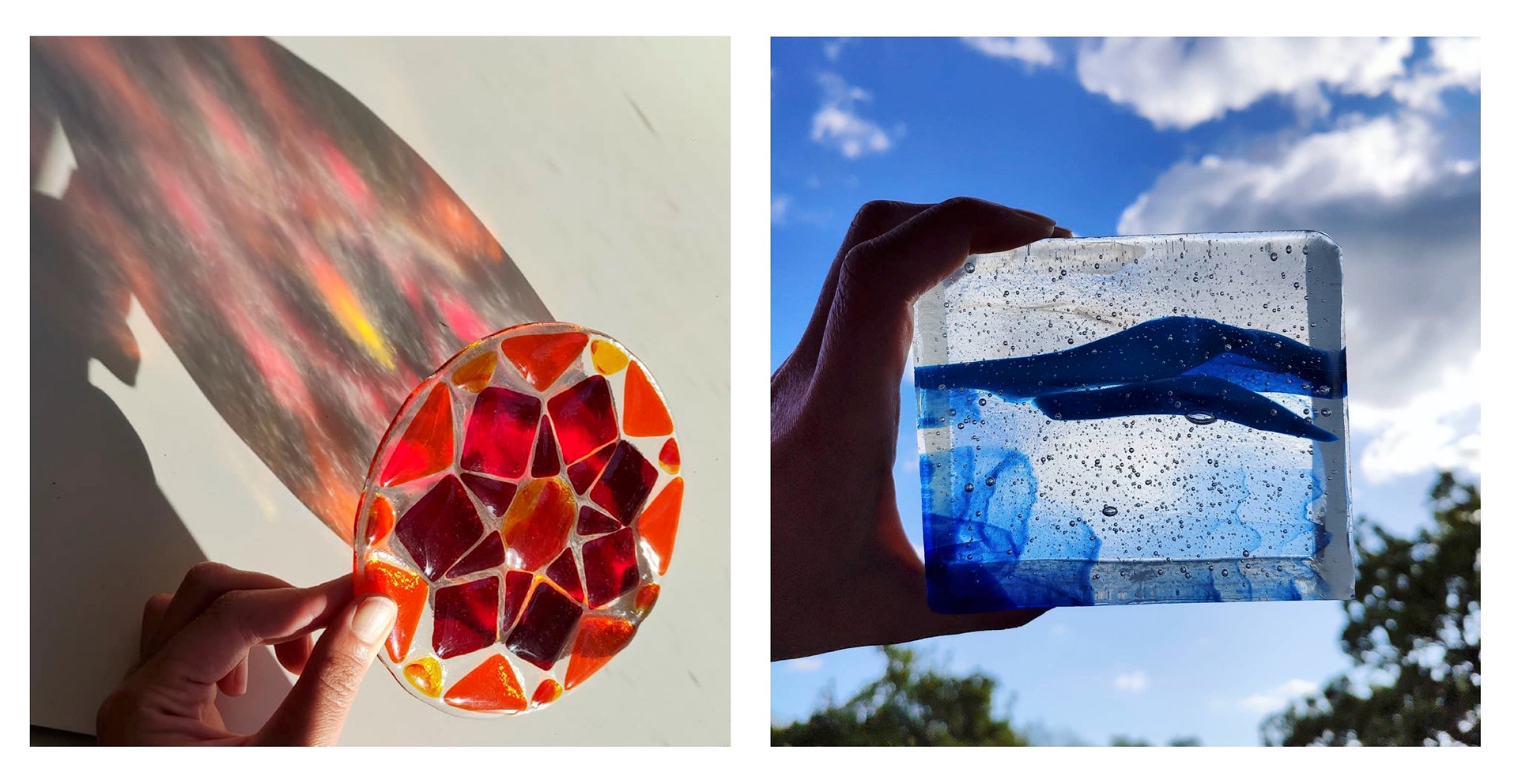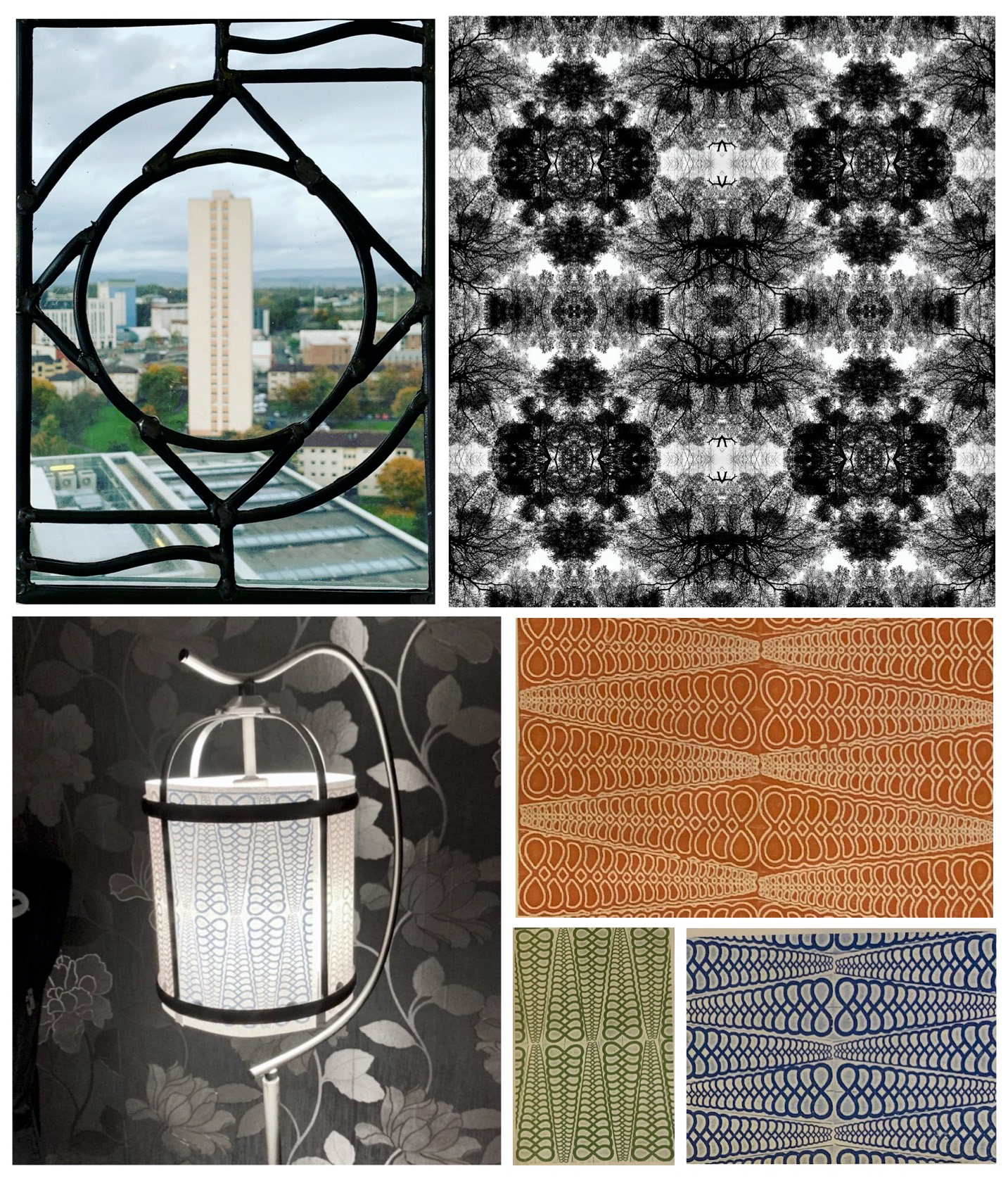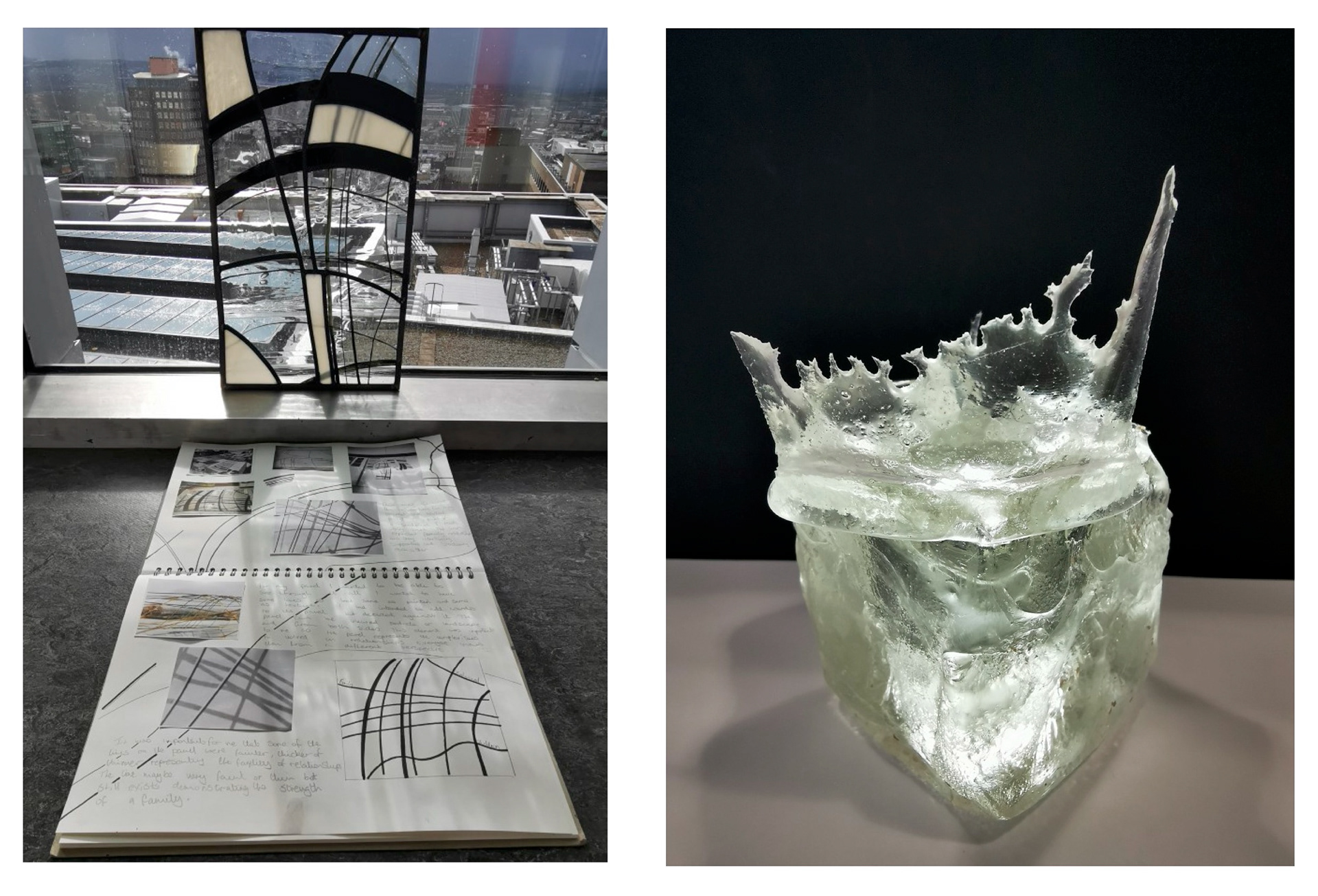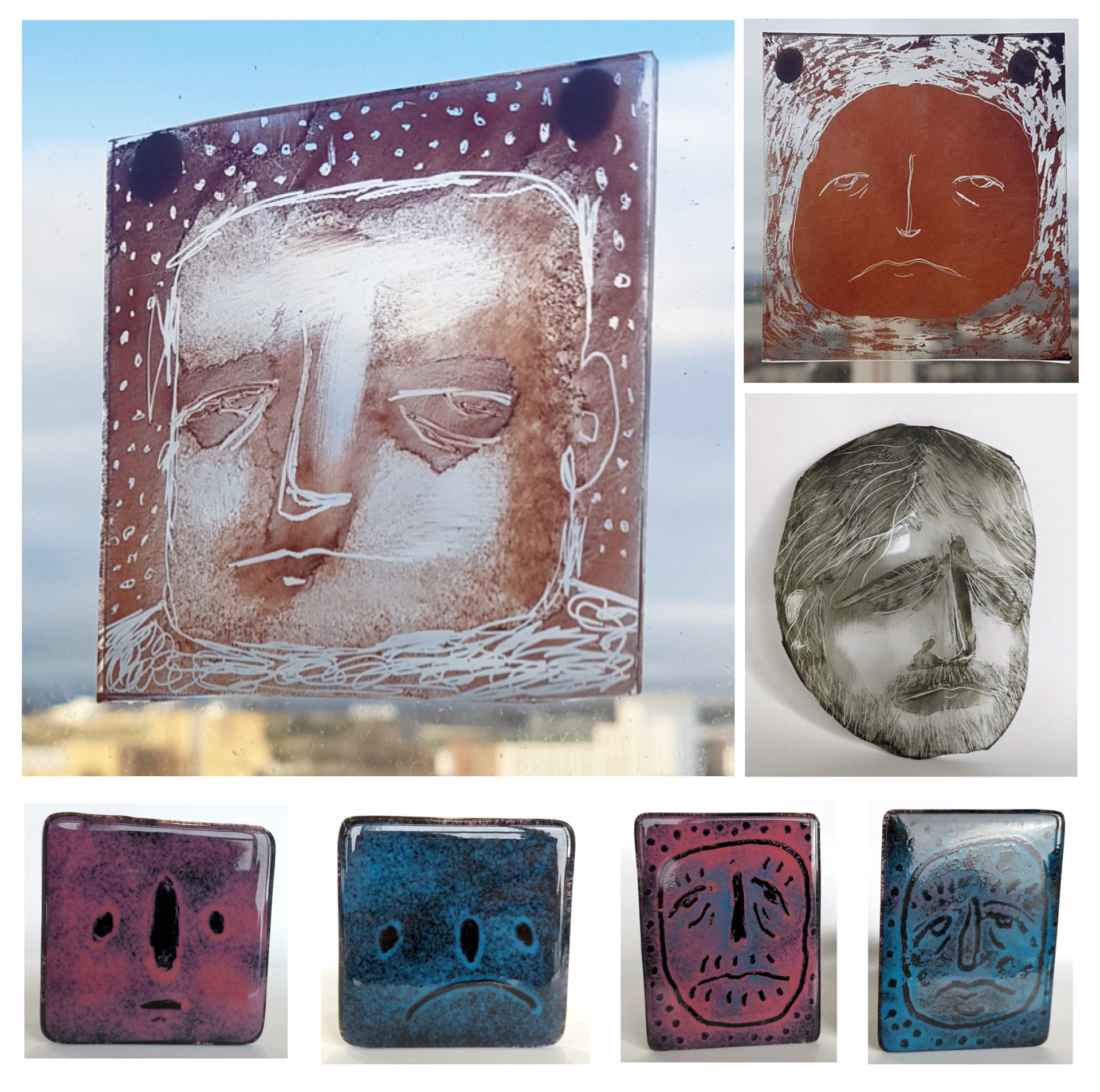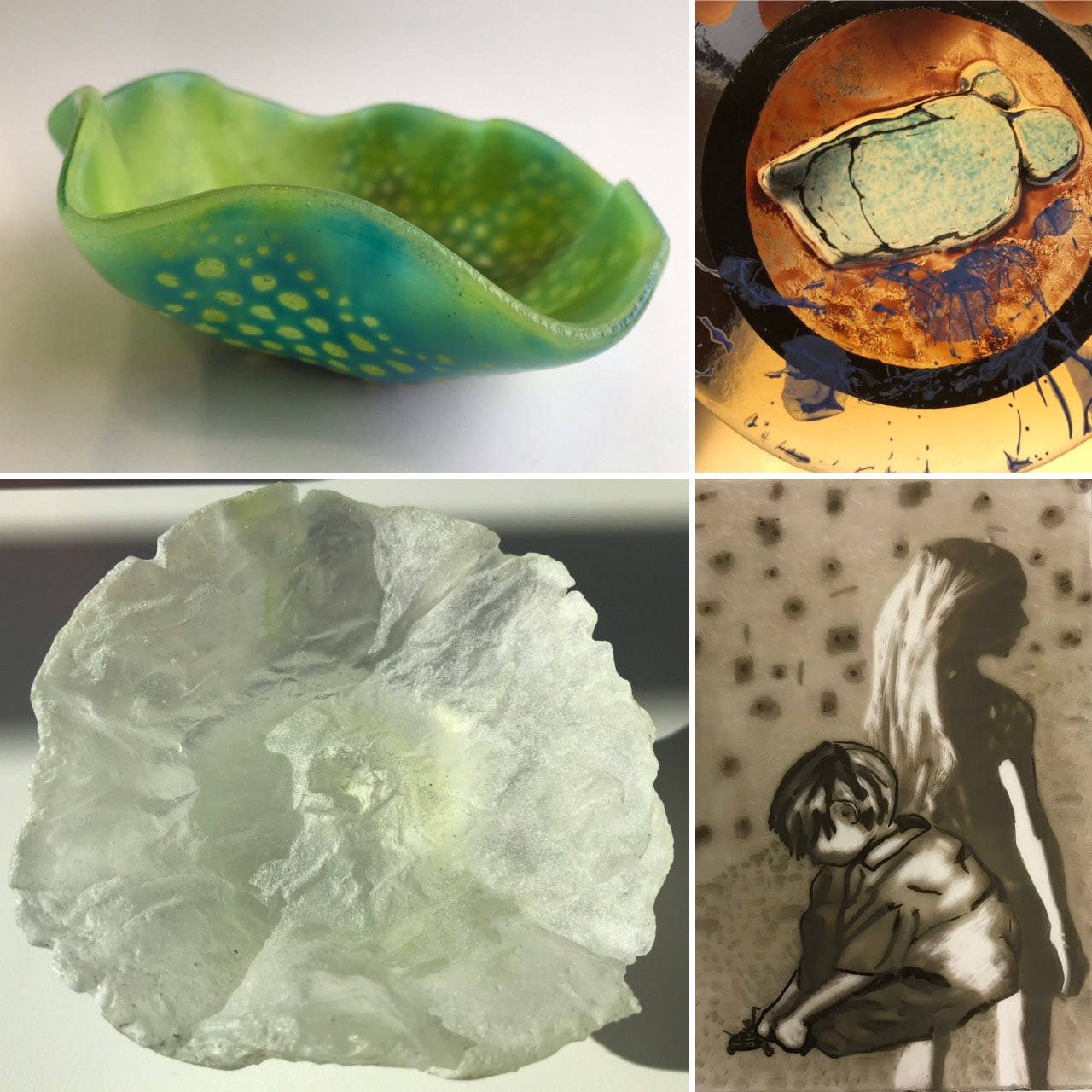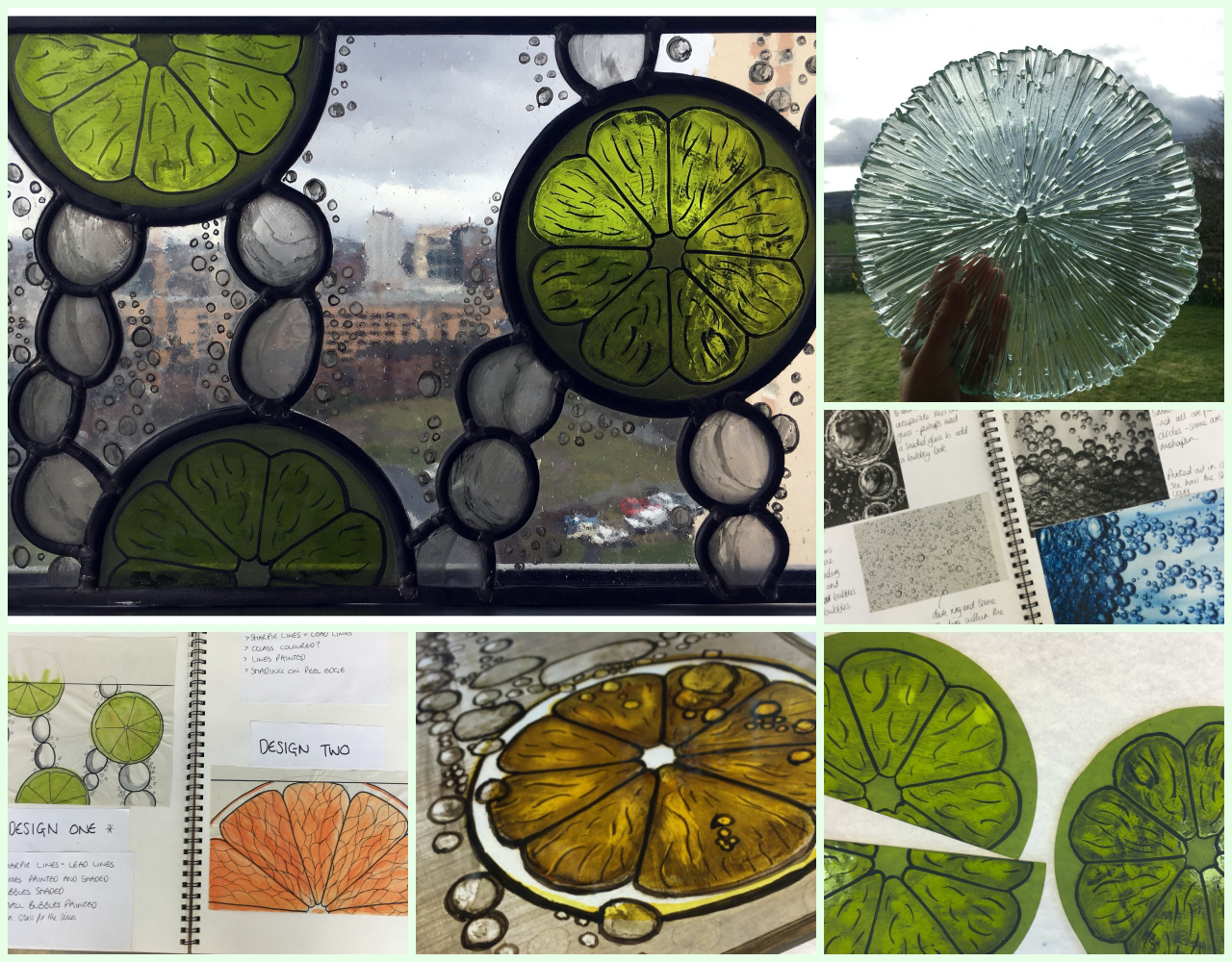 "Tidal waves, missing the sea. The sea brings a safe mind and a happy space. The college has helped me gain confidence and gain new experiences in glass. To build new connections, made new friendships and built a whole new network. I have found the process of slumping and casting to be amazing and use this process the most. The college staff have been so giving of their experiences, time and knowledge. This course has helped me immensely in my glass journey." 
HNC Art and Design / Art Glass​​​​​​​ Student - Christina Coyle