 'This architectural course focuses on the design process; using sketching, modelmaking, computer aided drawings and visualisations, to develop design proposals. The brief was to create an innovative, contemporary, and sustainable Tinyhouse prototype for a Glasgow Green based Social Bite Village. The students have been fantastic throughout this lockdown period, showing such commitment, and producing amazing work they should be very proud of.
Lee Ciarsolo, Lecturer in HNC Computer Aided Architectural Design and Technology.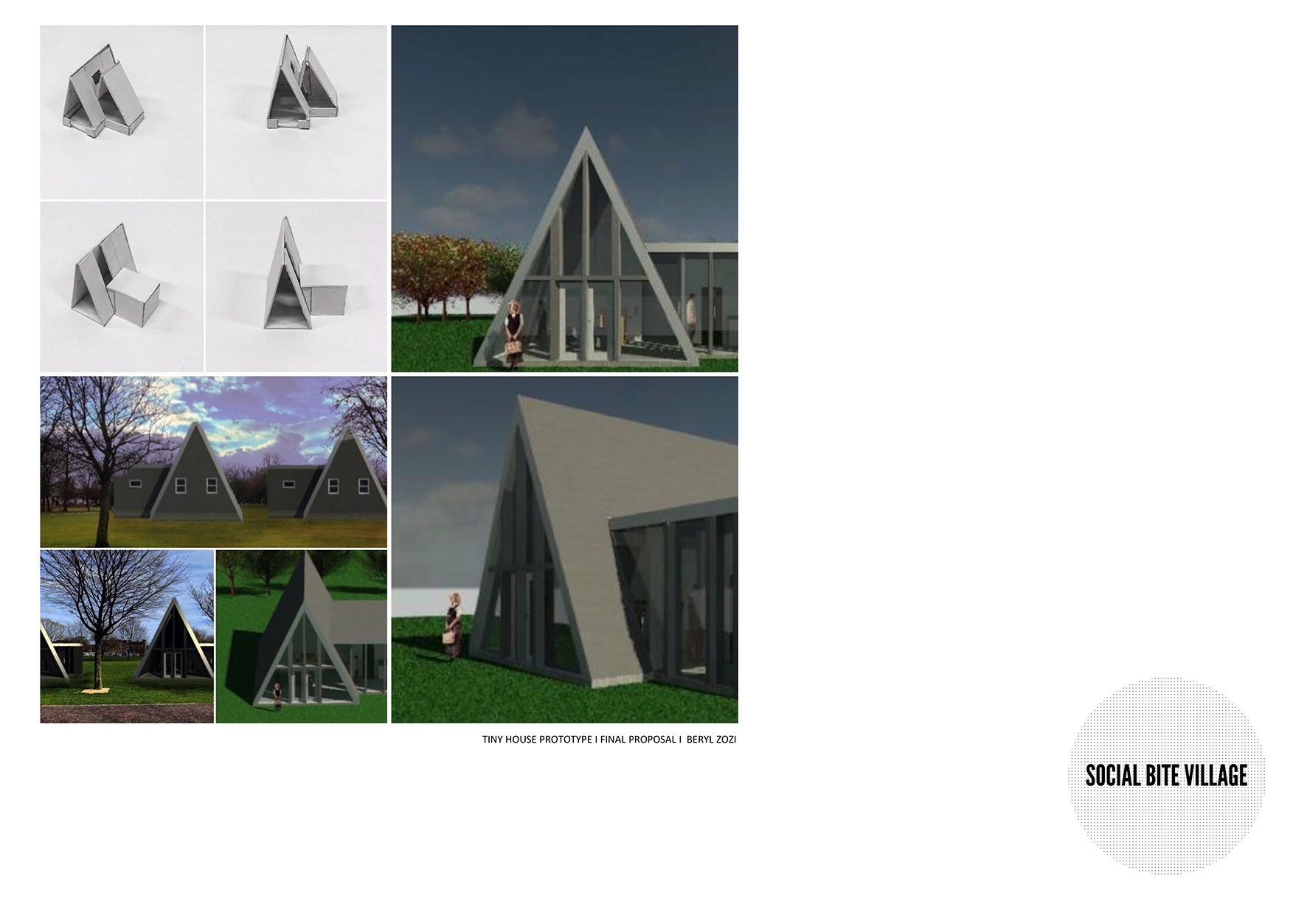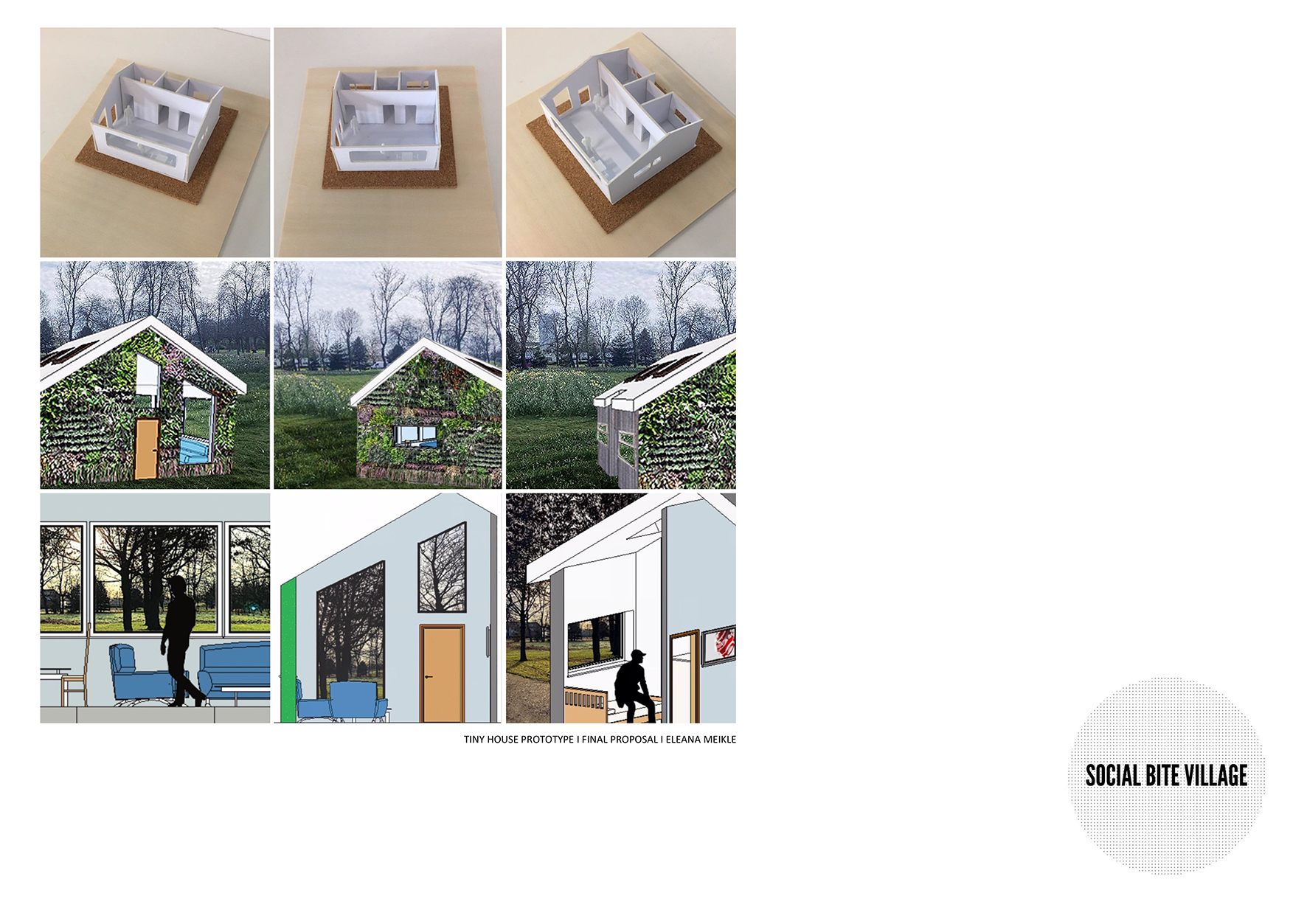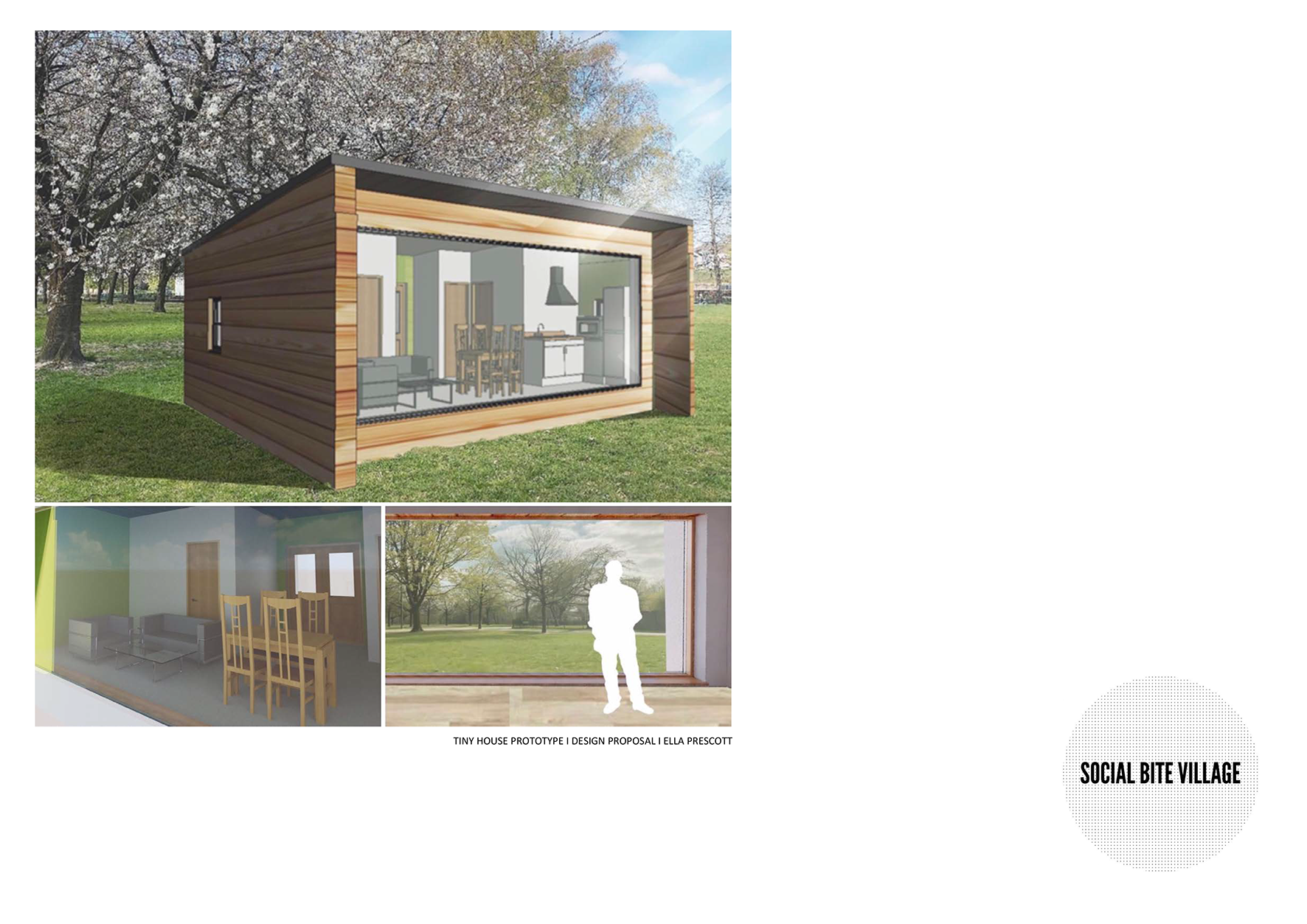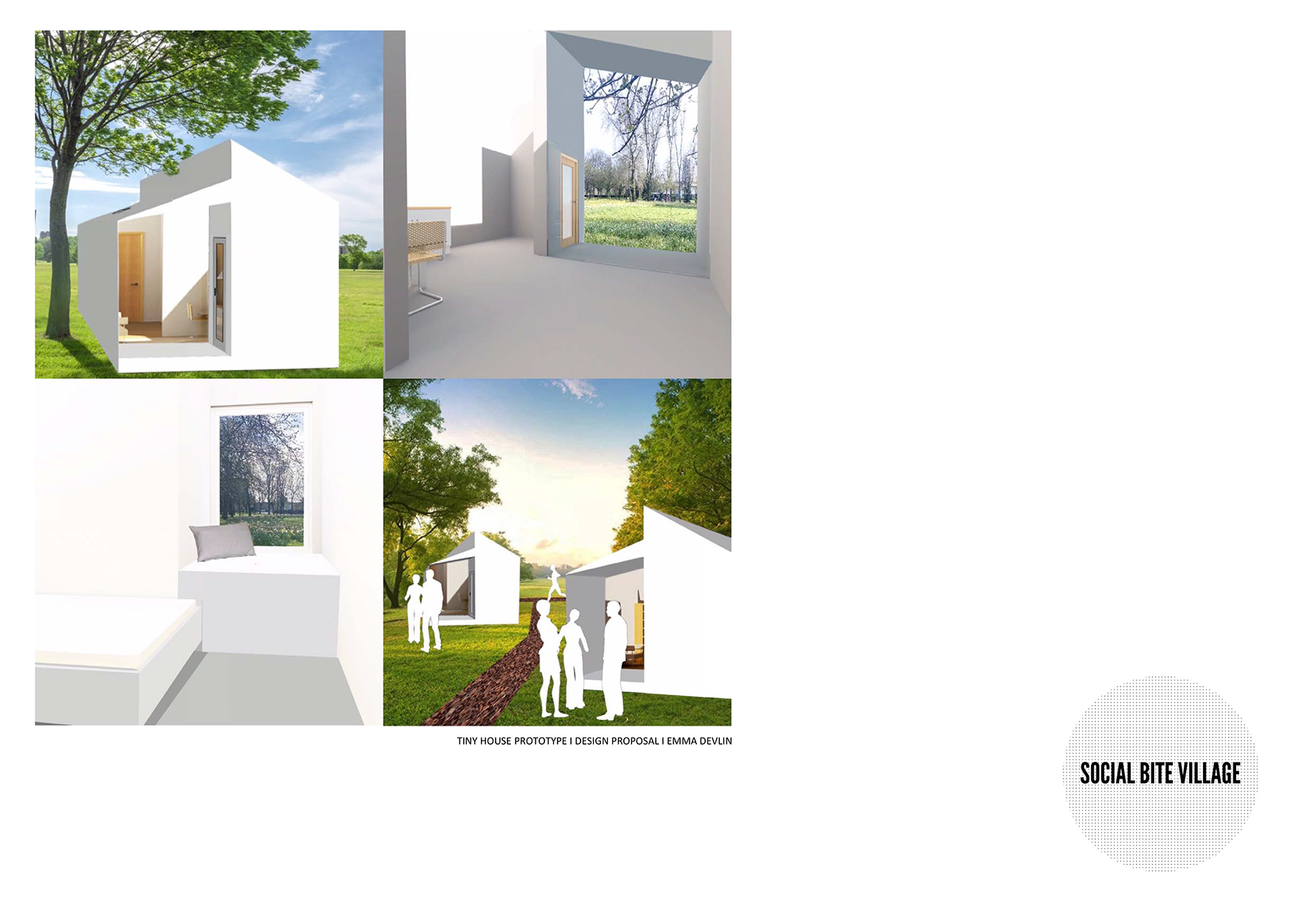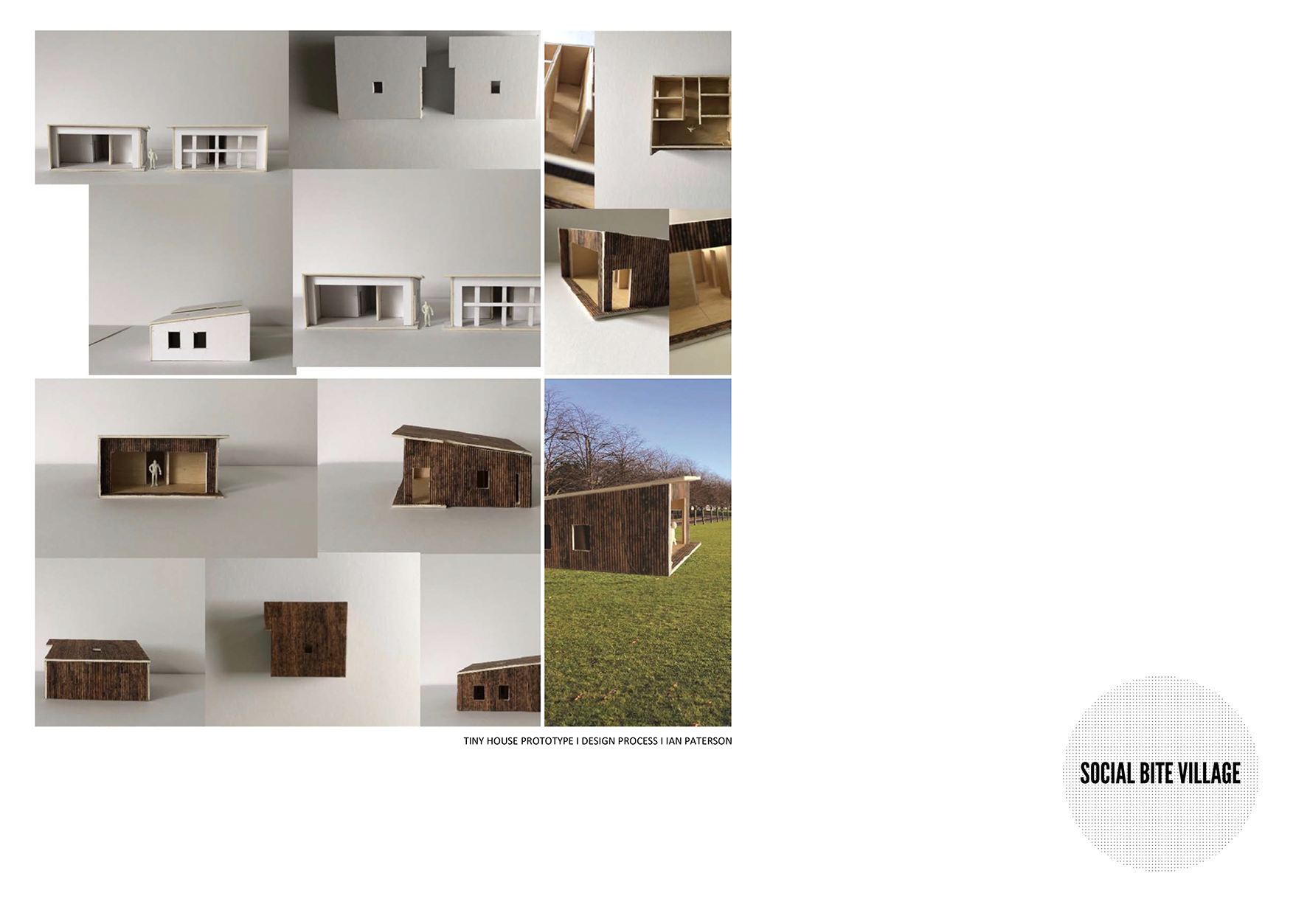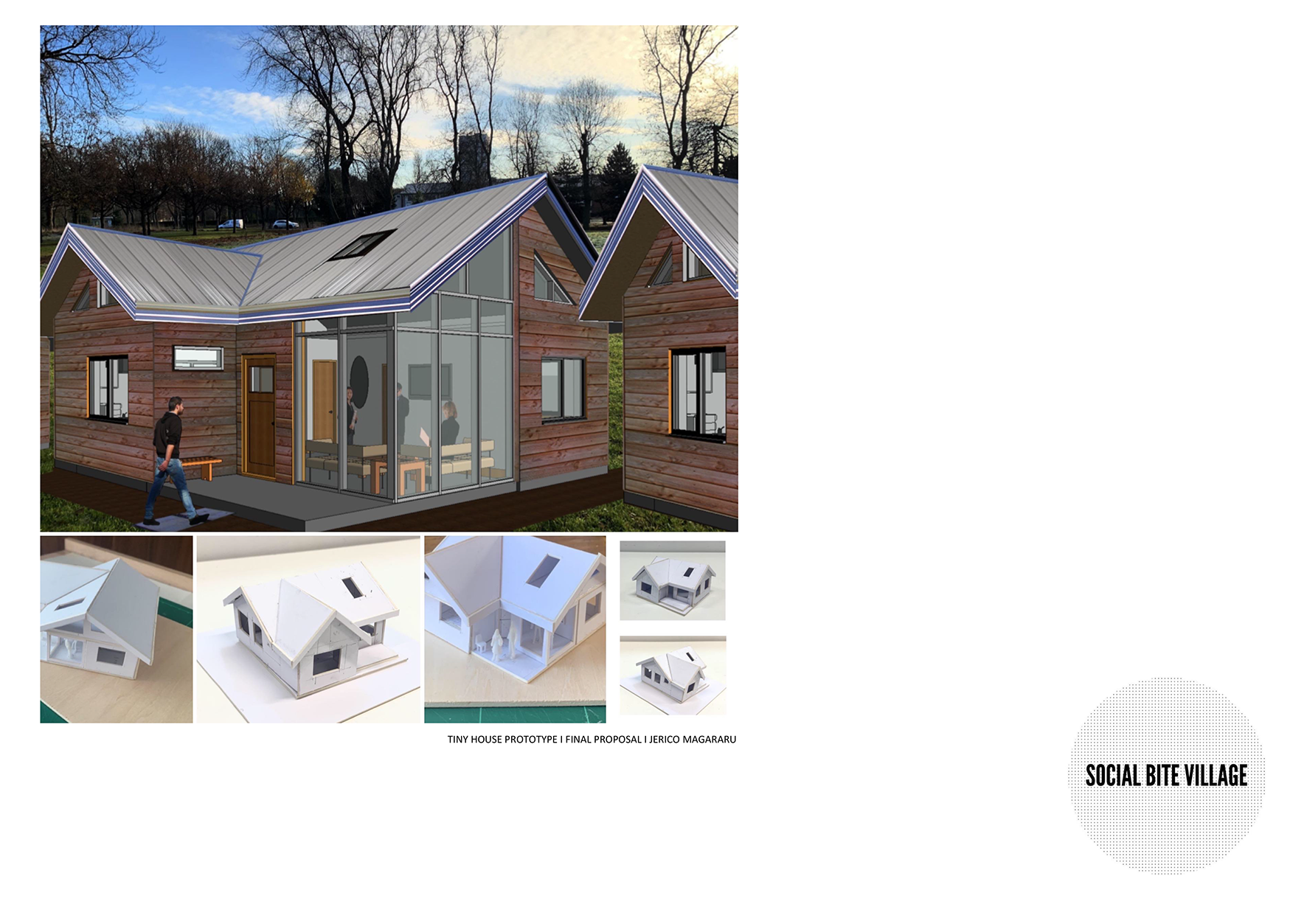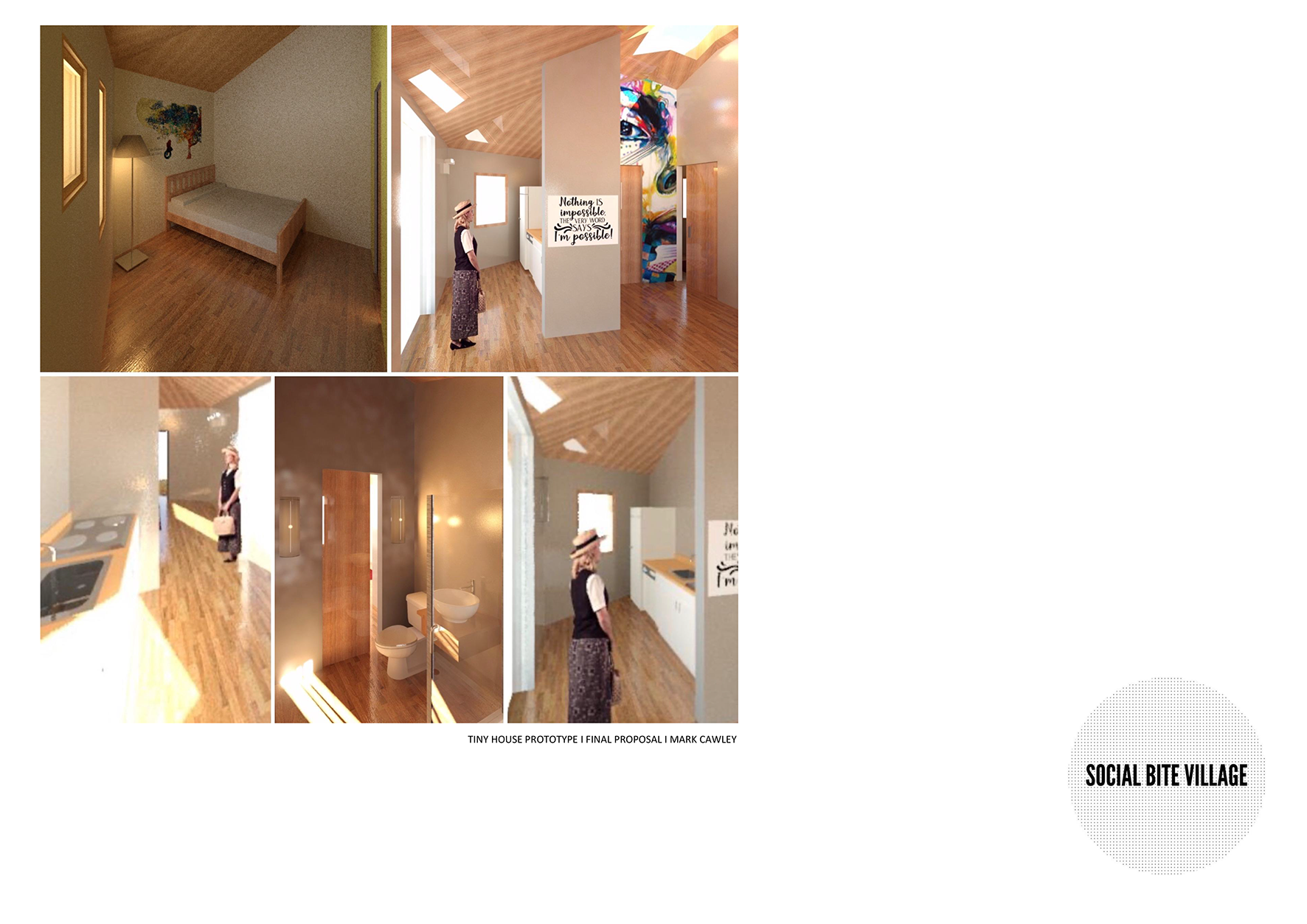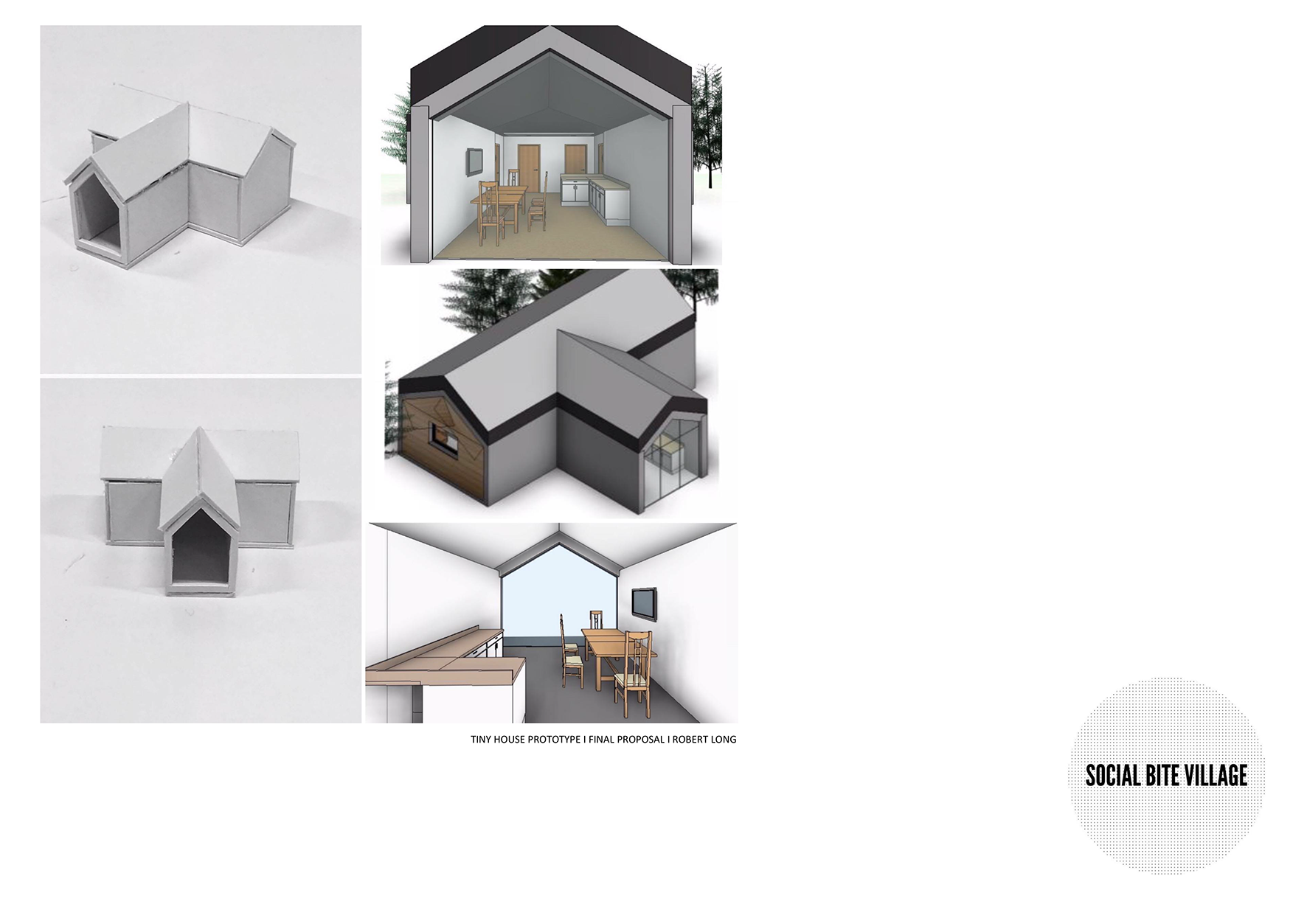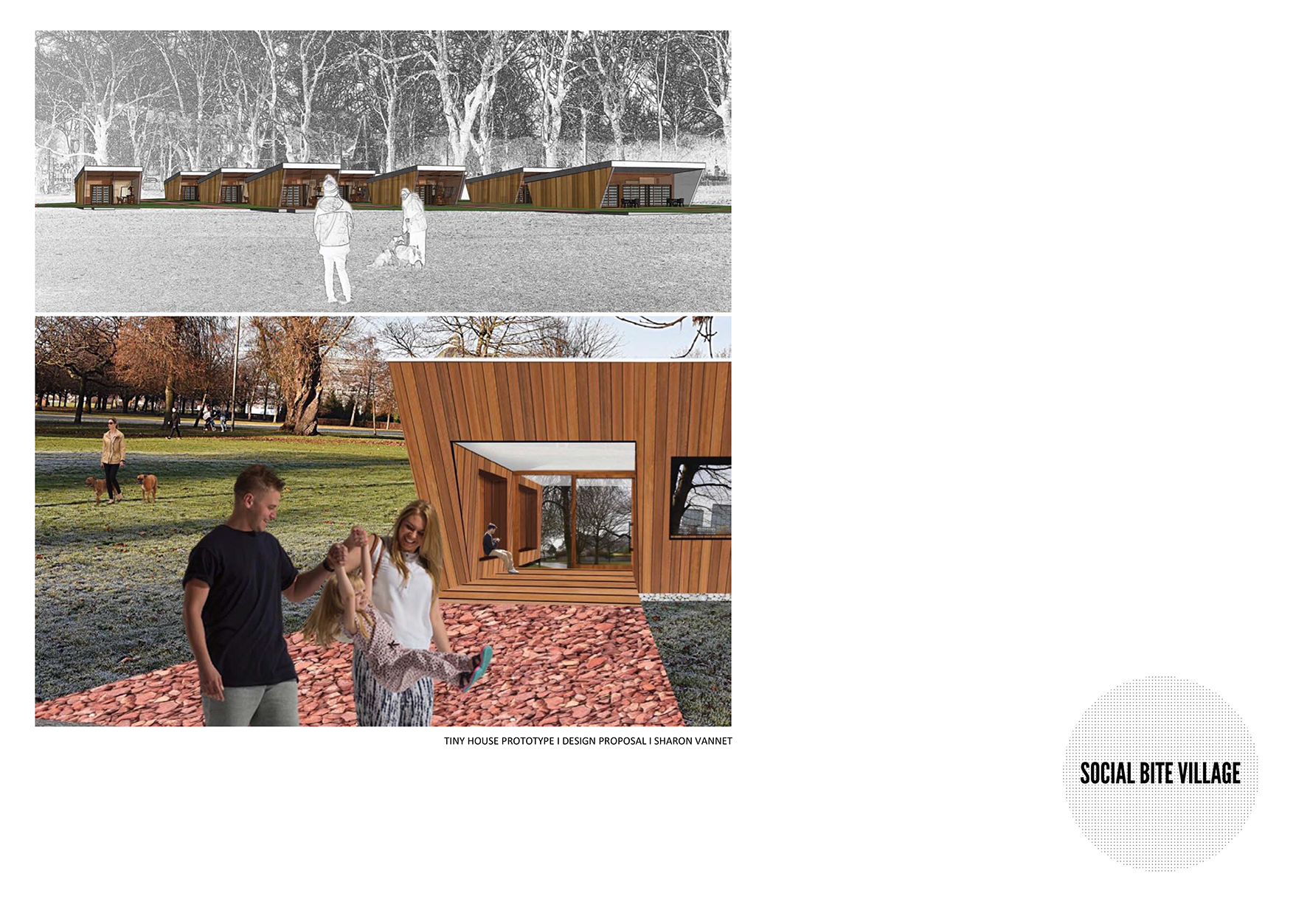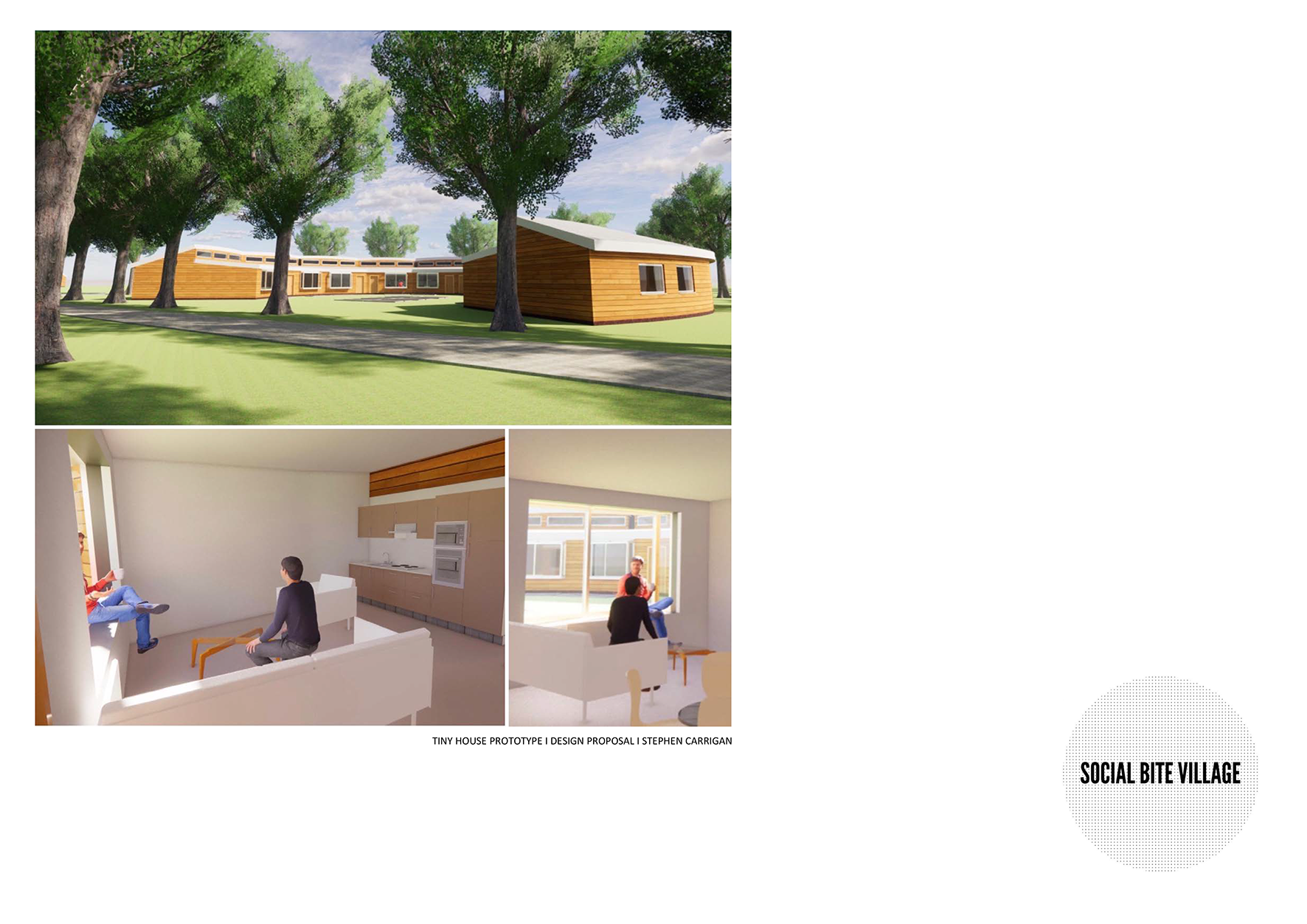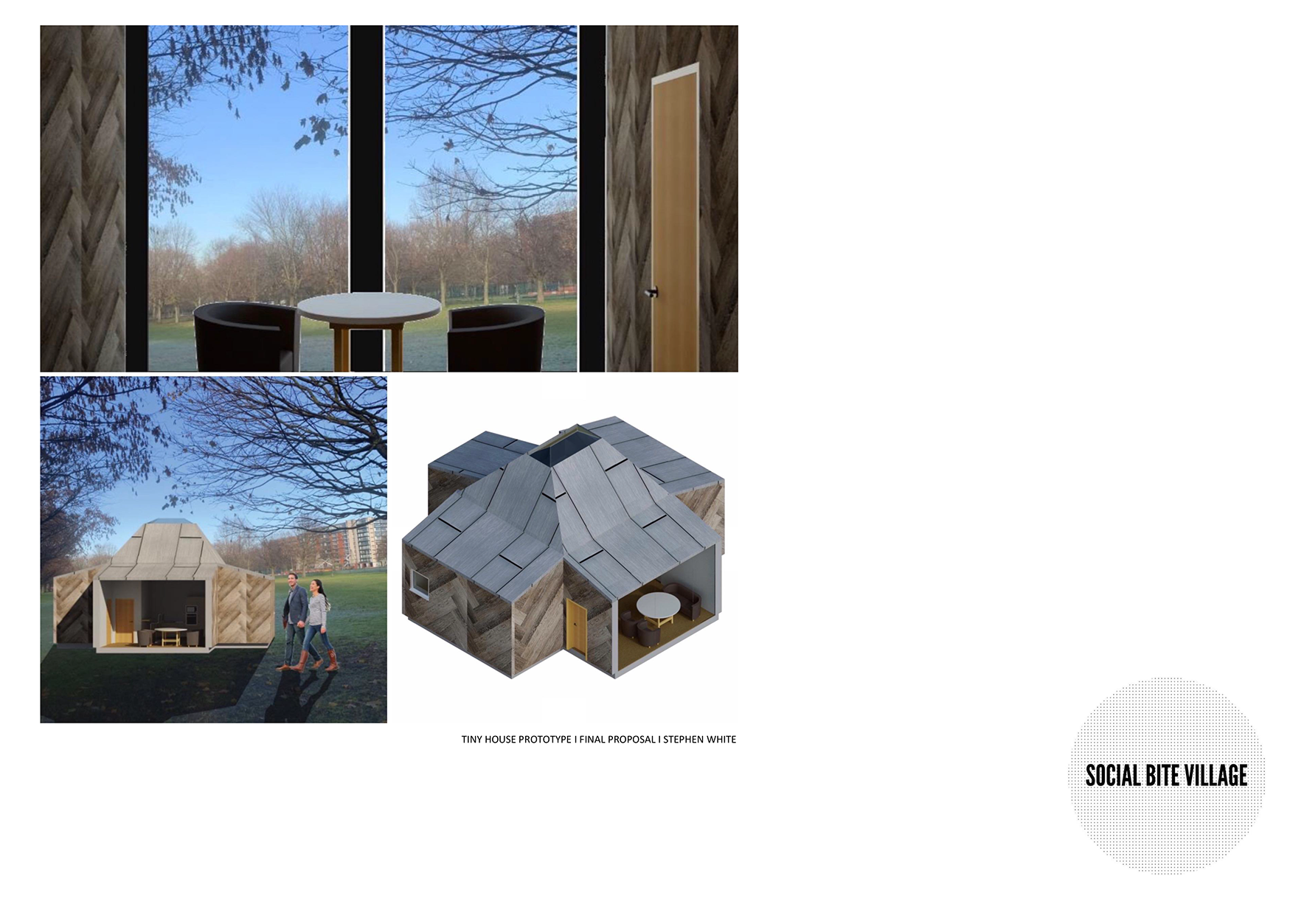 "The lecturer understanding, dedicating a lot of time, keeping good levels of contact between us gives me an added motivation to have the work completed and stay on track."
HNC CAADT Student - Stephen White