 "Most people don't realise how much creativity asks of an artist. It requires tremendous honesty, vulnerability and the ability to see things differently. Studying Contemporary Art Practice at City of Glasgow College, has allowed me to understand this. The encouragement I have received and the confidence I have gained will stay with me throughout my artistic journey."
BA (Hons) Contemporary Art Practice Student - 
Angela Kincaid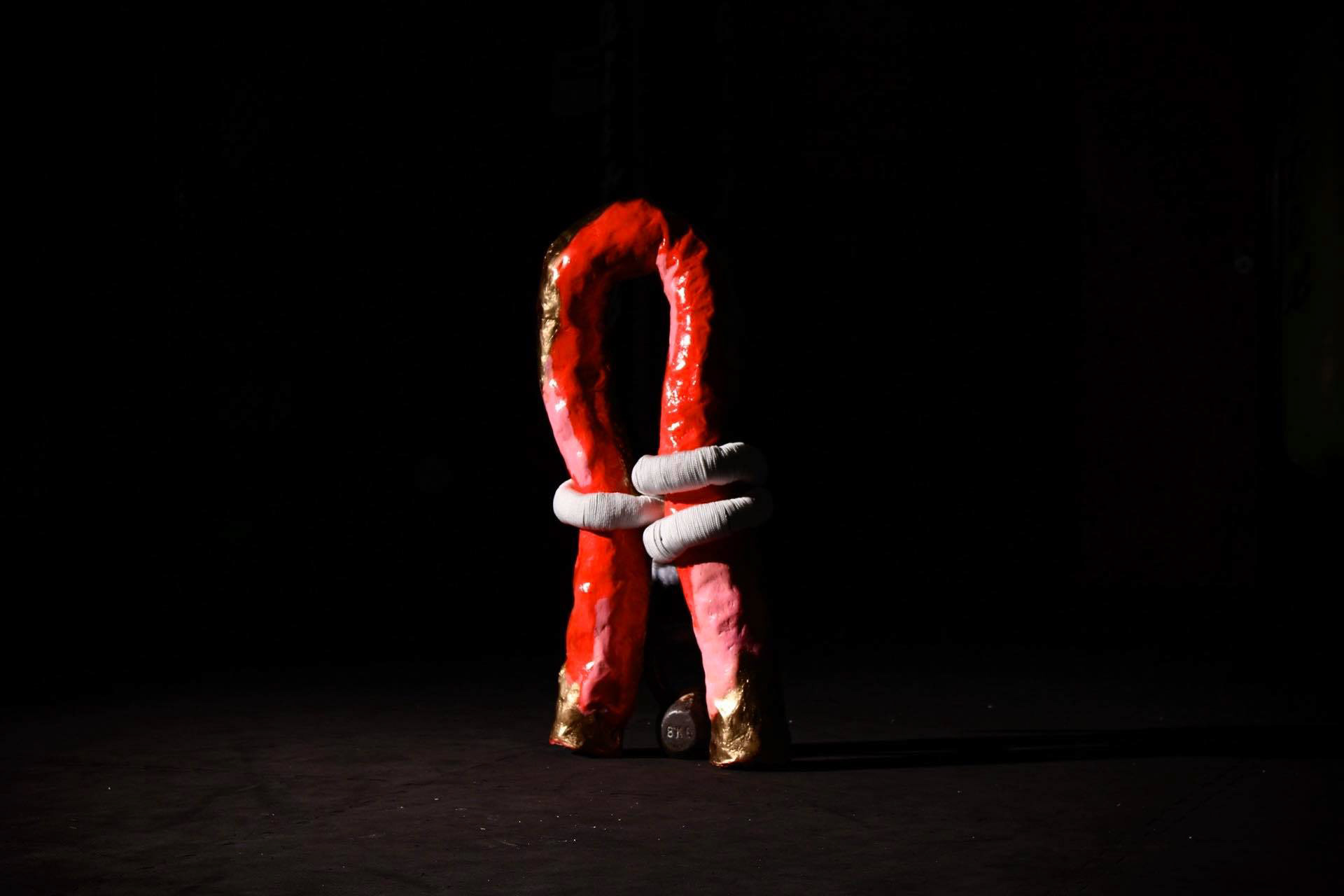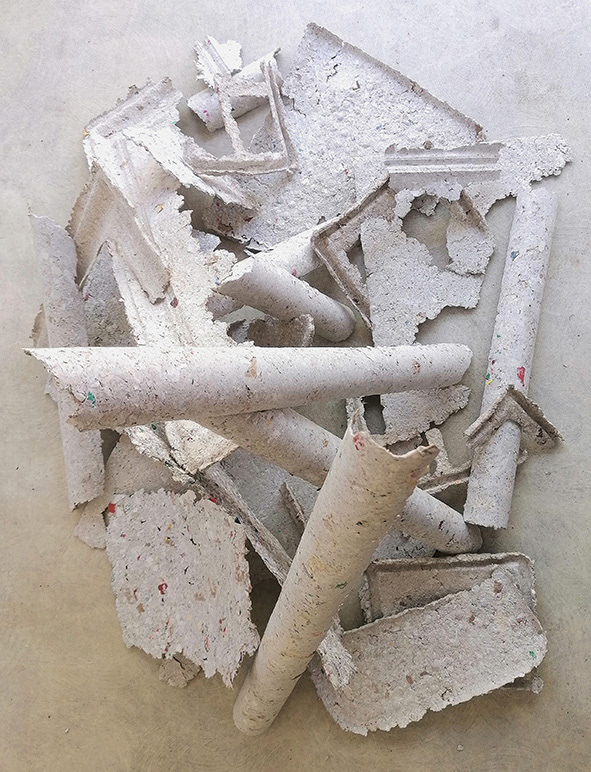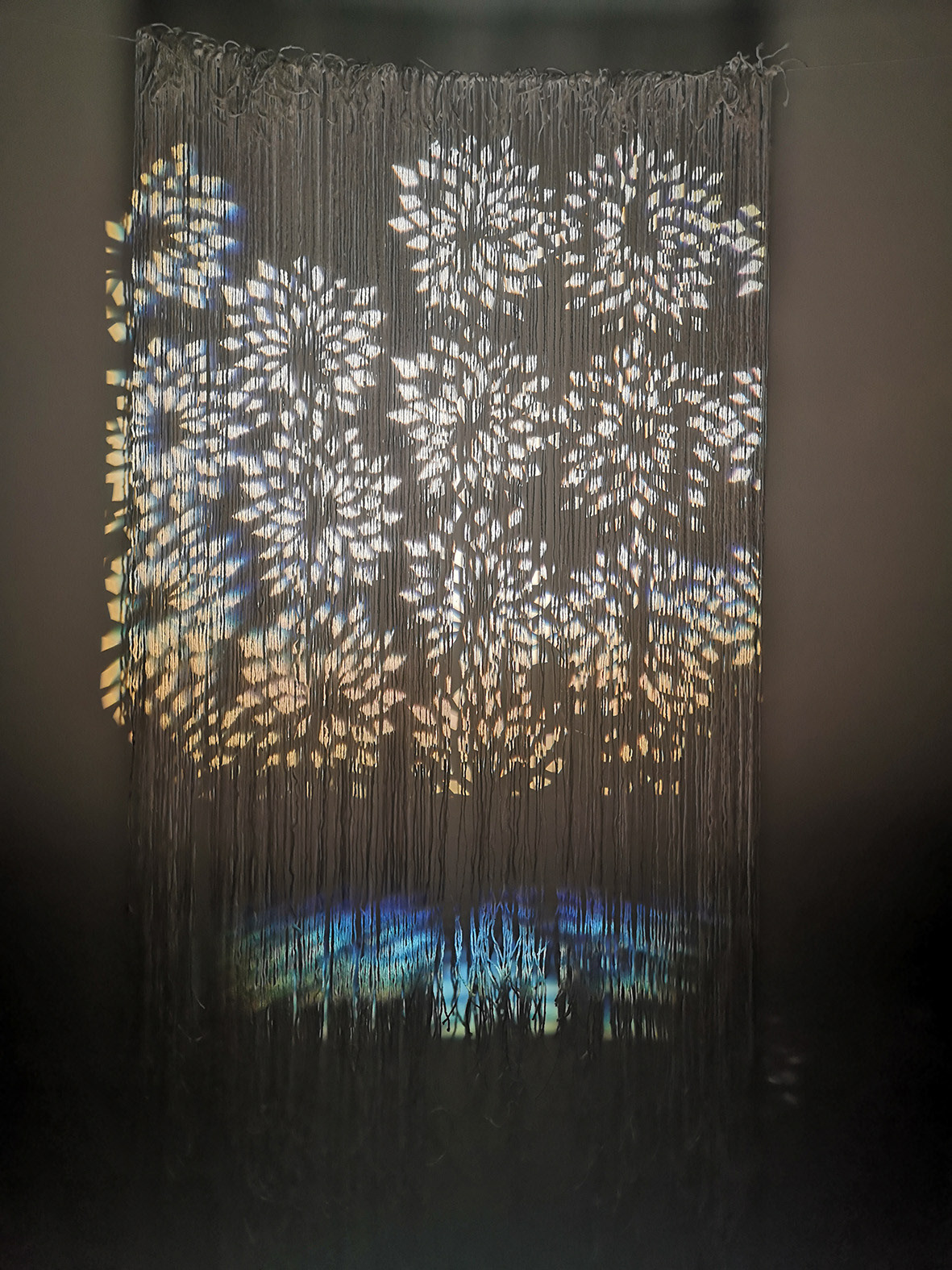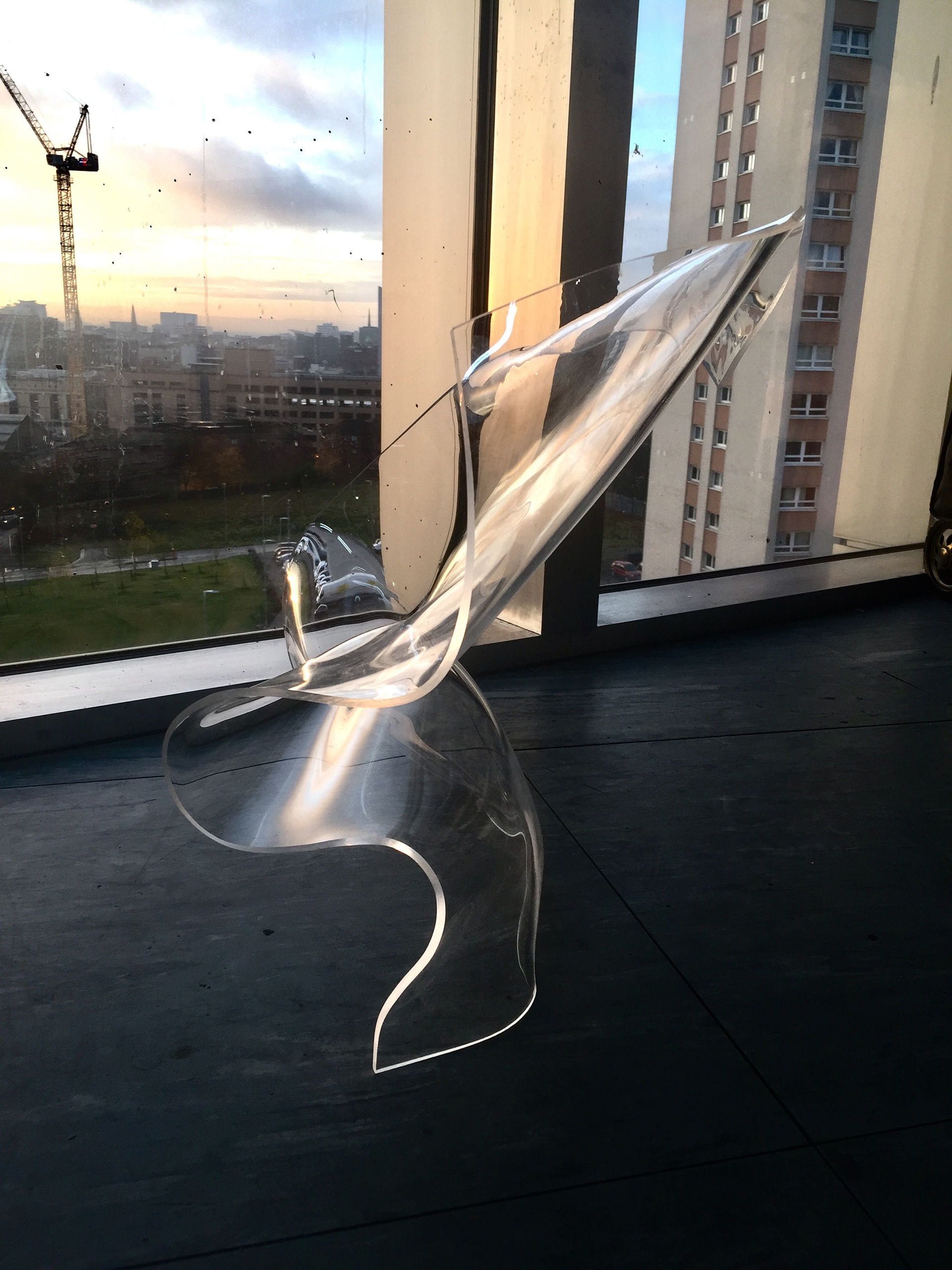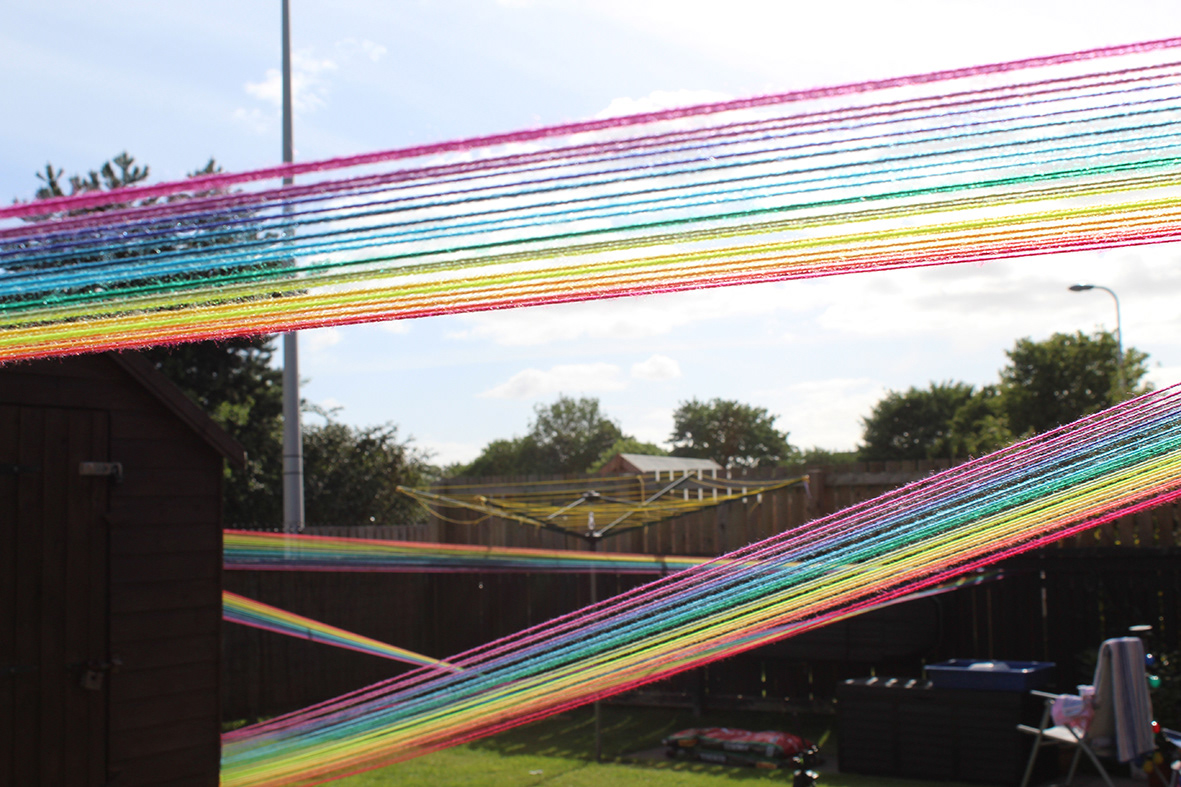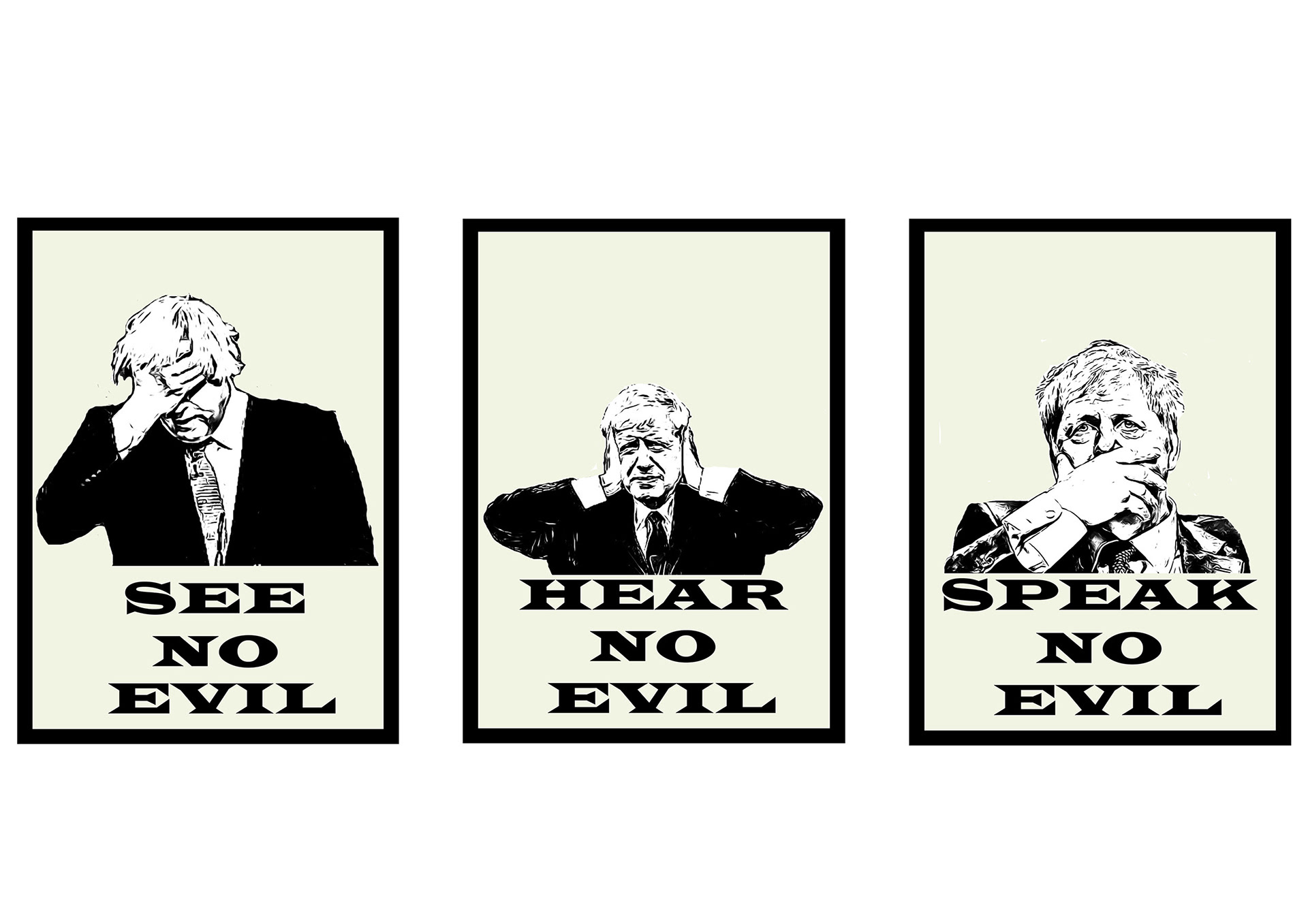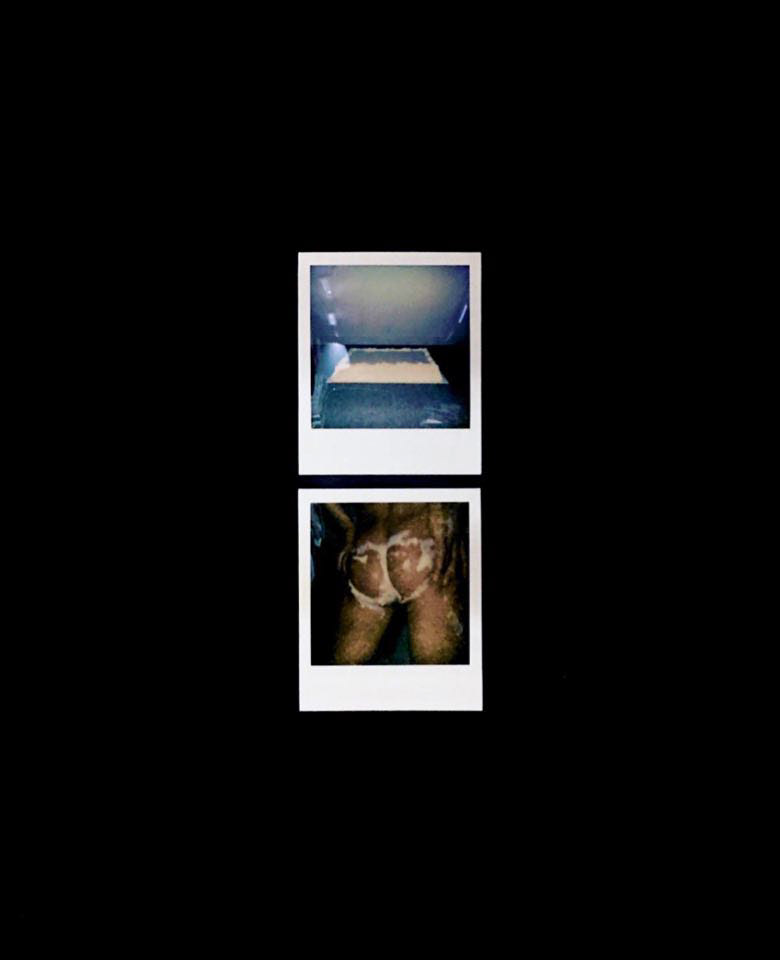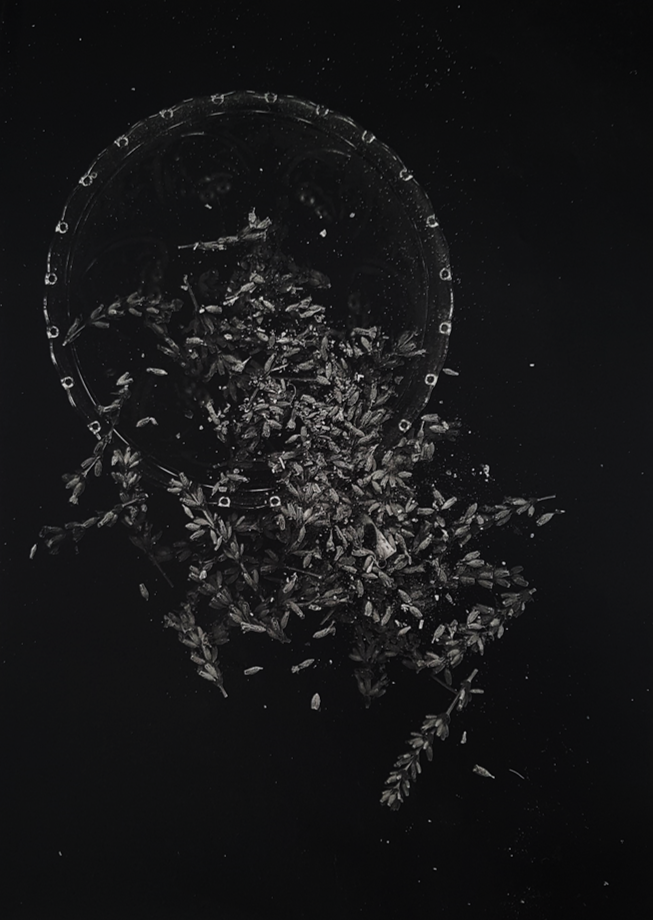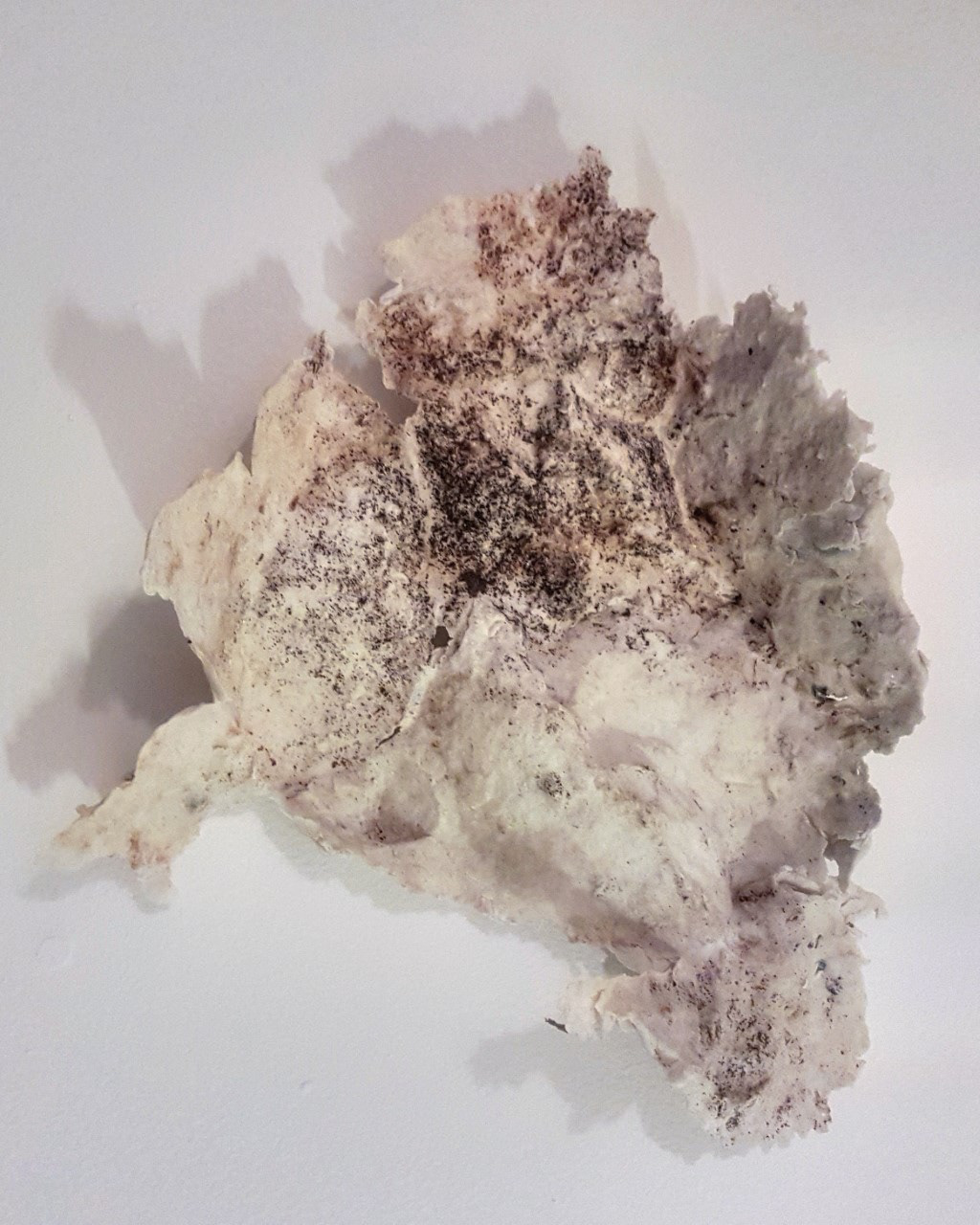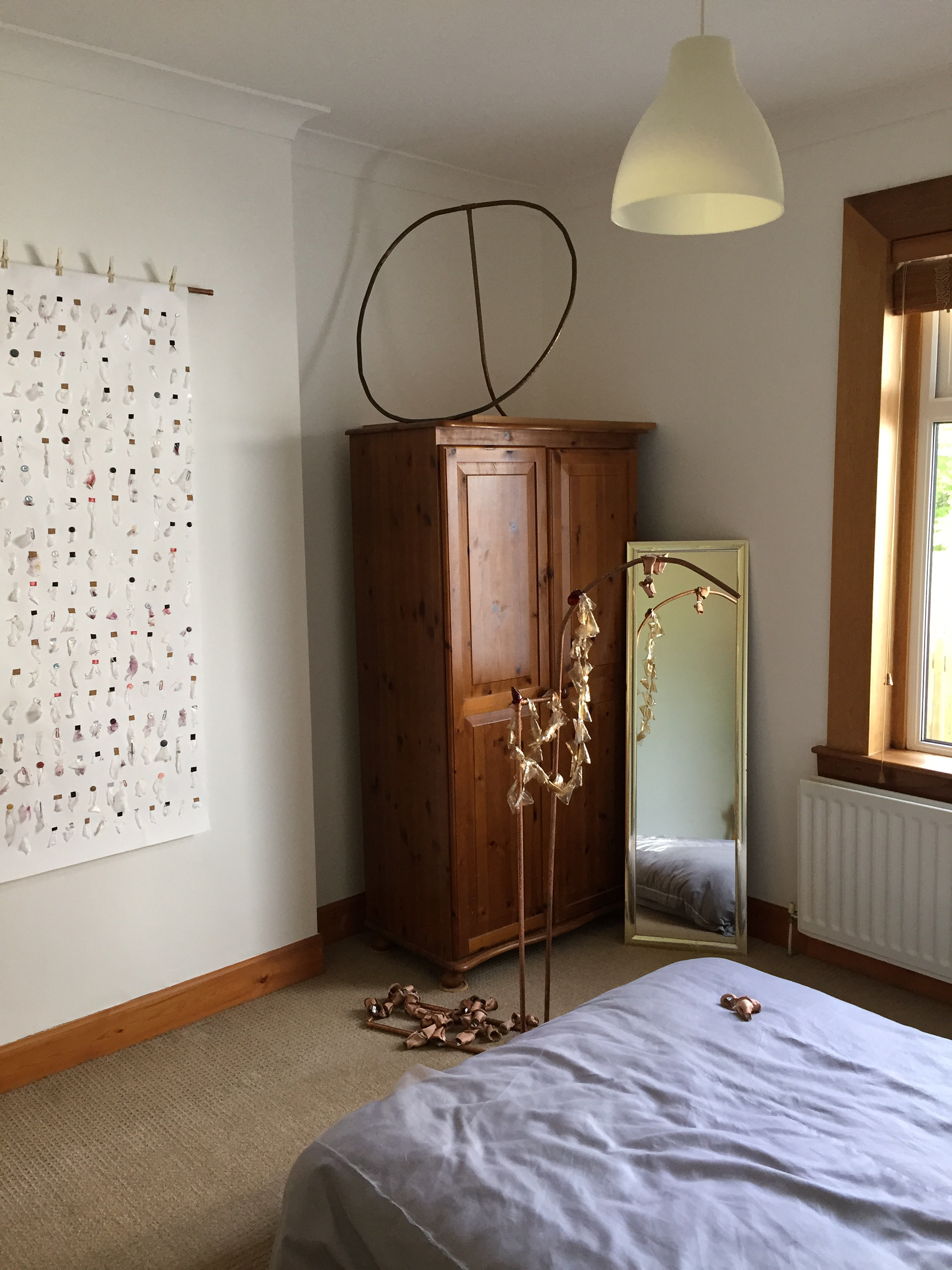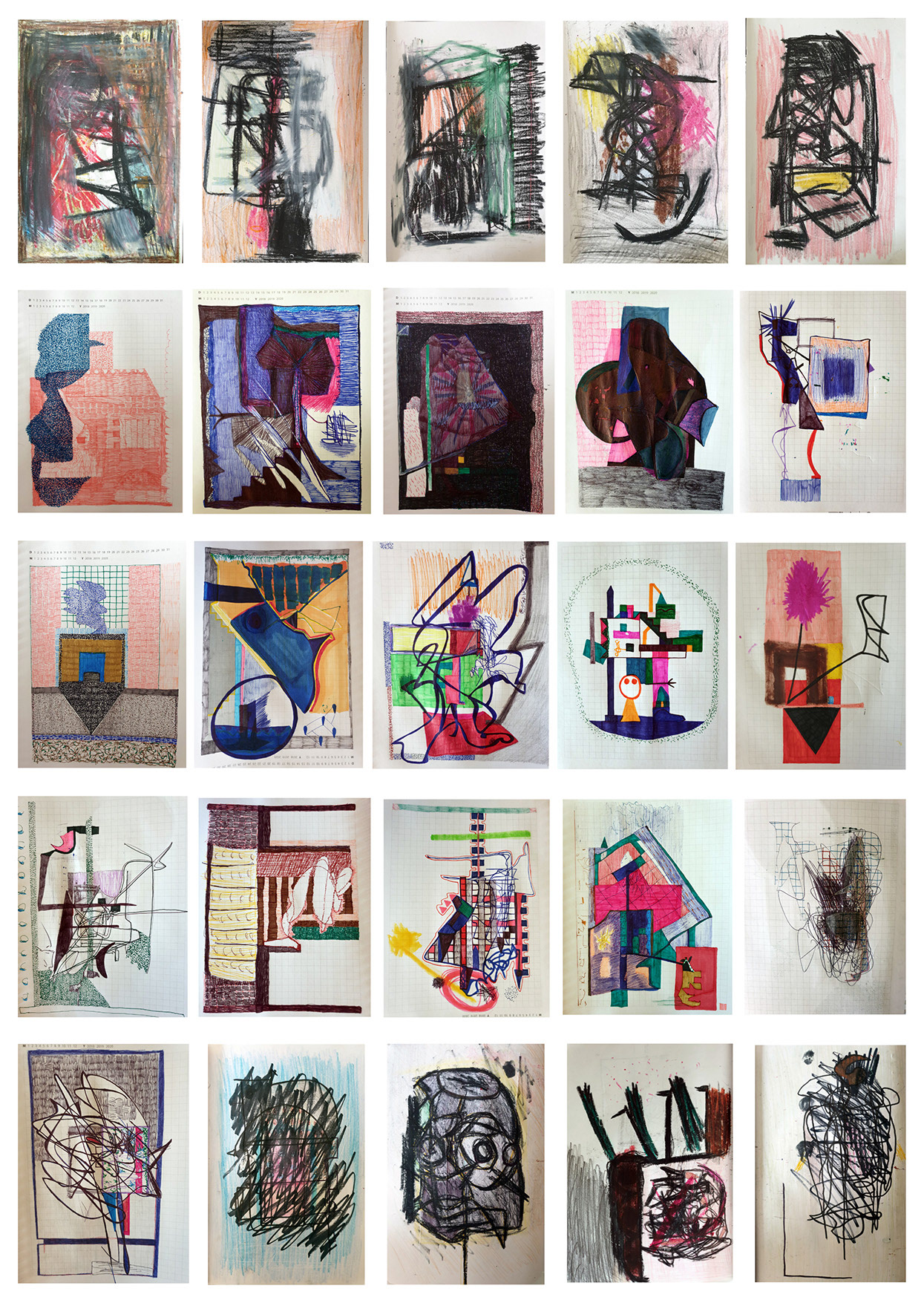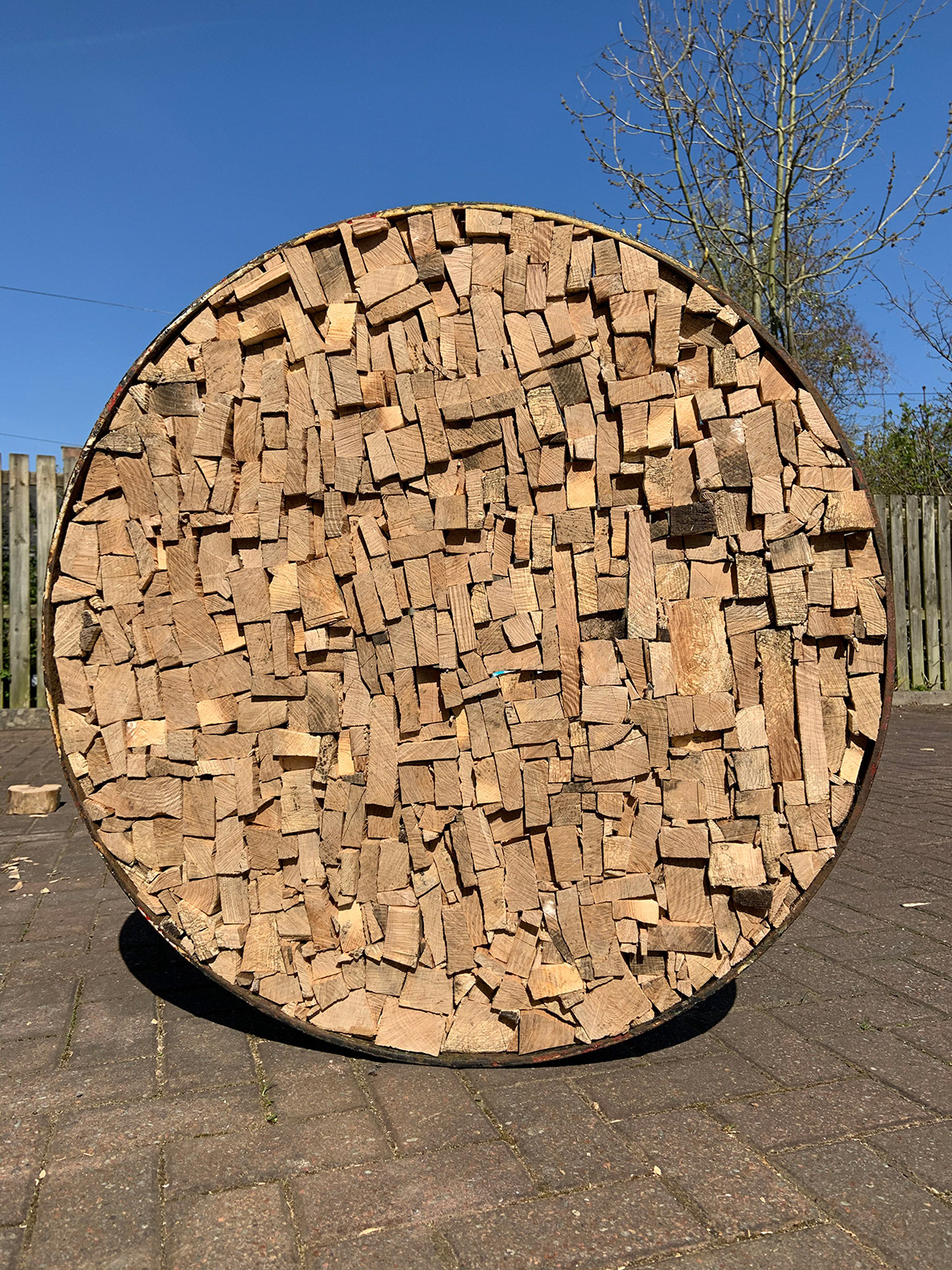 "On ending the degree and in lockdown I would say it's been difficult. But the college have been particularly responsive and sustained communications well. We've had to lean on technology in order to pull together for our degree show and it's really challenged me to consider untraditional sites for art making and exhibition. Seeing the work of myself and my colleagues come to fruition online, it reminded me of my favourite aspect of the course. We are so diverse in our ways of working and chosen media's and we remain, collectively, confident independent workers."
BA (Hons) Contemporary Art Practice Student - Emma Blackhall