 "I have found college to be an essential time for my life not only in terms of improving my design skills but also adjusting to living and undertaking challenges independently. It has also set me up for university where hopefully I will discover even more about myself. The College has proven to be an essential stepping stone in my progression through education."
HND Product Design Student - Sean Smyth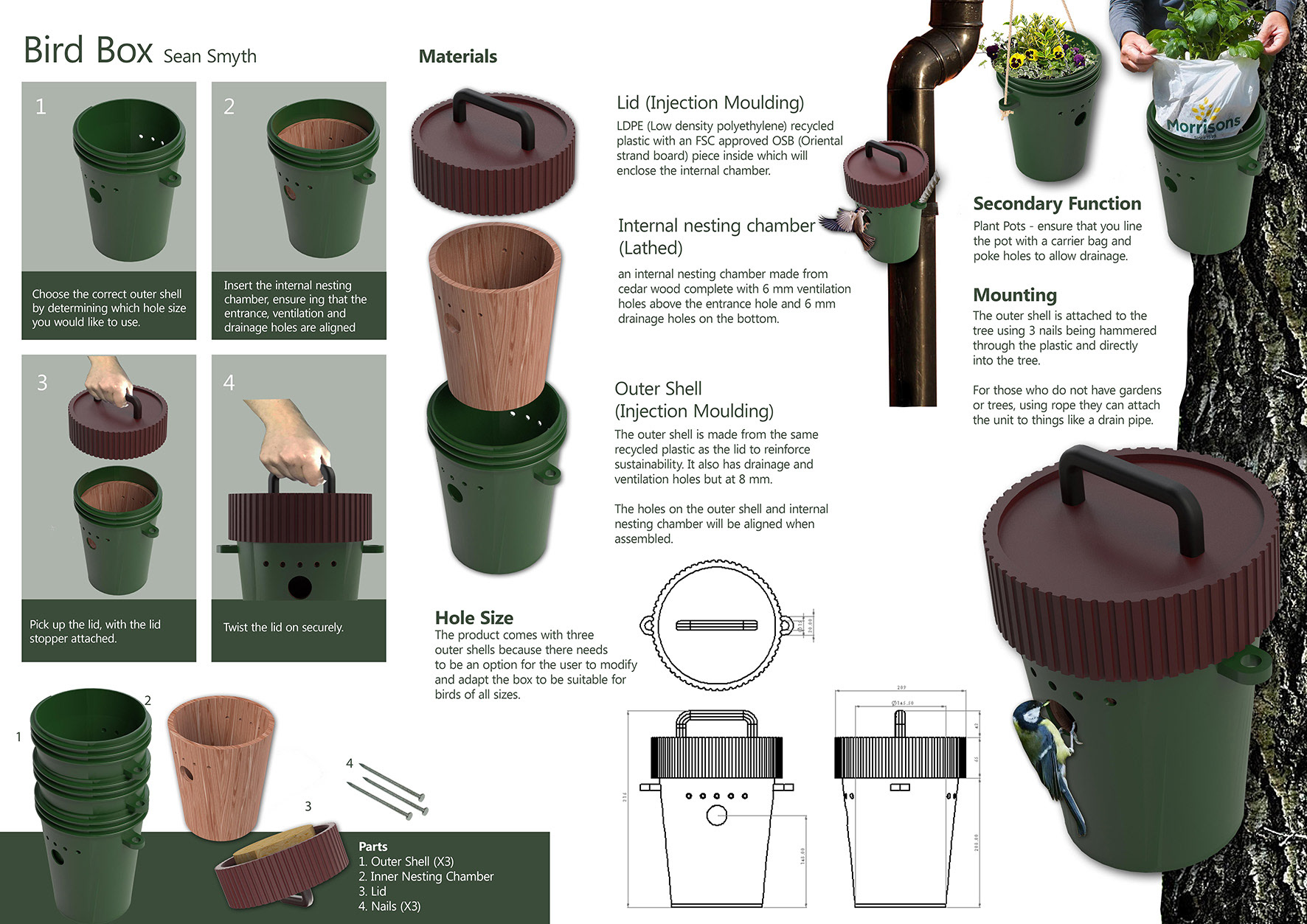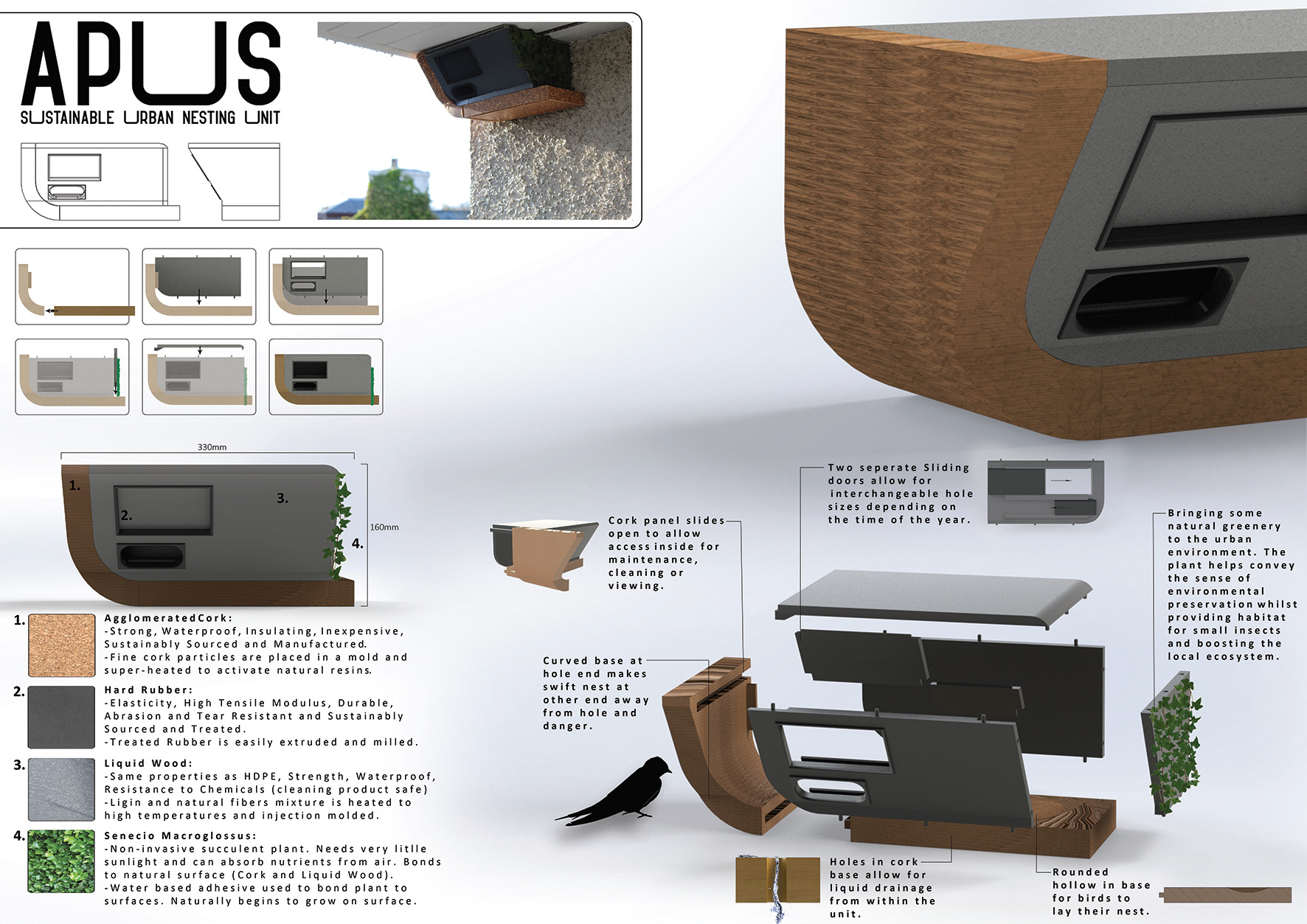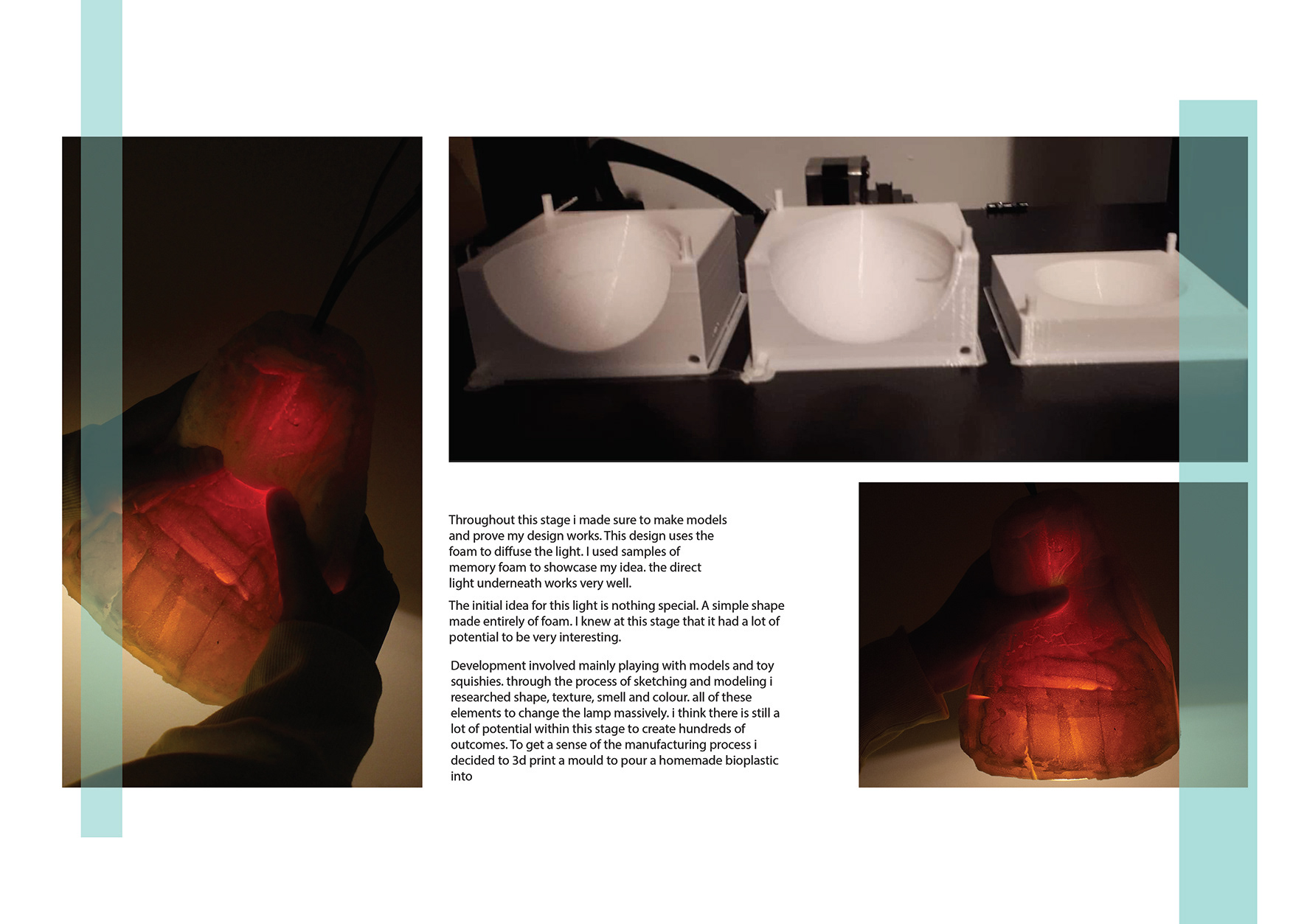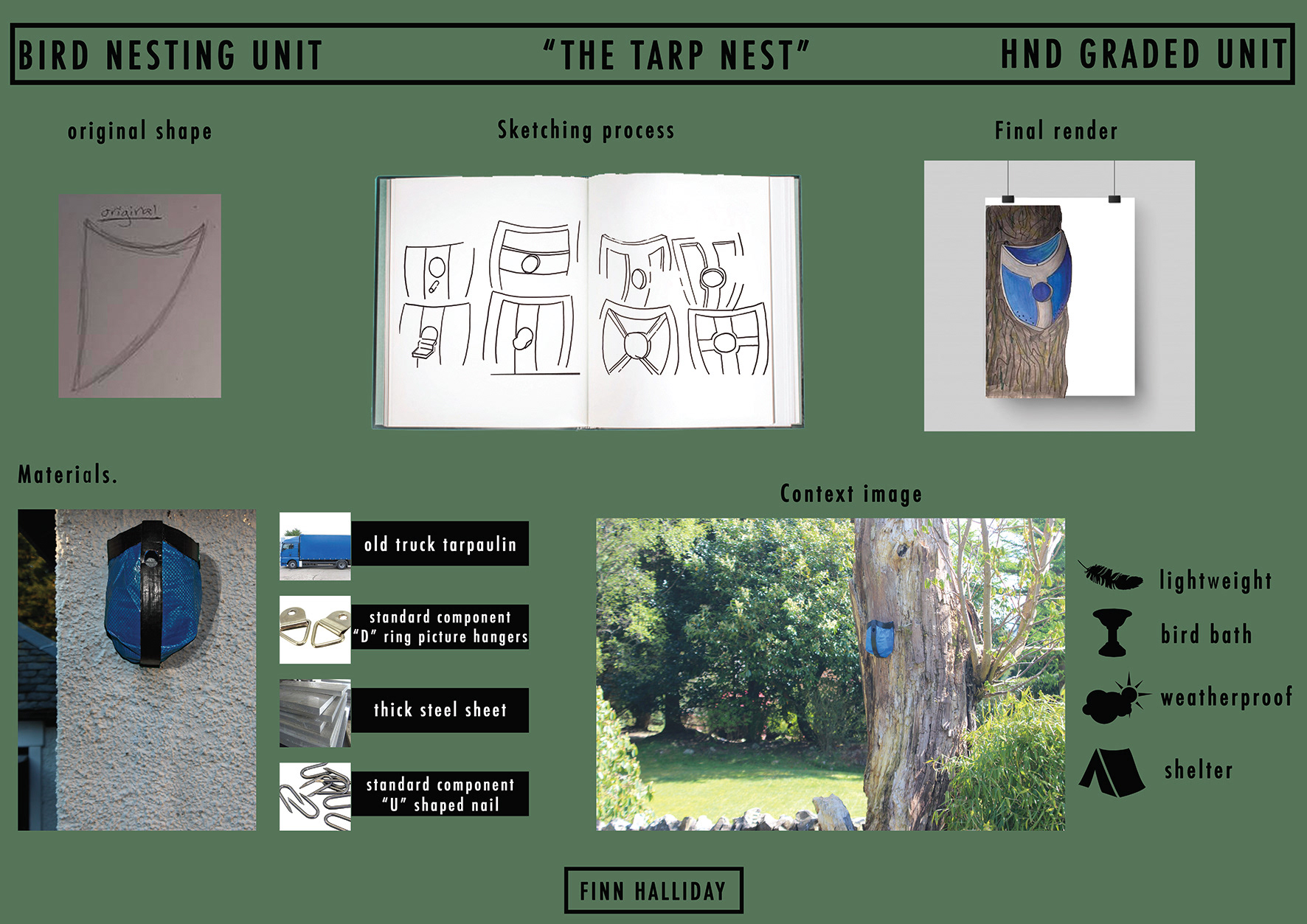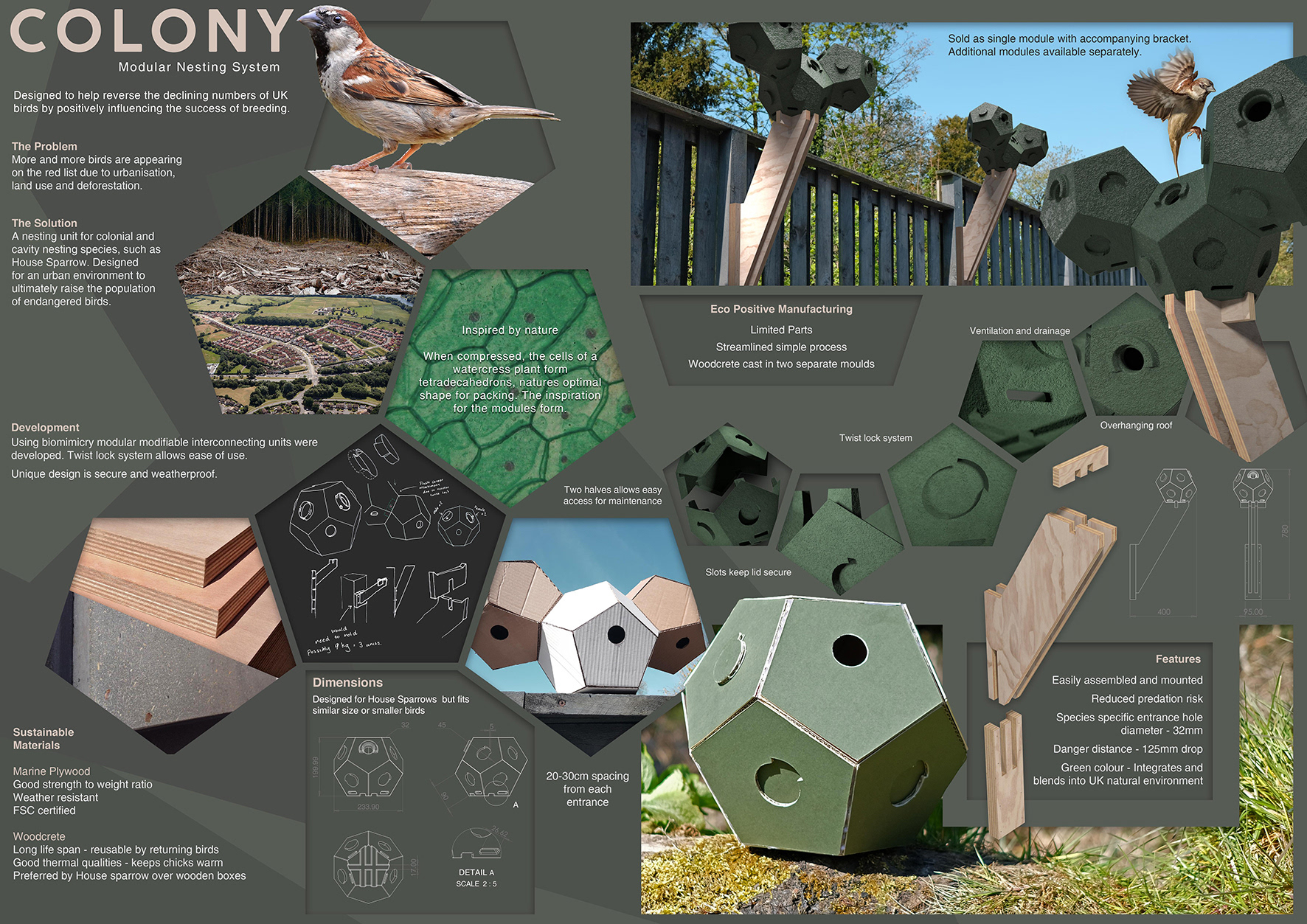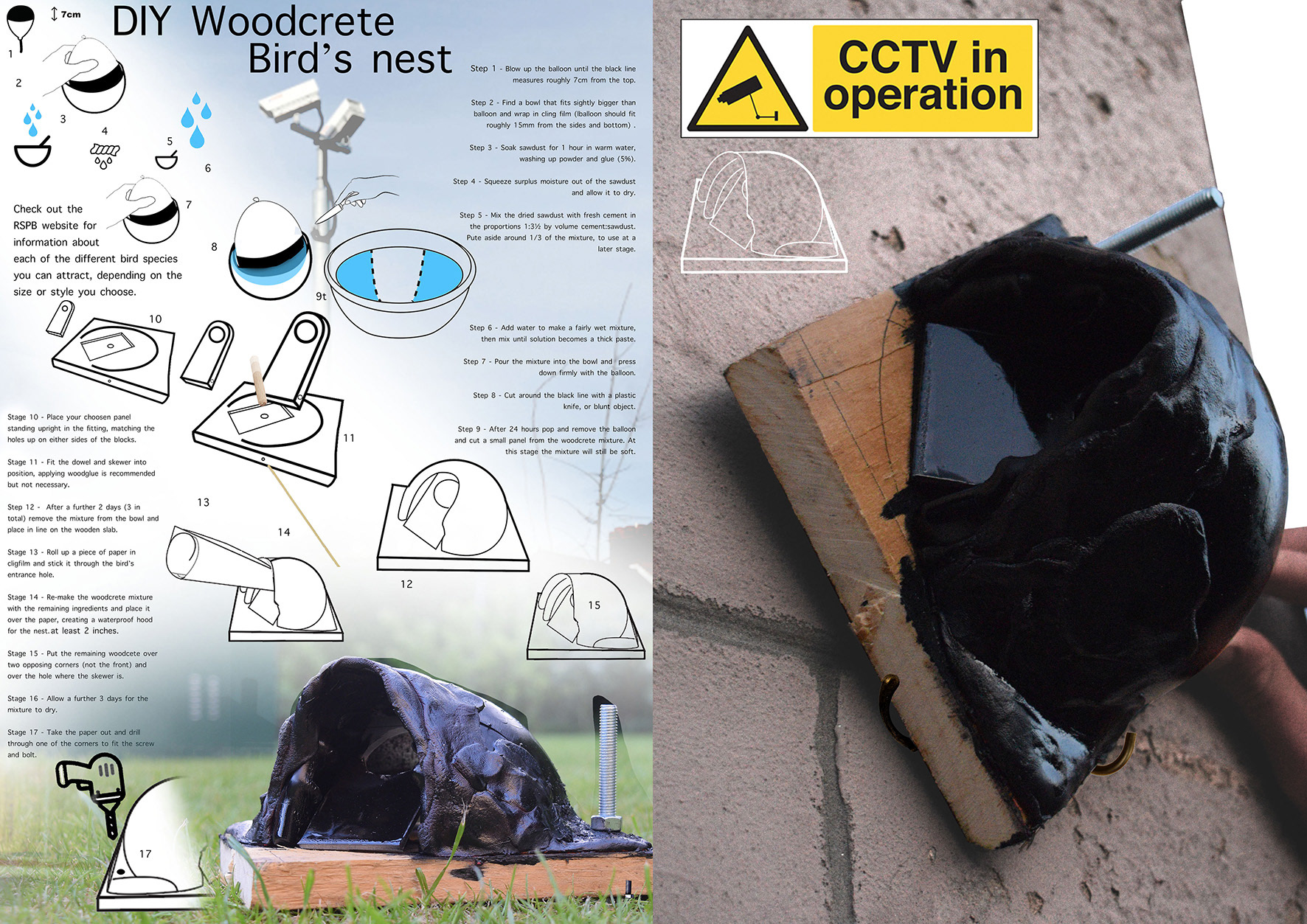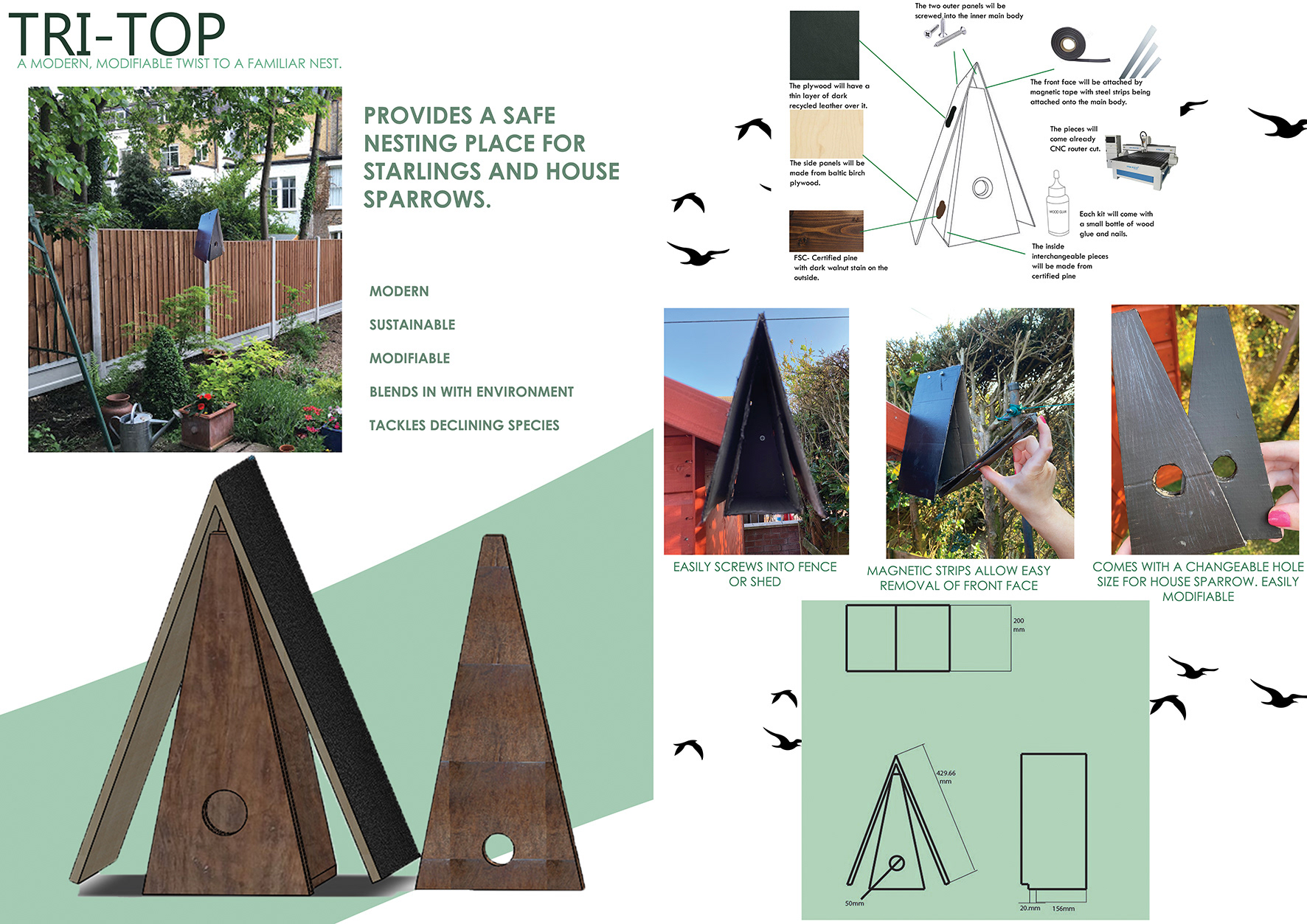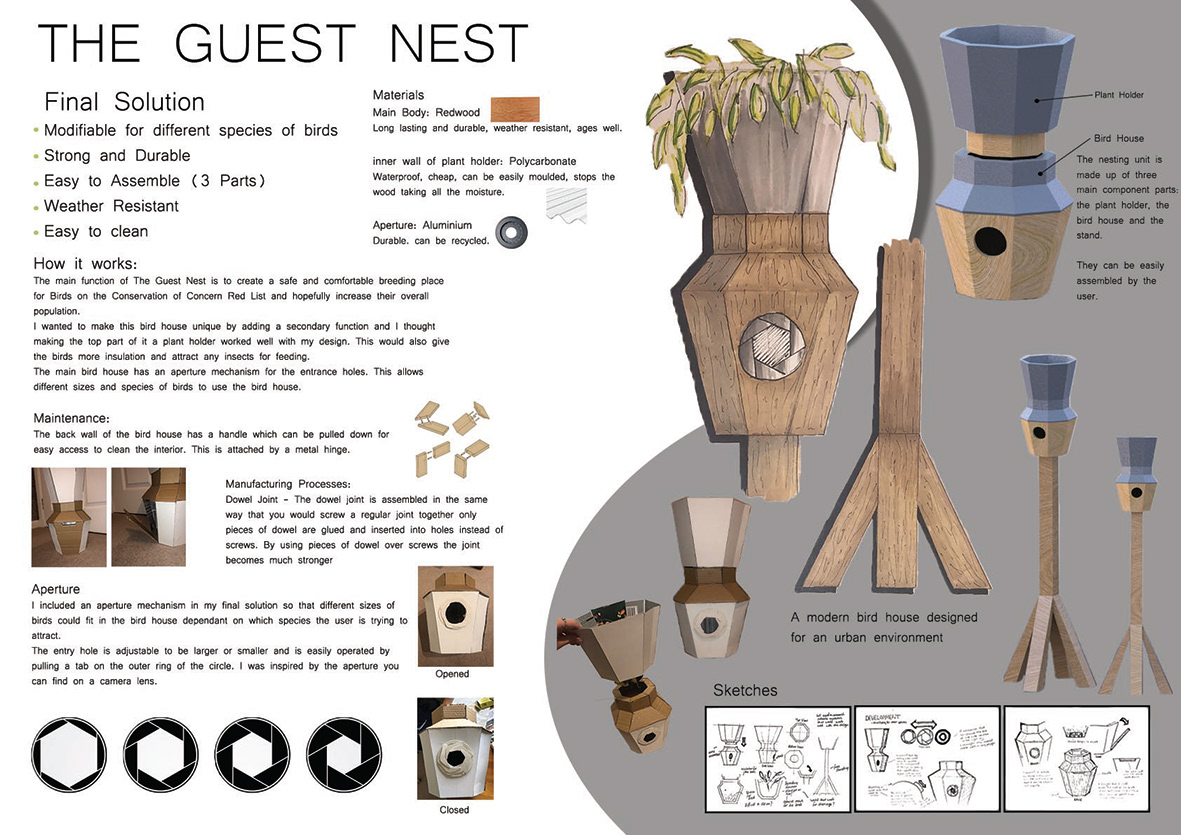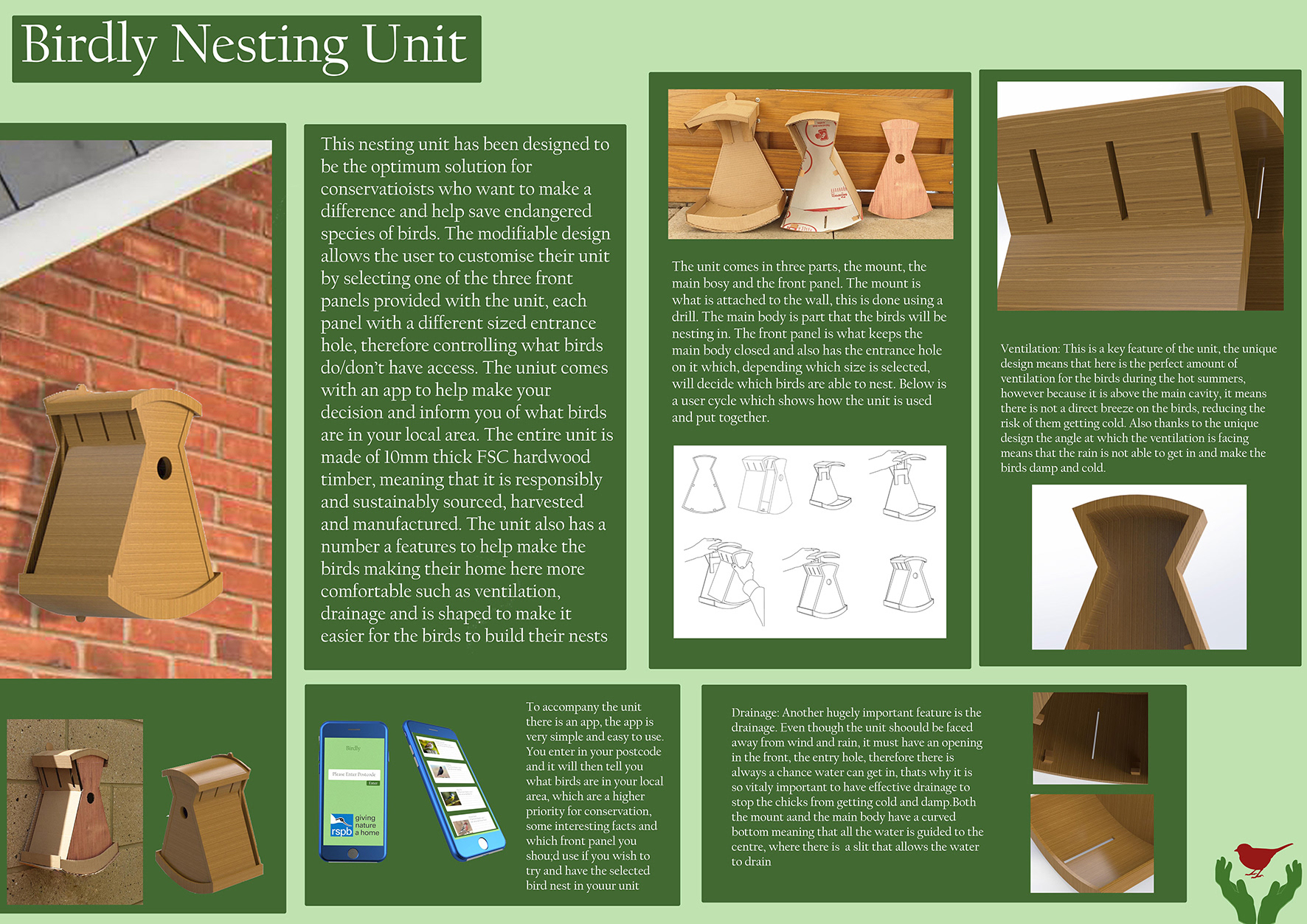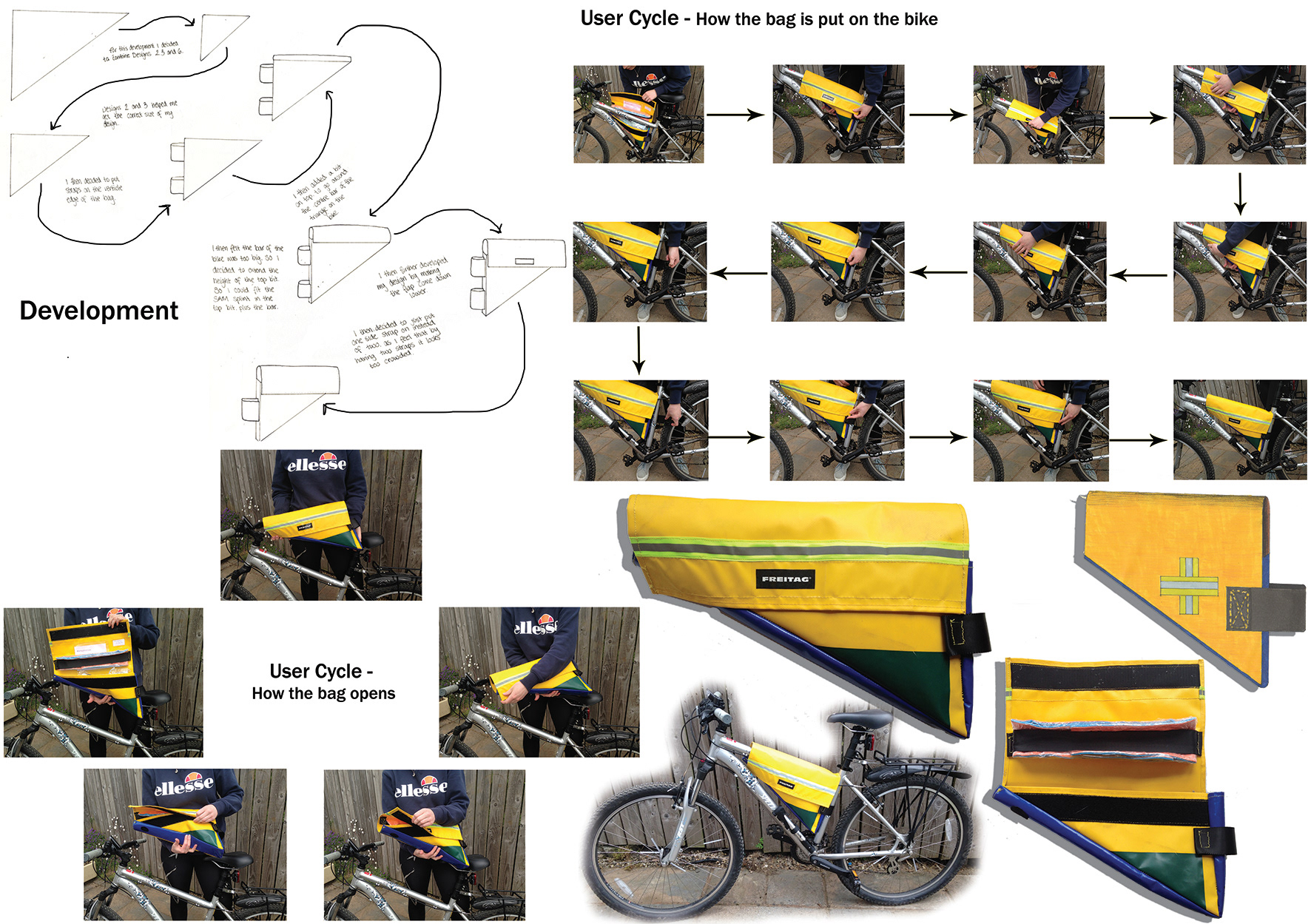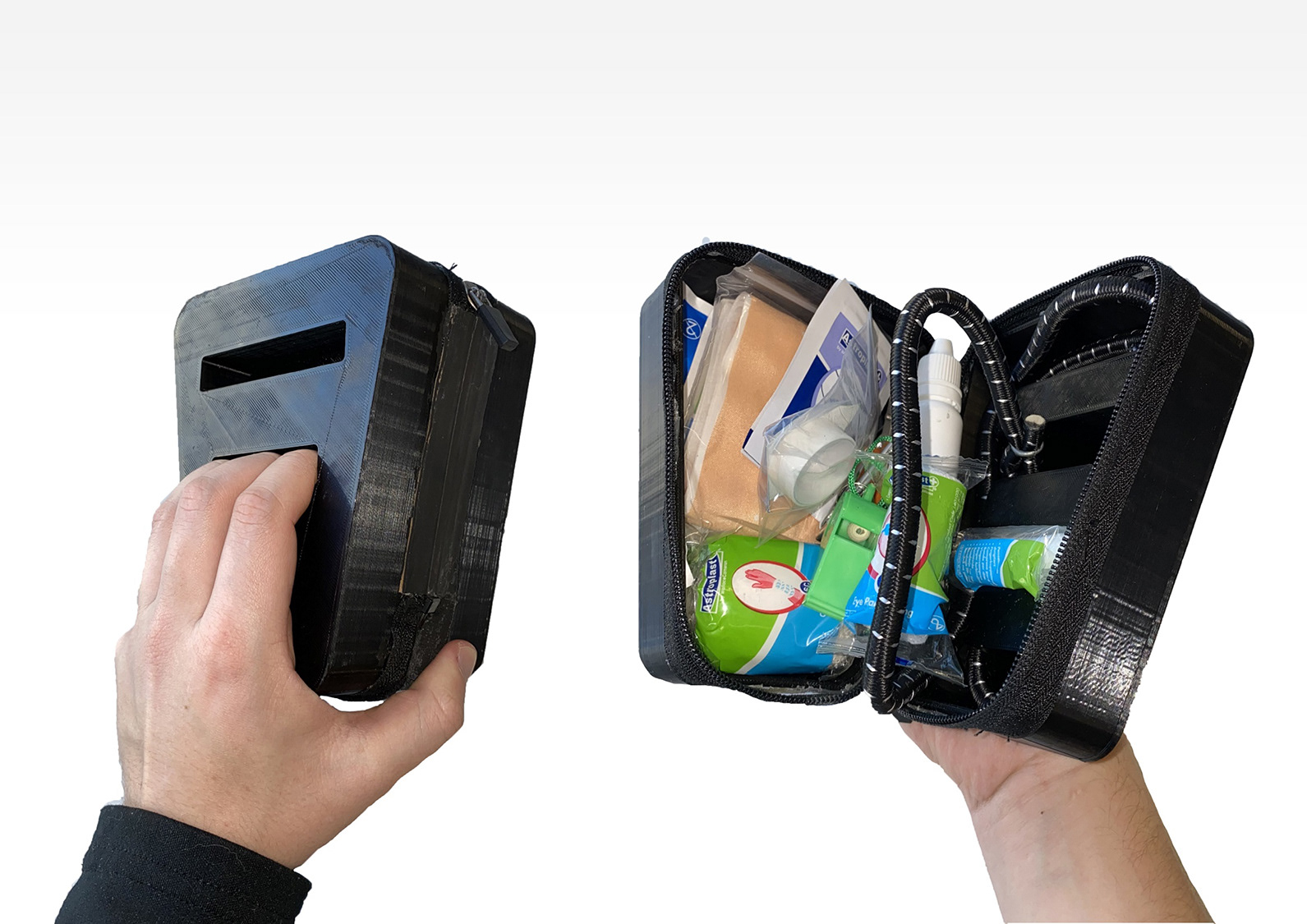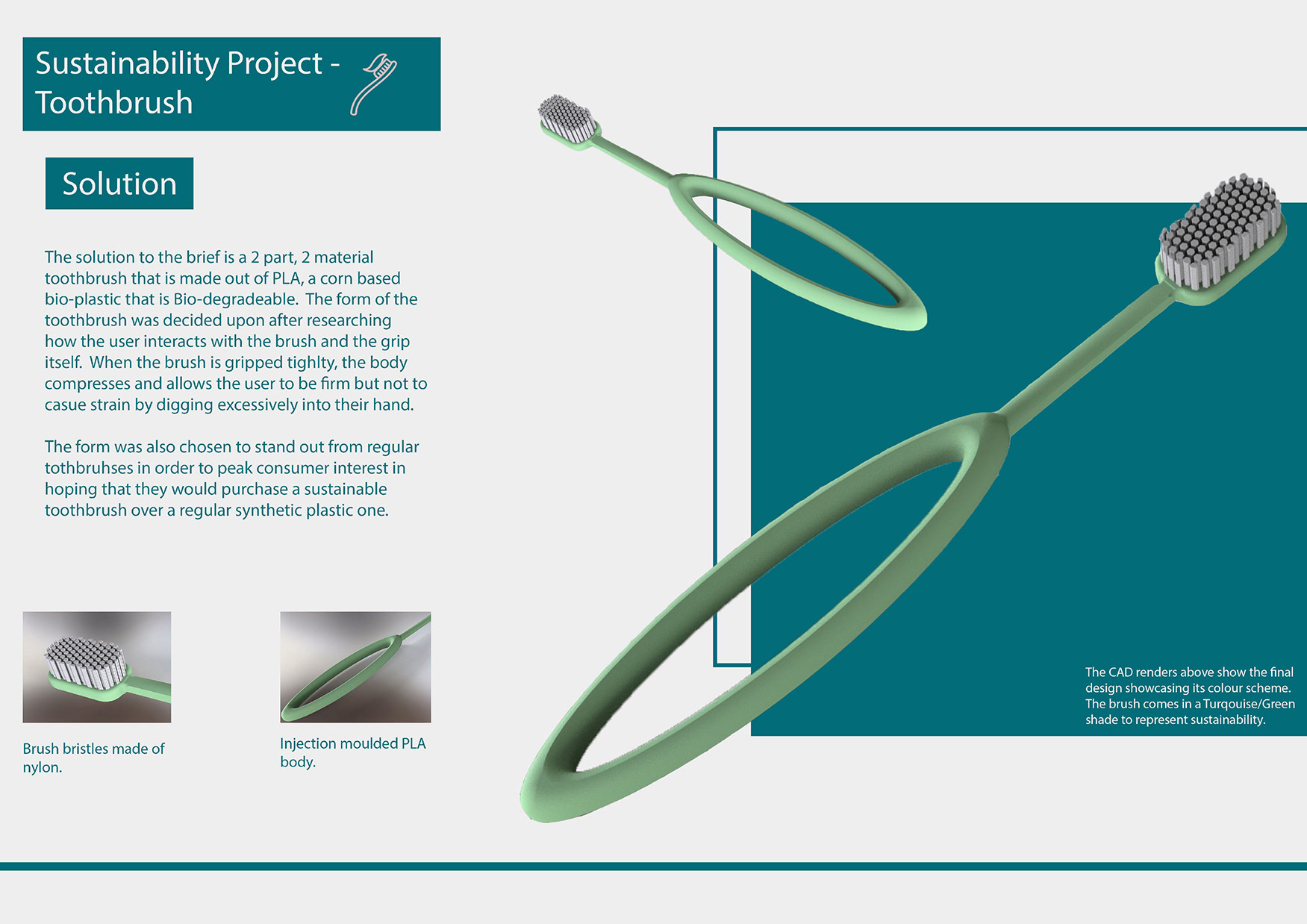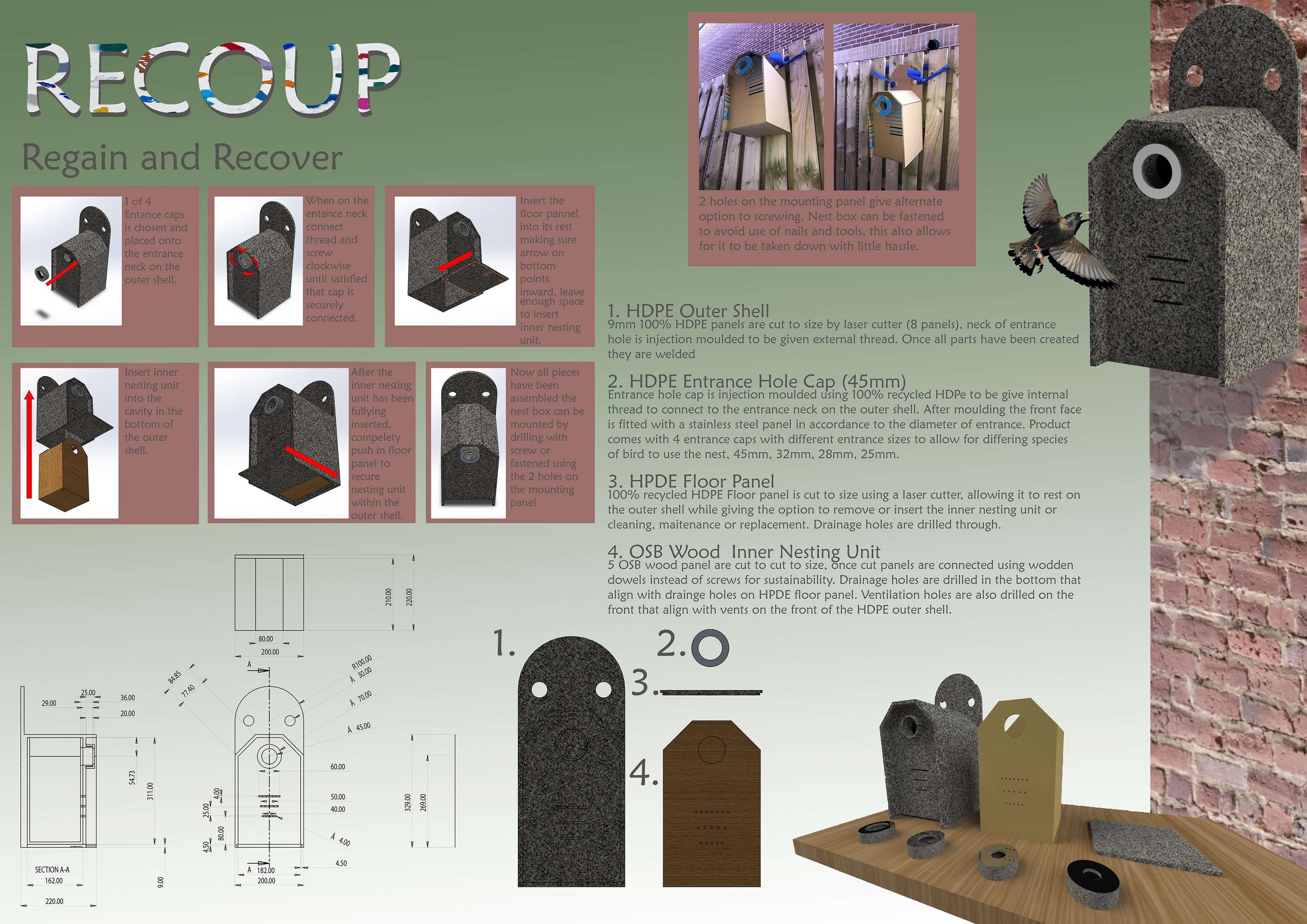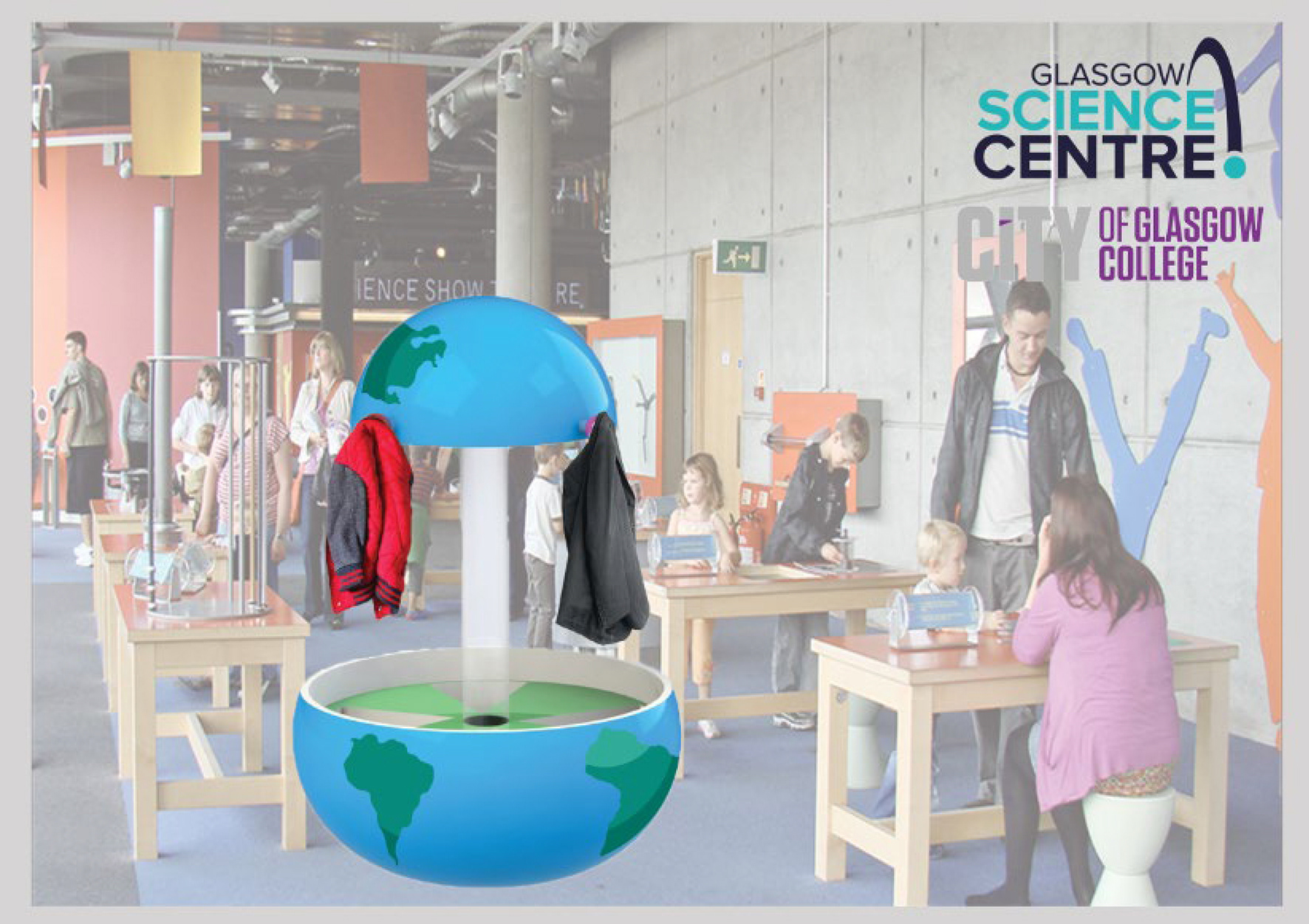 "My experience at The City of Glasgow College has provided me with a strong foundation for future life long learning and I'm looking forward to new beginnings and a future successful career."
HND Product Design Student - Hamish Gregory