 "I certainty can say that this is the strangest semester to sum up my entire college stay. None of us could have predicted this. It is quite frustrating and disappointing that just at the end of our learning here we cannot be together, we cannot create together our best - assumedly - pieces of jewellery. The specificity of our department is that it doesn't actually exist without a workshop. If you're studying business, languages, etc.. lockdown doesn't stop you from continuing this. In our case this is impossible. Despite this cruel ending, which none of us had influence over, I must admit that these three years here were the best in my history of education. I graduated from many schools, several of them with great satisfaction, but only staying here gave me so much joy and inspiration. This would not be possible without the people around me: teachers and students. What I value most in my teachers is a combination of professionalism (without pride) and kindness (without indulgence). 
I could always count on advice, but without imposing. Each of my final pieces was made under the influence of a teacher, but my final form always remained mine, the teachers allowed it. I am very grateful for giving me all the skills, techniques and inspirations. I'm lucky that I had an opportunity to be in the company of so many beautiful, smart and good people. I will miss this inspirational contact and dialogue."
HND Jewellery Arts and Technology Student - 
Barbara Agnew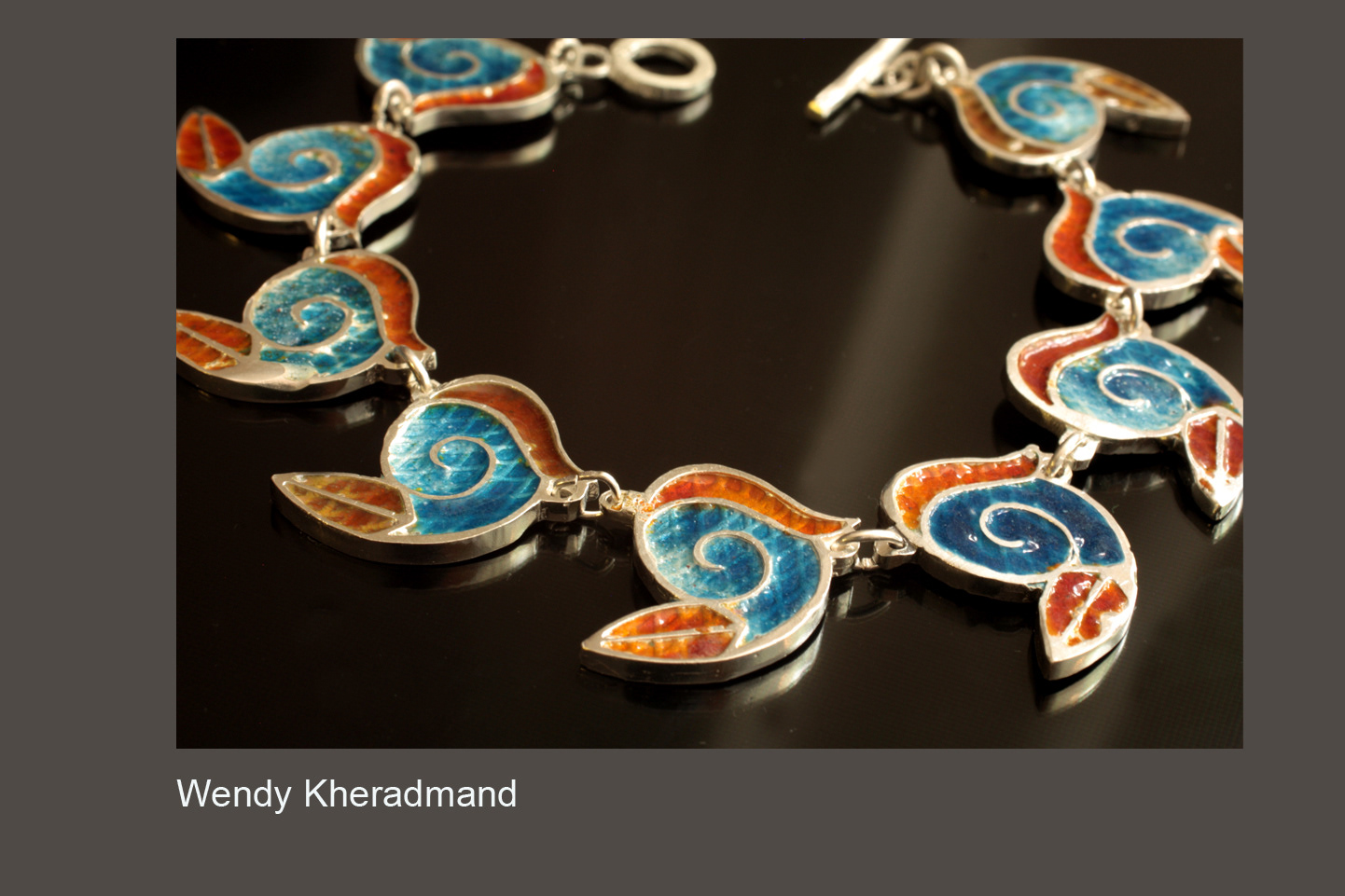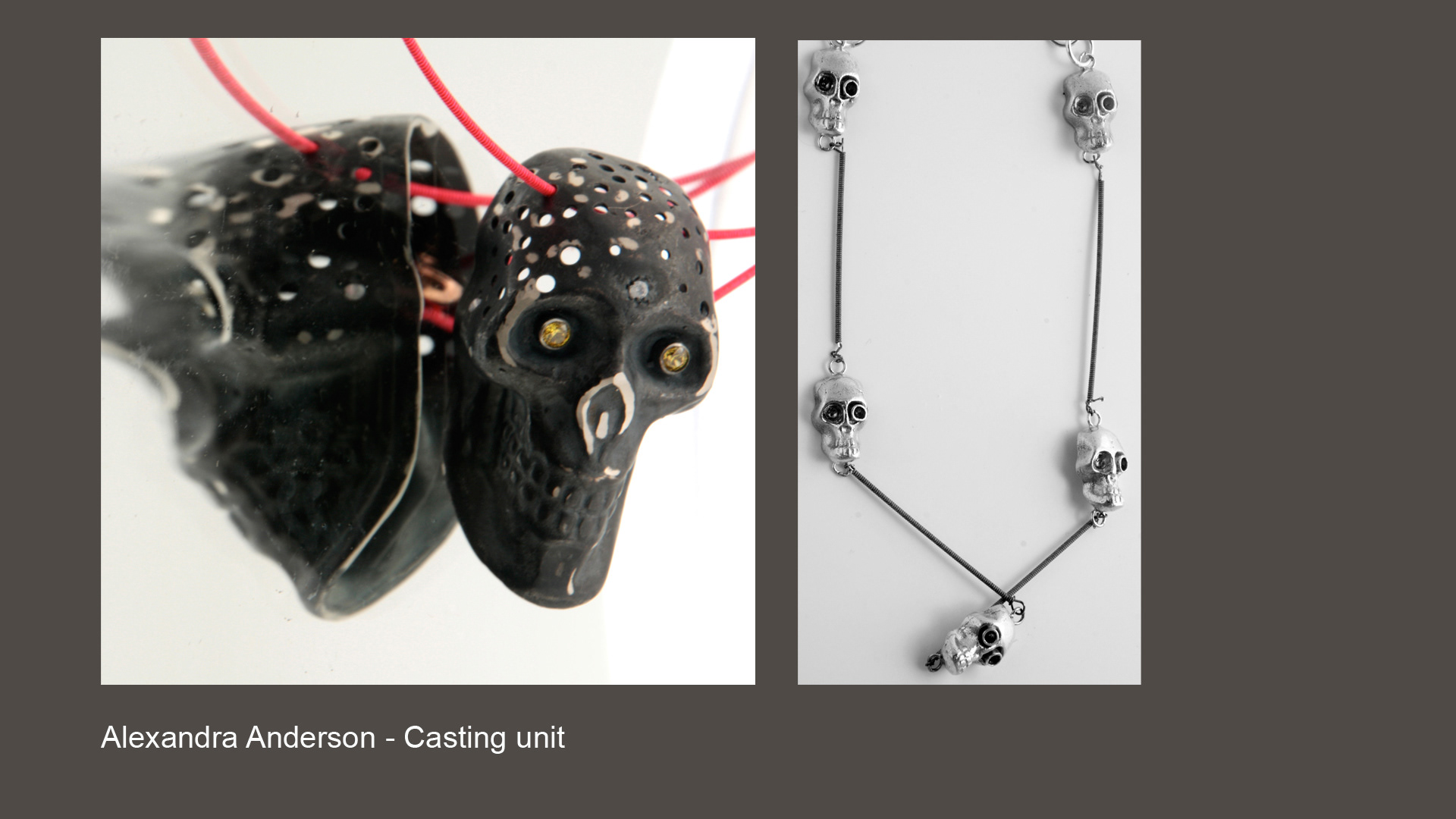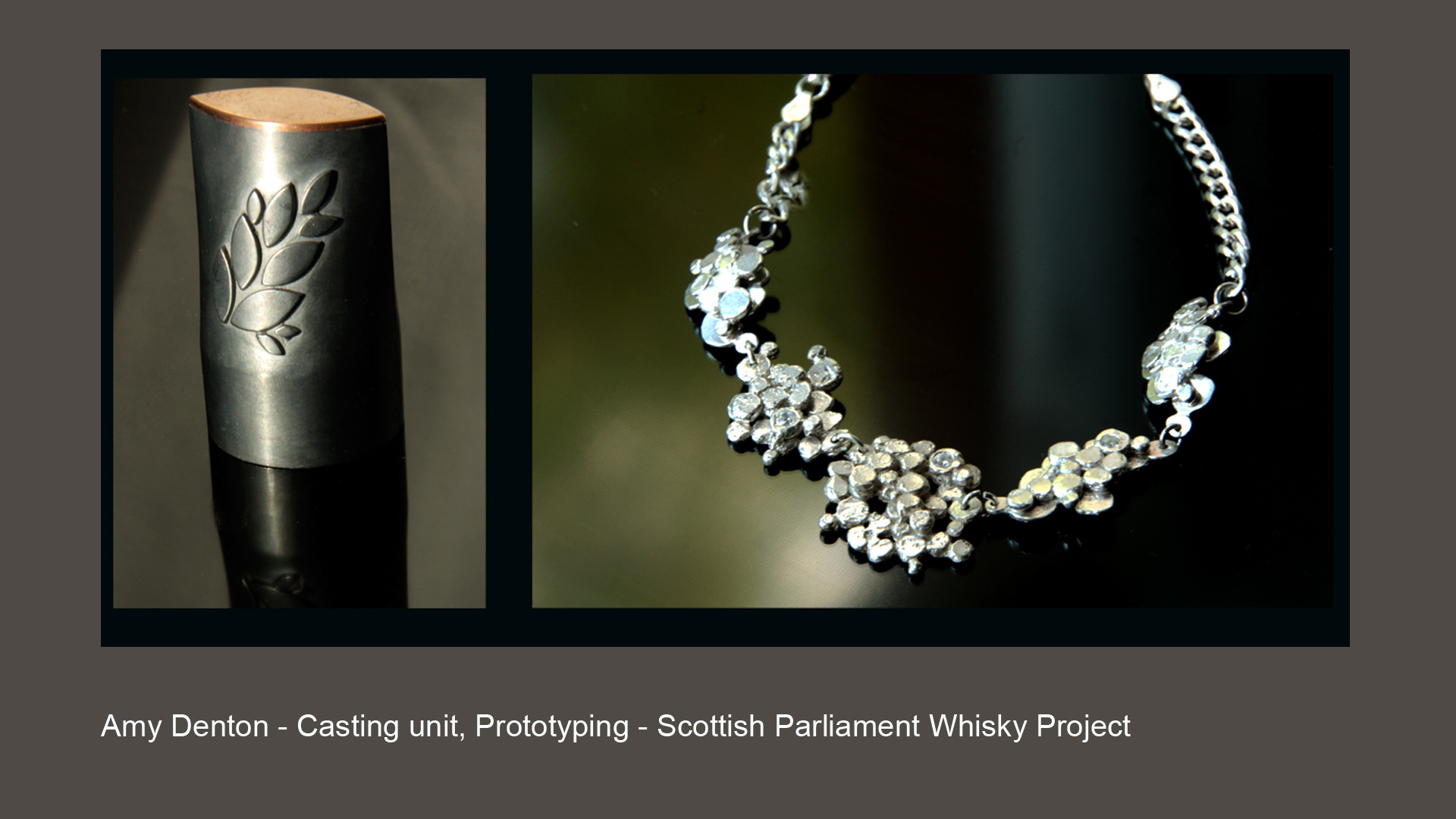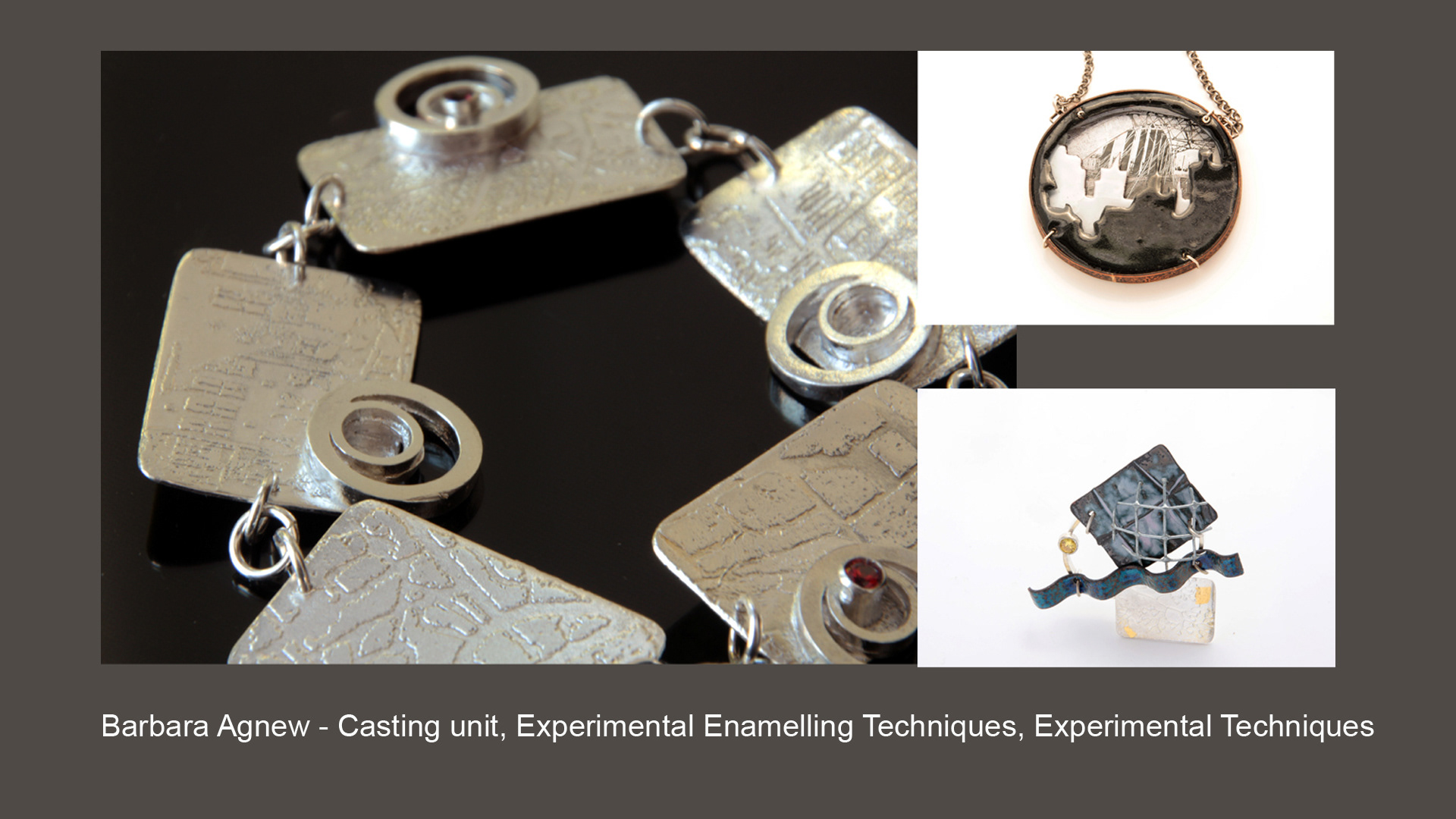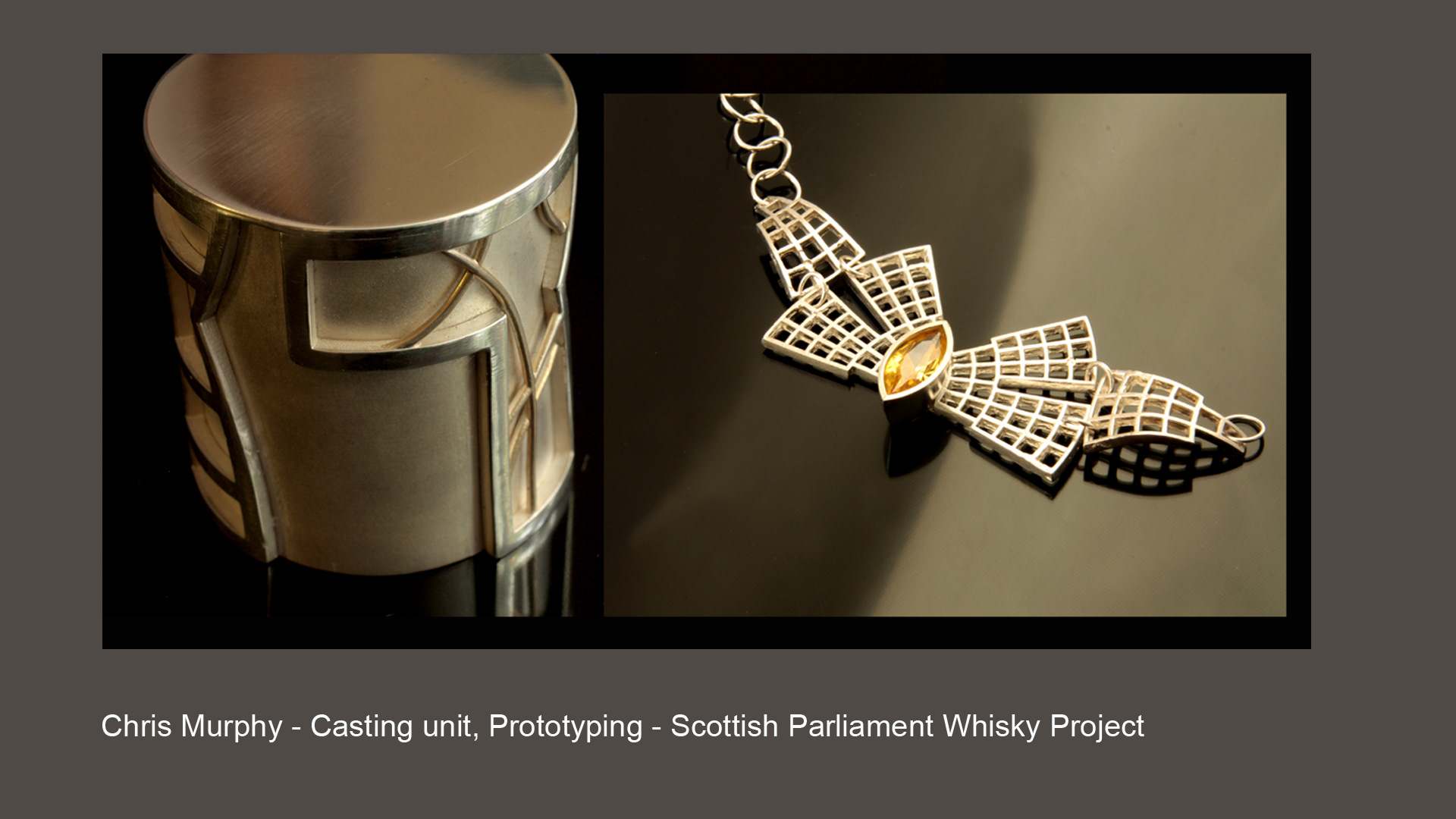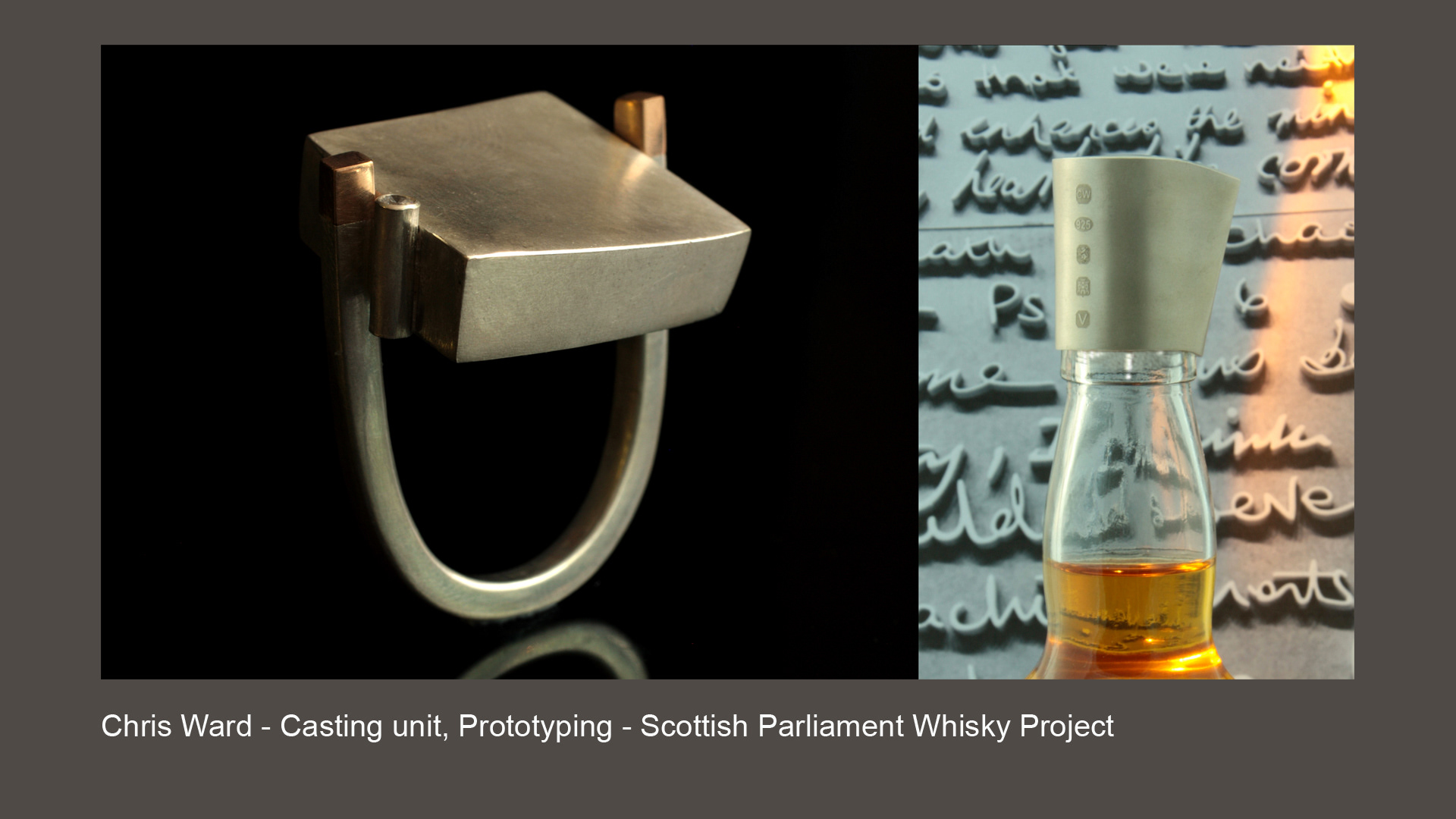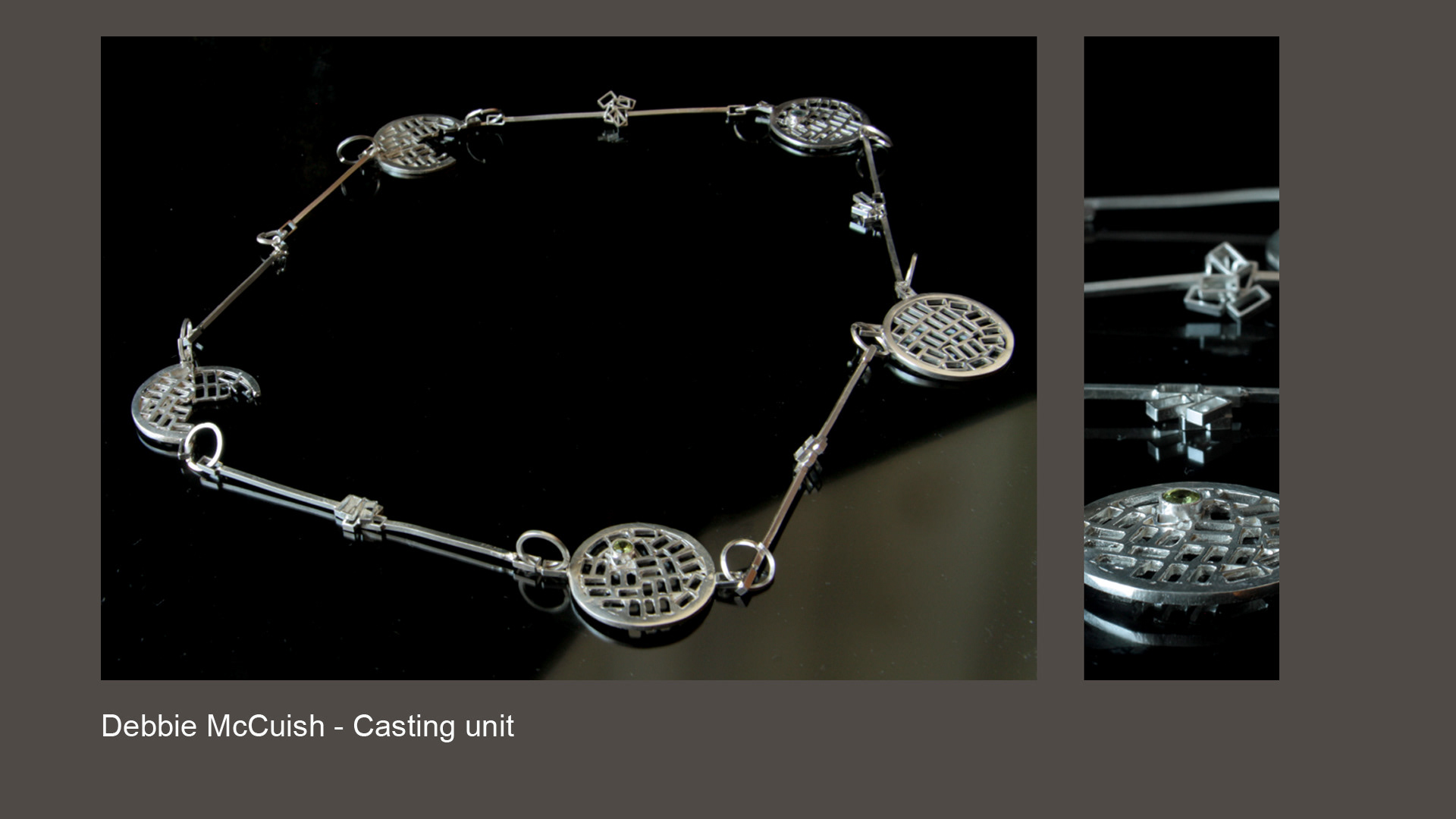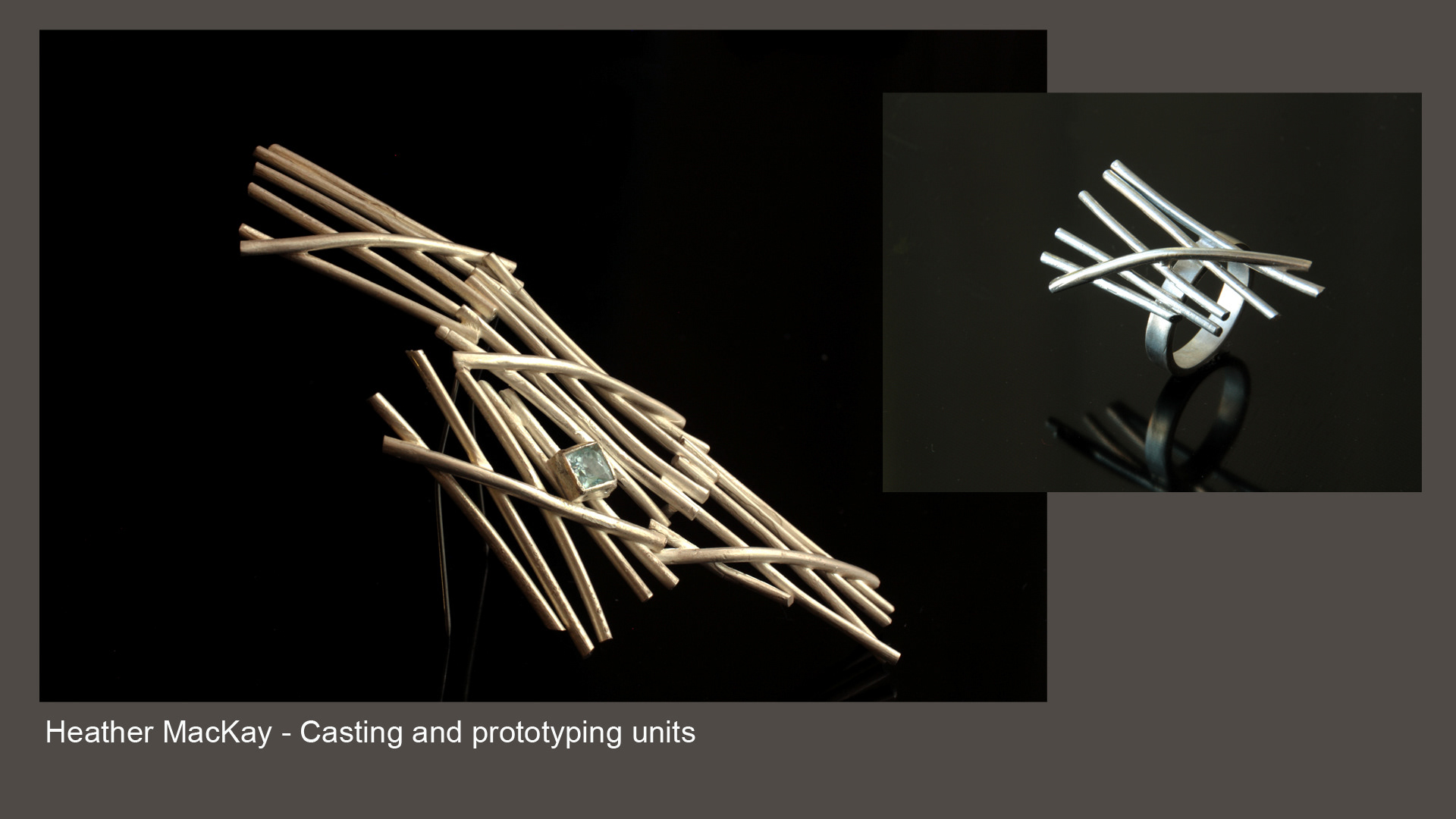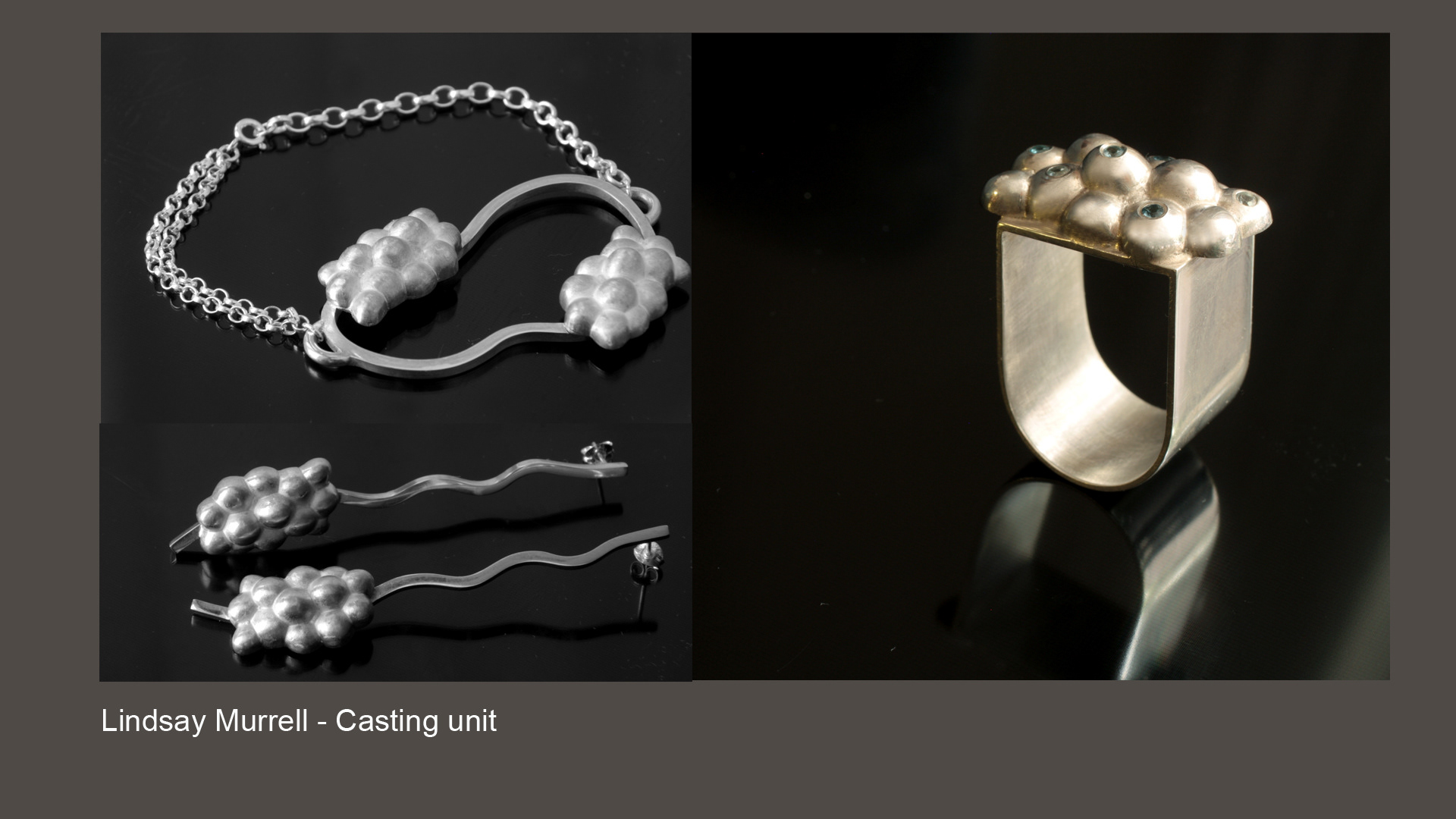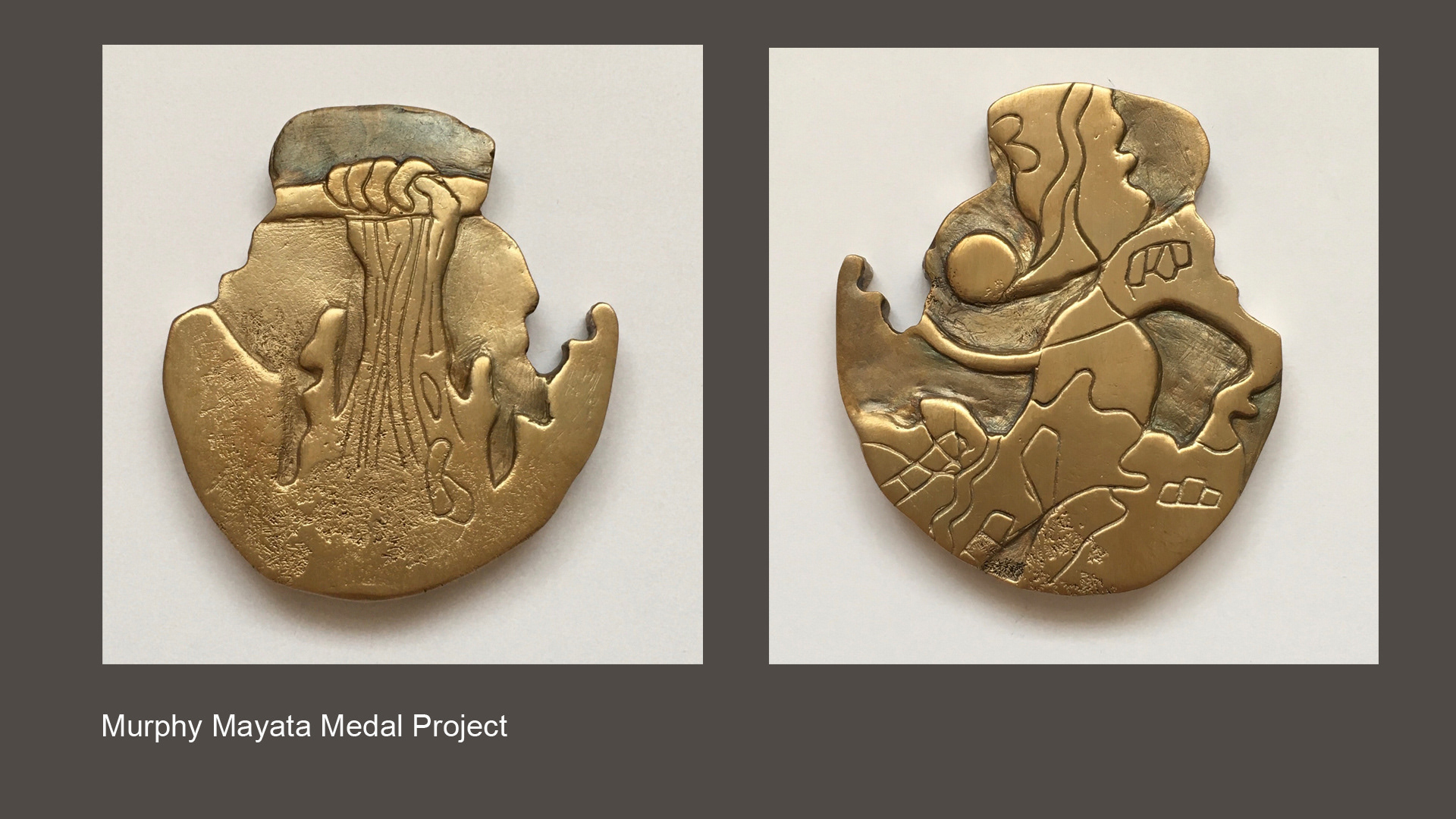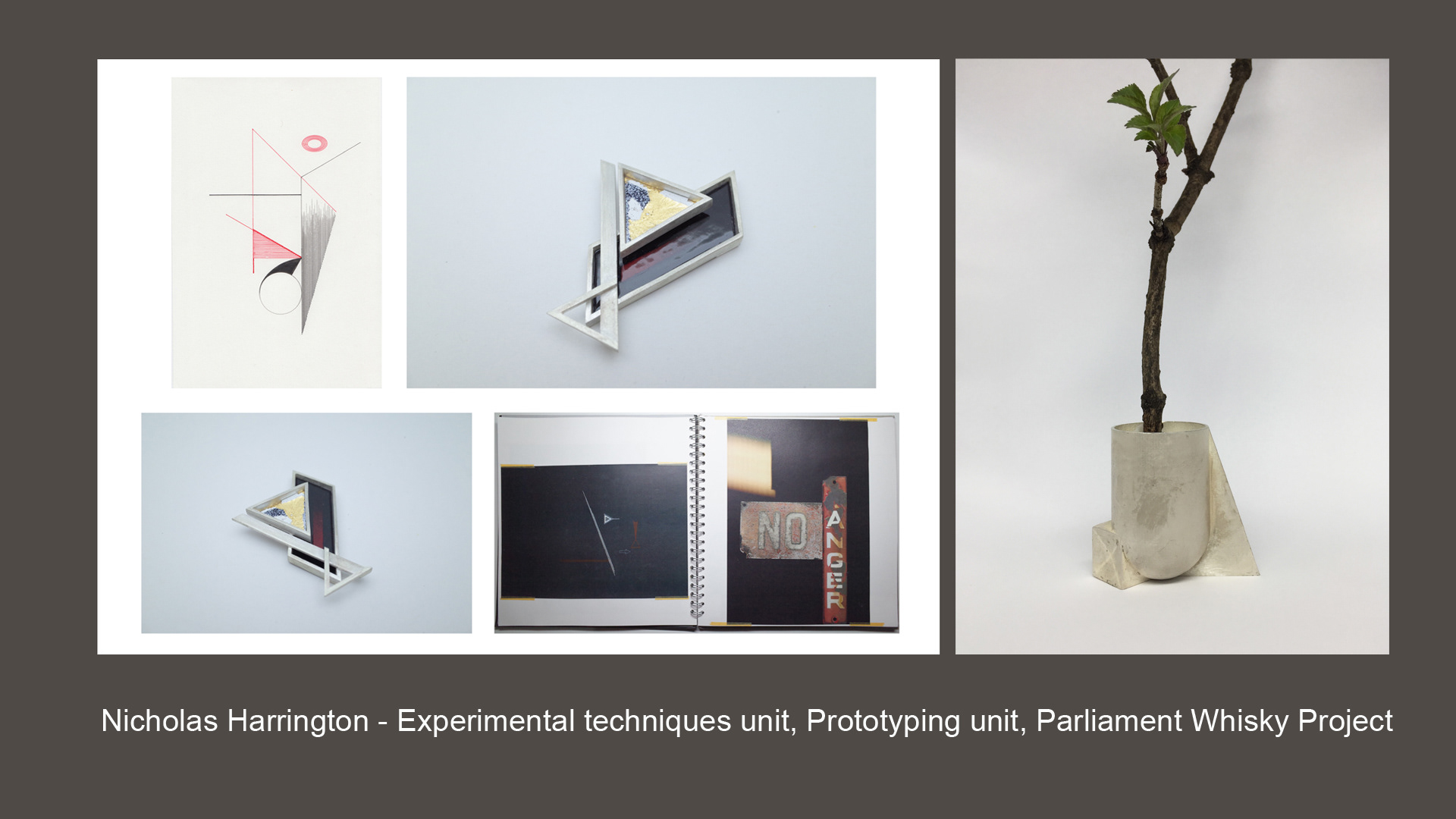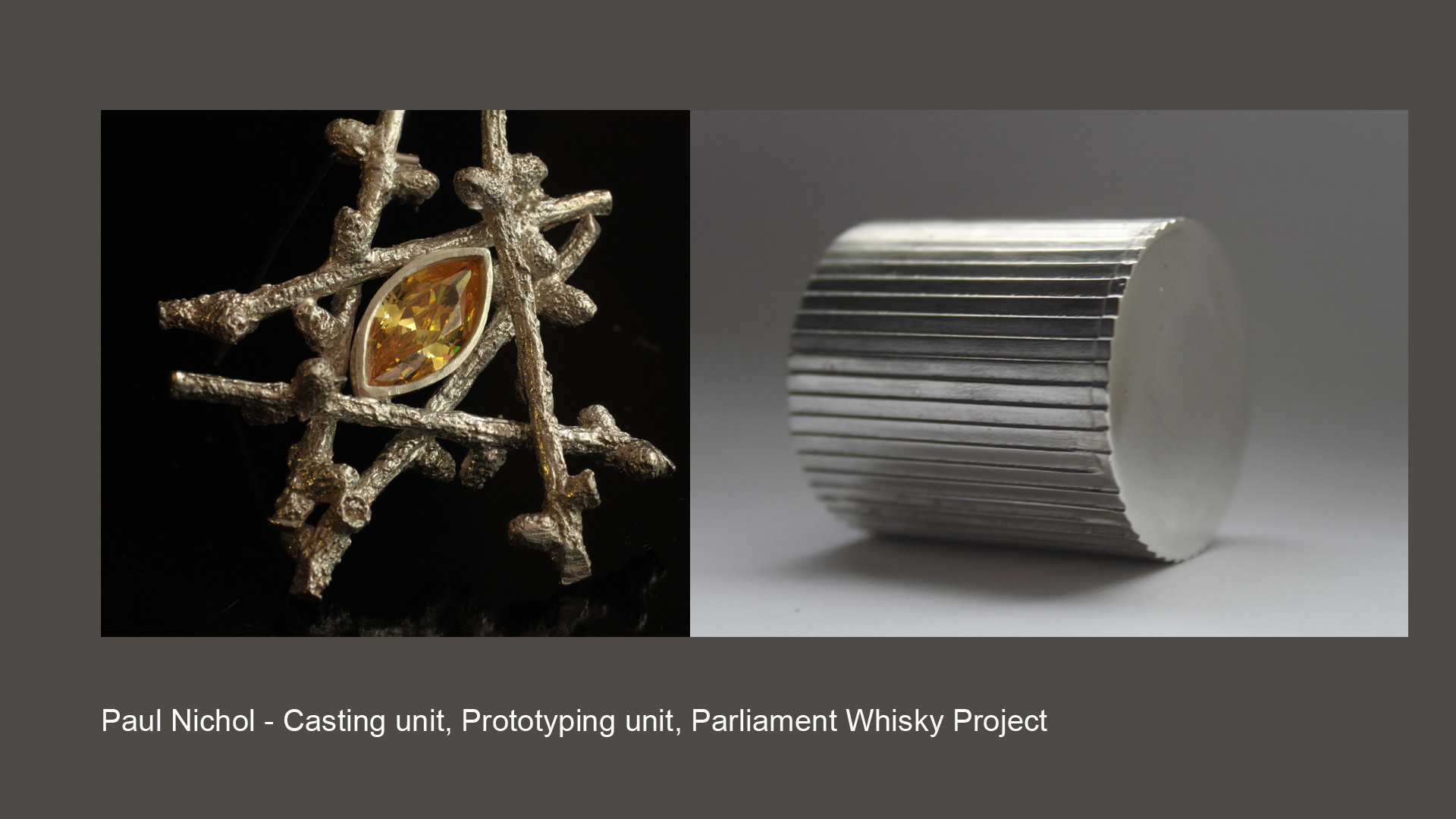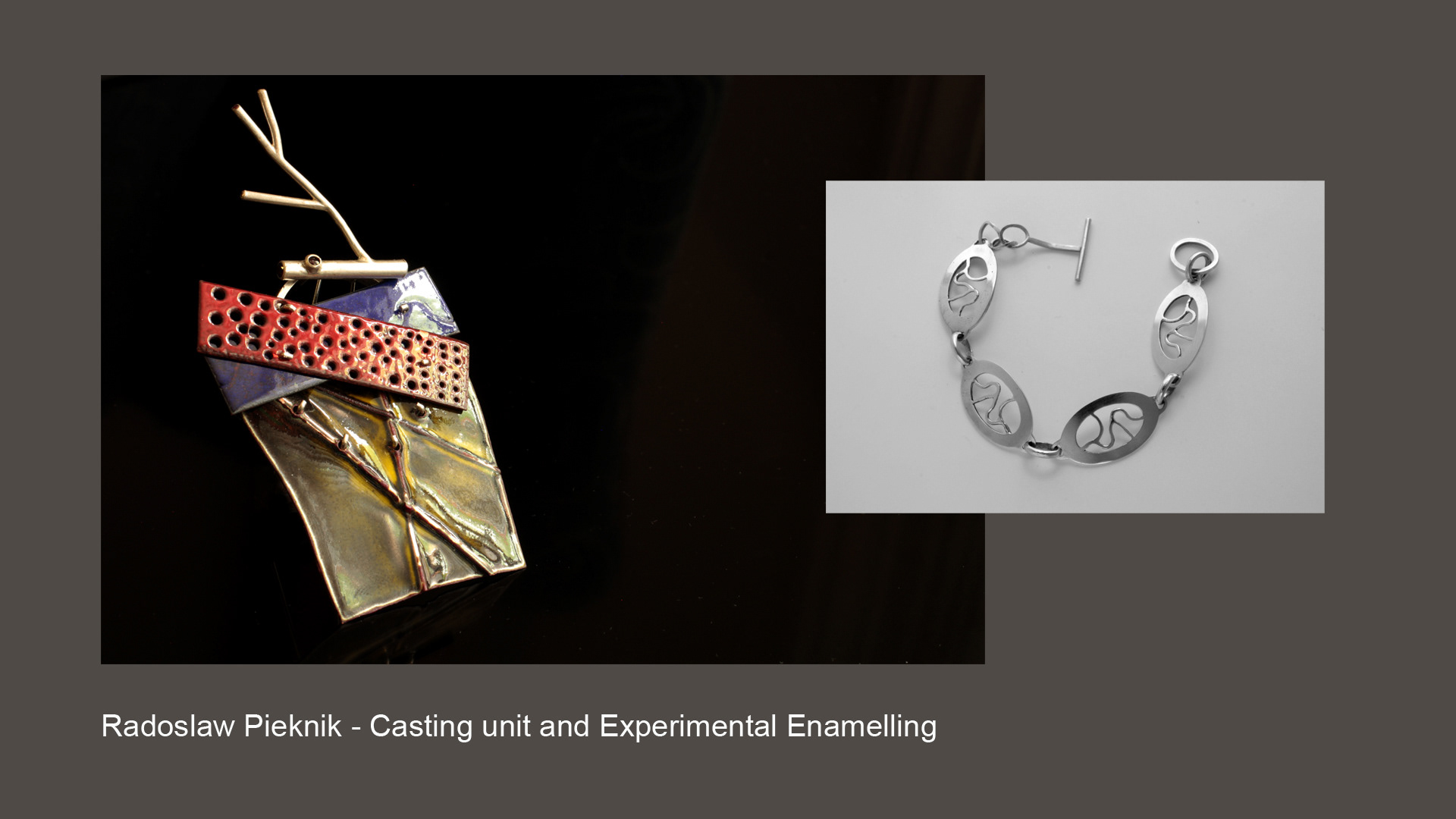 "It has been a great pleasure studying jewellery at City of Glasgow College, learning new skills and spending time in the workshop to practice and improve.Each project has been an opportunity to bring together many different interests and inspirations and has given me focus and confidence to develop design ideas and turn sketches into finished pieces of jewellery"
HND Jewellery Arts and Technology Student - Nicholas Harrington